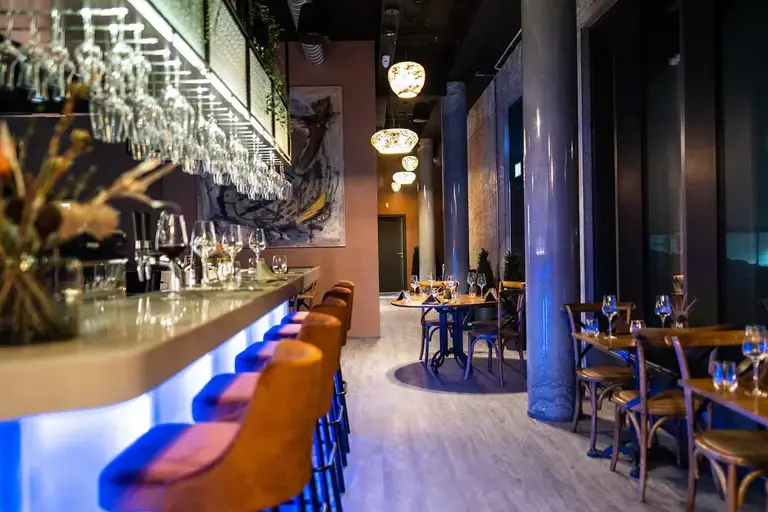 212 Bar & Bistro
Urriðaholtsstræti 2, Garðabær 210, 5195212
Opening Hours:
Mon - Wed: 11.00am - 11.00pm
Thu: 11.00am - 12.00am
Fri: 11.00am - 1.00am
Sat: 11.30am - 1.00am
Sun: 11.30am - 10.00pm
Website: https://www.212.is/
Email: 212@212.is
212 Bar & Bistro is a bar that offers good food mixed with a fun atmosphere in a great location in Garðabær.
We focus on healthy and fun cooking, where our chefs have been given quite a bit of freedom to create a menu where everyone should find something to their liking.
We also do our best to have a varied and good selection of light wine, cocktails and stronger drinks.
Above all, we still place the greatest emphasis on having fun.