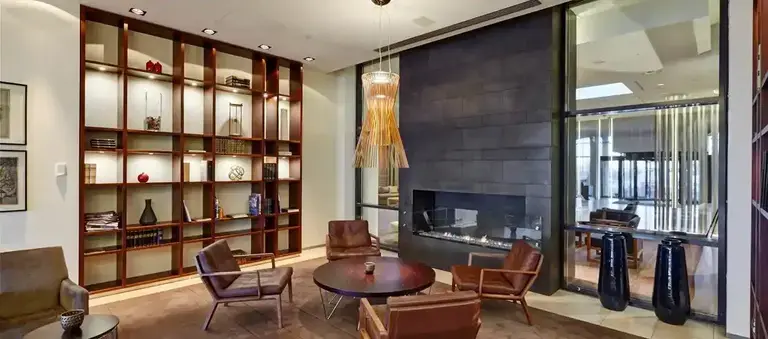 Hilton Reykjavik Nordica
Suðurlandsbraut 2, Reykjavík 108, +354 444-5000
Website: https://www.icelandhotelcollectionbyberjaya.com/en/hotels/reykjavik/hilton-reykjavik-nordica
Email: hilton.reception@icehotels.is
Set in central Reykjavik, the stylish Hilton Reykjavik Nordica hotel is one of the city's most popular destinations for tourists, business travellers and locals alike. Enjoy Hilton style, service and quality, with the comfort and amenities you expect, and the extras you deserve. Our central location provides a great base from which to discover the capital and makes it easy to travel further afield and explore Iceland's unspoiled natural landscapes.
Location
Stay close to Reykjavik attractions. Find us within a kilometre of Reykjavik Botanical Gardens and Kringlan Shopping Center. Central Reykjavik attractions like Hallgrimskirkja, the Icelandic Phallological Museum, and Sun Voyager are within three kilometres. Reykjavik Airport is a 10-minute drive away.
We offer spacious rooms and a spa with a sauna and whirlpool.
Restaurant VOX Brasserie and Bar specialises in contemporary Icelandic and Scandinavian cuisine made with seasonal and local produce. Enjoy refreshments and light snacks in our Lobby Bar.
Hilton Reykjavik Spa
Hilton Reykjavík Spa is the ultimate escape to nurture and soothe the mind, body and soul. A sense of comfort and well-being is the goal of everyone at Hilton Reykjavik Spa provided in a relaxing and pleasant atmosphere. Hilton Reykjavík Spa offers a variety of treatments to help you relax and feel refreshed. You can choose from a wide range of massages and body and facial therapies where high-quality organic products are used. There are two hot tubs, where guests receive a head and shoulder massage, a relaxation pool, two aroma steam rooms, a sauna, and a hot tub outside on the patio.