Image
Image
The Capital Area
Media
Image
Culture Hill
Text
Welcome to Reykjavík Culture Hill, the easy way to experience culture and nature all in one stop.
Conveniently located at the Hamraborg bus stop, the hill includes five unique cultural attractions within walking distance.
Media
Image
Mountain Borough
Text
Health and recreation with a touch of history.

Enjoy hiking in the beautiful landscapes and historic sites that surround the Mountain Borough area. With outdoor activities as its greatest attraction there are various options available for every outdoor enthusiast.
Media
Image
Harbour Village
Text
Meet the locals at Harbour Village
Get off the beaten track and take bus number 1 from downtown Reykjavík for 20 minutes to Hafnarfjörður. Harbour Village is perfect to explore on foot, with free museums, curious little jewellers, cafés, boutiques and galleries.
Media
Image
Presidential Peninsula
Text
Welcome to the Presidential Peninsula
With its vast wild nature from Heiðmörk Nature Reserve in the east to Álftanes peninsula in the west, it is ideal for outdoor life. Less than 20 minutes from the city center and home to the President of Iceland, the town of Garðabær draws many visitors a year.
Media
Image
Point Panorama
Text
The shoreline by the horizon and a panoramic perspective
Just a few minutes from downtown Reykjavík you'll find Point Panorama.
Surrounded by the ocean, Seltjarnarnes peninsula draws visitors and locals alike for inspiring walks and thrilling cycling paths with panoramic views of magnificent nature, the mountains and the sea.
Media
Image
Hiking Haven
Text
A journey through untouched nature
You don't have to travel far to experience wild Icelandic nature. Visit Hiking Haven, the "Central Park" of Reykjavík. It's easy to get there by bus. Just take the number 5 from Hlemmur down to the Bugða residential area and you're there.
Upcoming events
Image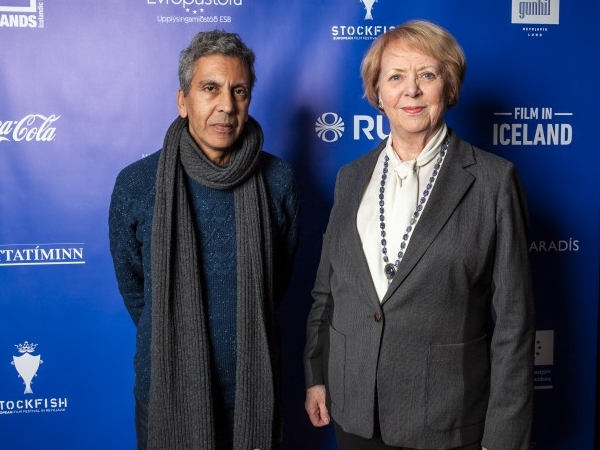 Stockfish Film Festival
12.-22. March 2020

Stockfish European Film Festival in Reykjavík is an international festival that will be held in Bíó Paradís, Reykjavík's art-house cinema, and several other locations.
Image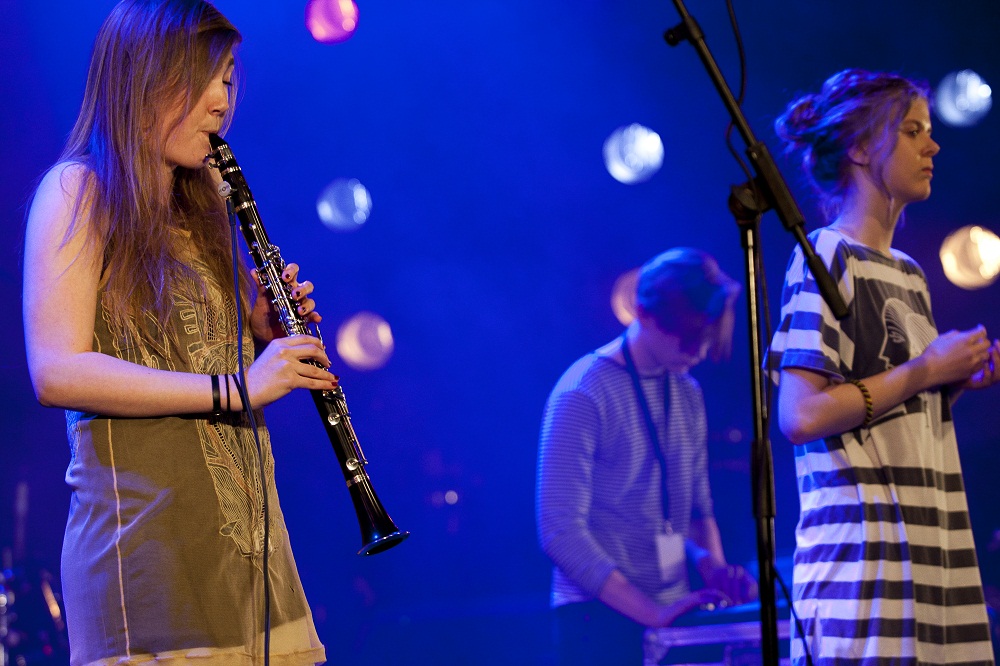 The Icelandic Music Experiments
21. - 28. March 2020
The Icelandic Music Experiments (I.M.E.) has been the main event for young & uprising bands in Iceland since 1982. Bands compete in a number of rounds with semi-final nights and one grand final.
Image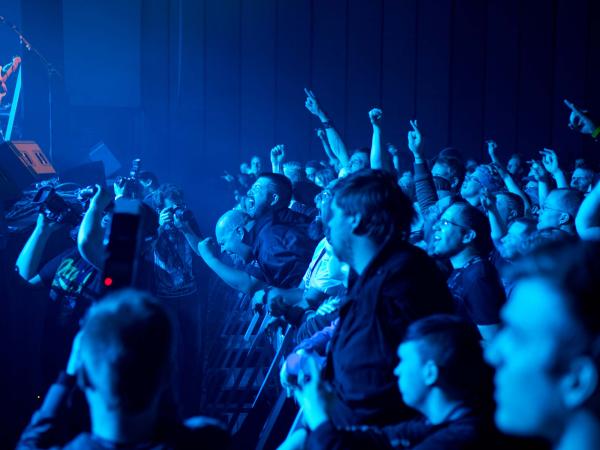 EVE Fanfest
02.-05. Apr 2020
Eve Fanfest is an exciting annual weekend event inviting countless fans from across the world to celebrate and share their passion for EVE - the largest science fiction multiplayer online game in the world.
Cultural institutions
Media
Image
Reykjavik Art Museum Hafnarhús
Text
The temporary shows at the museum tend toward the progressive and experimental, emphasizing works from established contemporary artists.
Media
Image
National Museum of Iceland
Text
Whether your visit to Iceland is for business or pleasure, making time for a trip to the National Museum will leave you fully enlightened about the making of the Icelandic nation and its history.
Media
Image
Árbær Open Air Museum
Text
Árbær is an open air museum with more than 20 buildings that form a town square, a village and a farm. Most of the buildings have been relocated from central Reykjavík.
Media
Image
Gerðarsafn- Kópavogur Art Museum
Text
The Gerdasafn museum was founded in the memory of sculptor Gerdur Helgadóttir (b. 1928), a pioneer of modern sculpture in Iceland.
Media
Image
Museum of Design and Applied Art
Text
The founding charter of the Museum of Design and Applied Art states that the Museum is to collect and preserve the part of Icelandic cultural history encompassing design.