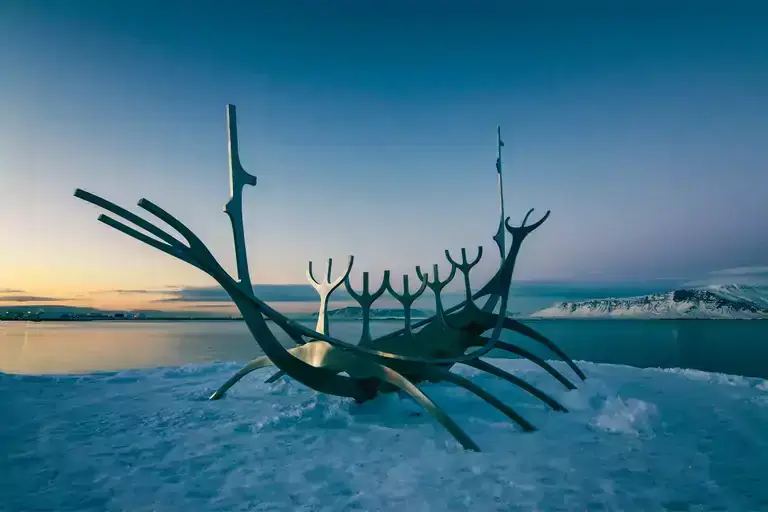 Practical Information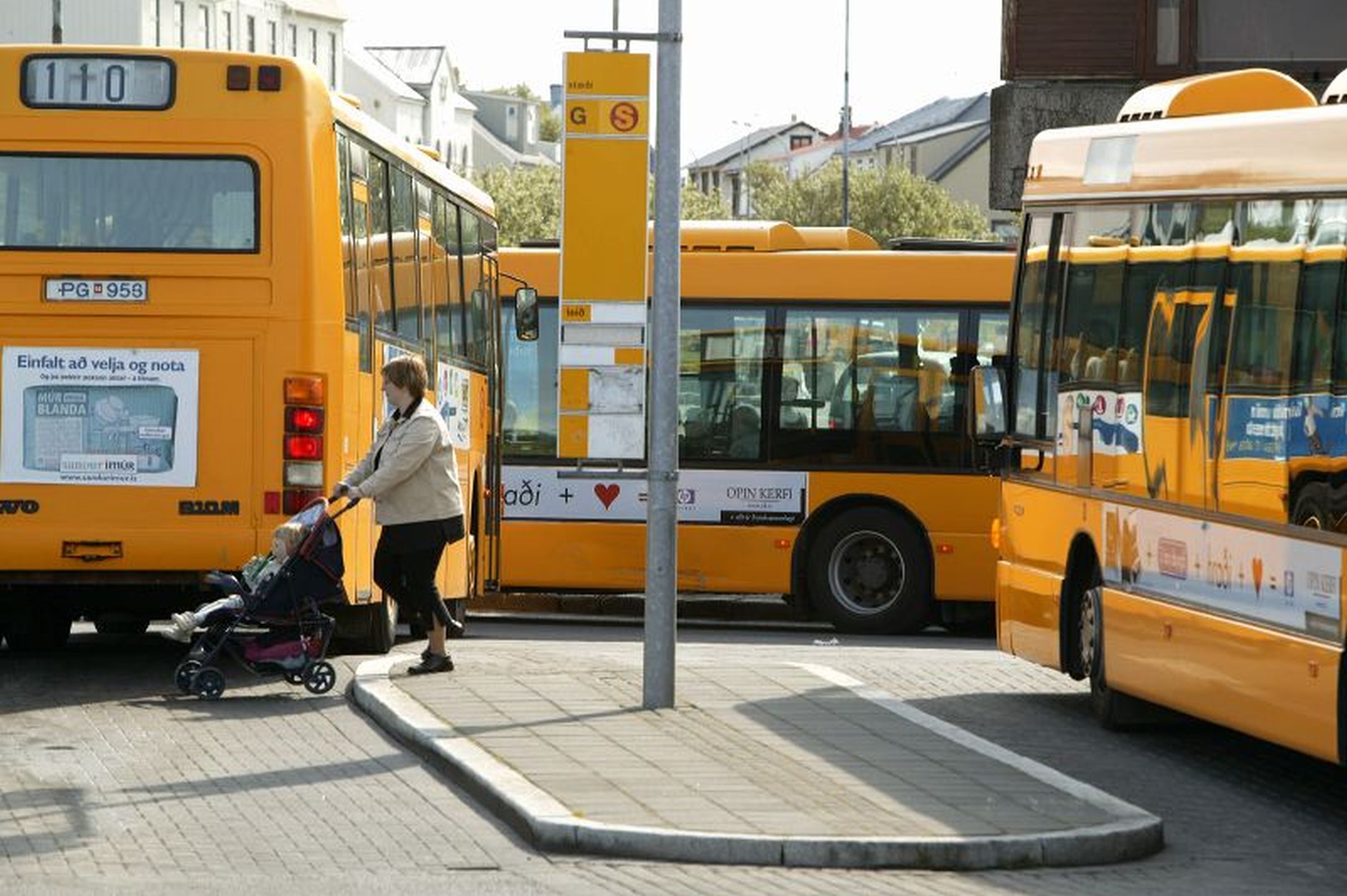 Driving in Iceland
Before you hit the road and head-off on an epic adventure, please acquaint yourself with the rules and regulations and get the heads up about driving in Iceland with our concise guides and safety tips.
Public transportation
Explore the city using our local bus service and you're sure to discover something that you wouldn't get to see on the usual tours! Whether you have a particular destination in mind or would just like to experience Reykjavík city like a local, using the local public transport service makes for an economical and interesting experience.
Taxis
There are several 24-hour taxi companies in Reykjavik, just a phone call away from anywhere in the city. All taxis have official mileage meters and taxi fares are charged at standard rates. Some taxi companies offer special prices on transport to and from Keflavik Airport.
Access for disabled
Þekkingarmiðstöð Sjálfsbjargar is a knowledge center in Iceland for people with disabilities. They have translated English their information on traveling in Iceland. You can visit access for the disabled in Iceland for more information on access to attractions, restaurants, and other services in Reykjavík.
Reykjavík on foot
Exploring the city on foot is a delightful experience with much to see, including everything from old-style wood-framed houses, clad in colorful corrugated-iron, mixed with a creative collection of postmodern architecture.
The City Card
The Reykjavík City Card offers free entry to a great selection of museums and galleries, all swimming pools in Reykjavík, and free unlimited travel by bus within the Reykjavik Capital Area.
Rentals
There are plenty of options for exploring Reykjavík on your own with a number of car rental companies offering all car types and sizes. Another fun way of exploring Reykjavík is by renting a scooter, a bike, or a Segway!
Useful Apps
Apps are a great way to convey information in this day and age. Here are our top picks for important apps to have on your phone whilst being a guest in our beautiful city.
Emergency numbers
Iceland has first-class emergency services and health care facilities. Just in case you need assistance during your stay in Iceland it's a good idea to make note of the following important phone numbers.
Shopping and prices
For a relatively small city, Reykjavík is a shopper's paradise. There is literally something for everyone, charming little street boutiques, beautiful local design stores, or large shopping malls with a great variety of stores.
Supermarkets in the Capital area
Reykjavík has a pretty good selection of supermarkets in different price ranges, so whether you're looking for the occasional sandwich or preparing for a dinner party you'll be sure to find what you're looking for!