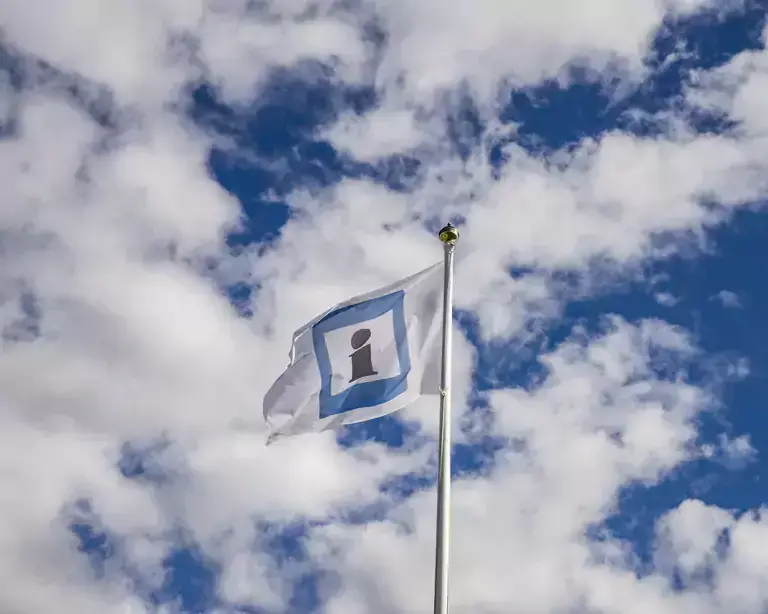 Tourist Information & Booking Centers
Are you in need of some assistance with tour bookings? Would like some safety advises about traveling in Iceland? Or just curious about our beautiful city? Here are information & booking centers with staff members that are happy to help!
Title
Go ahead and book your next adventure!