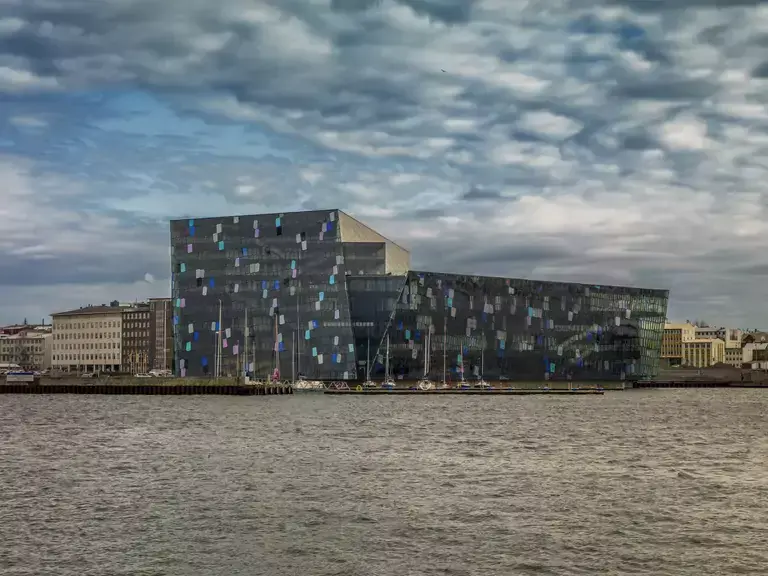 Reykjavík the Business Venue
In Iceland, those opposites of light and dark, fire and ice, city and nature, are all part of the experience, while our location between the two great continents of Europe and America creates a unique connection with the rest of the world and the perfect middle ground to meet in.
This, together with our easy accessibility, excellent conference facilities and exciting recreational services, makes Reykjavík a great destination for hosting international events and an inspiring place for ideas, imagination and innovation.
Compiled below is useful information for planning your business trip to Reykjavík.