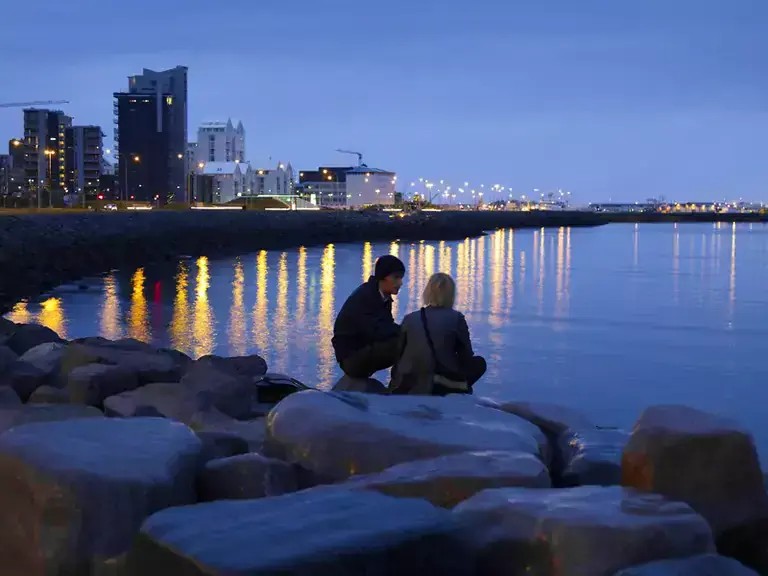 Study Visits to Reykjavík
Study Visit is defined as a business visit, where professionals, managers, economists, delegations and other groups search for inspiration and in-depth knowledge of best practices. The visits are a blend of professional knowledge-building and on-site visits and are composed of a range of seminars on particular themes.
The Study Visit programme is co-operated with many organizations, both private and within Reykjavik City that receive a large number of groups each year. The Study Visit partners are nearly all of the divisions within Reykjavik City, the Division of Welfare, The Operations Division, The Sports and Leisure division, The Divisions of Culture and Tourism amongst others.
Note, all study visits need to be invoiced in advance and payment to have taken place before the study visit.
Please contact the Study Visit team at iet[a] studyvisits.is for further information.