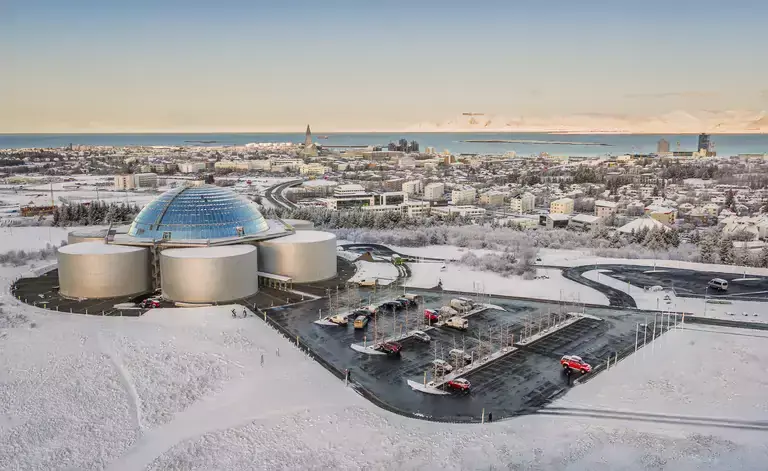 Winter in Reykjavik
There's never a dull day in Reykjavík during the wintertime, even if the days are dark!
Apart from the occasional fall of luminous snow and regular displays of Northern Lights, there's also a full calendar of cultural events with festivities galore, concerts, plays and many seasonal exhibitions.
Compiled below are various activities, which are sure to make your winter experience in Iceland memorable.