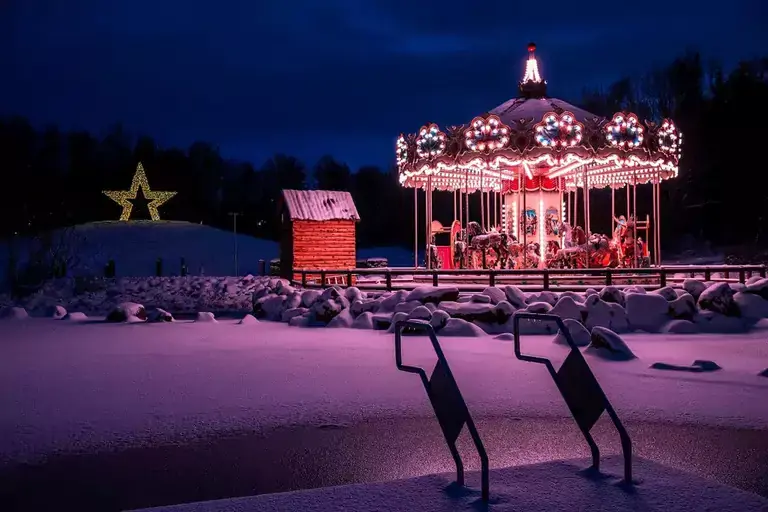 December in Reykjavík
Reykjavík is getting its Christmas costume on and in December there will be a varied program in the city centre and elsewhere. The Christmas cat will be in place and the Christmas lights, about 200 bulbs, and 20 kilometres of the Christmas series make their mark on the environment. The Oslo tree, which has a permanent place in the minds of the city's residents, illuminates Austurvöllur and is an essential part of the Christmas city.
Reykjavík's growing reputation as an alternative Christmas destination has exceeded all expectations, attracting much international media attention and a record number of visitors to the city.
Compiled below are all the spectacular Christmas events and attractions that are going on in December. Have fun!
From the 15th of December, many stores will stay open daily until 22:00.