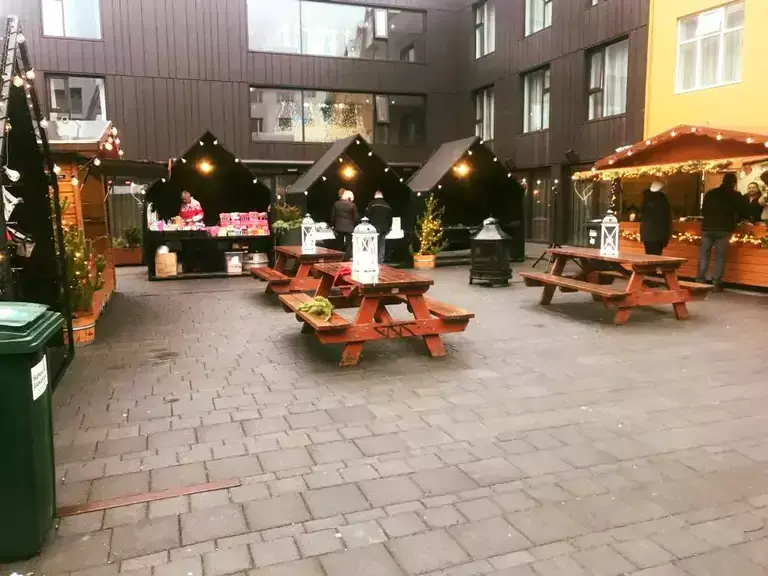 Christmas market at Hjartartorg
The Christmas market at Hjartatorg will be held from 5-6 December, 12-13 December, and then from 18-23 December.
There you will find a diverse selection of retailers with small items, groceries, and other exciting Christmas products. The market will be widely decorated so everyone will feel the Christmas atmosphere.
Opening hours are as follows:
Sat 4 Dec - 13.00-18.00
Sun 5 Dec - 13.00-17.00
Sat 11th - 13.00-18.00
Sun 12 Dec - 13: 00-17.00
Sat 18 Dec - 13.00-18.00
Sun 19 Dec - 13.00-17.00
Tue 21 Dec - 14: 00-18: 00
Wed 22 Dec - 14: 00-18: 00
Thurs 23 Dec - 13: 00-21: 00