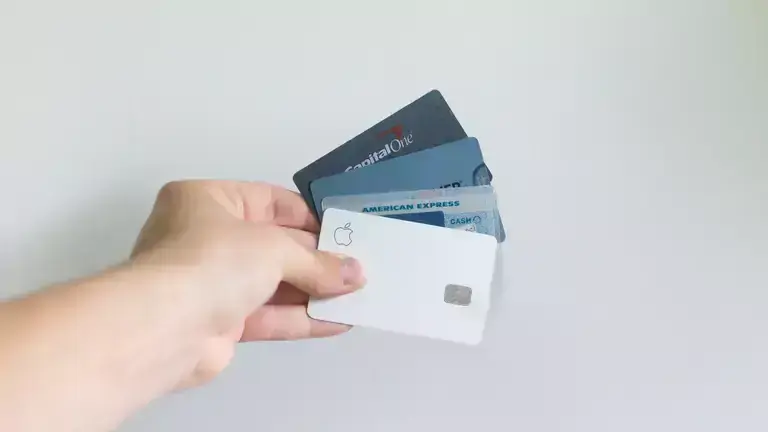 Currency, Credit Cards & Banks
The monetary unit of Iceland is the Krona (ISK). As a method of payment, Icelanders use almost exclusively credit and debit cards. Thus credit and debit cards are accepted in most shops while foreign currencies are very rarely accepted in Iceland. We have a 4 number pin code system, most operators are using a chip confirmation so a pin is necessary.
The Krona has coin denominations of 1kr, 5kr, 10kr, 50kr and 100kr and notes in denominations of 500kr, 1,000kr, 2,000kr, 5,000kr, and 10.000kr. All major currencies can be exchanged at the airport or at the three banks we have which are Landsbanki, Íslandsbanki and Arion banki. The opening hours are normally from 9:00-16:00 and closed during the weekends. There are ATM machines all around the city which can be used to withdraw money. Iceland is not currently a member of the European Union and does not use the Euro.
The word krona, meaning "crown", is related to those of other Nordic currencies (such as the Danish krone, Swedish krona and Norwegian krone). The history of Icelandic currency dates back to 1885 when Iceland began issuing its own banknotes, before that Danish currency was used in Iceland. The first Krona coins were issued in 1922 after the dissolution of the Scandinavian Monetary Union.