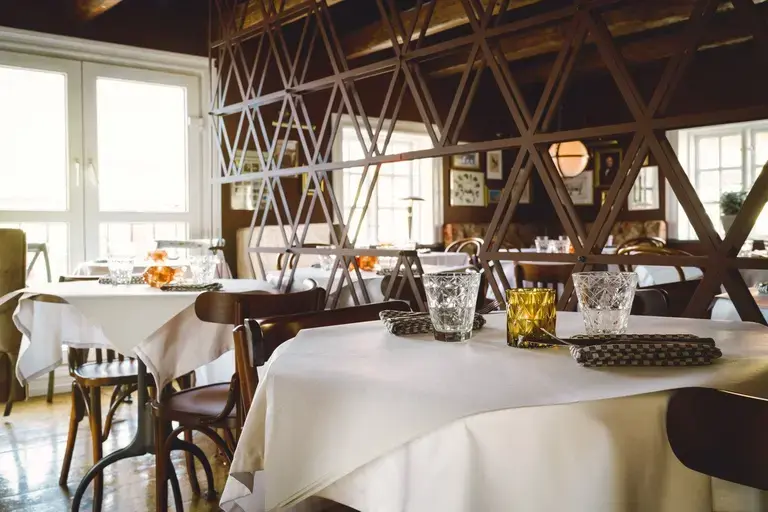 Sæta Svínið
Hafnarstræti 1, Reykjavík 101, 5552900
Opening Hours:
Mon - Sun: 12.00pm - 11.00pm
Website: www.saetasvinid.is
Email: saetasvinid@saetasvinid.is
Welcome to Sæta Svínið ( e. Sweet pig) Gastropub
We love good food and beer.
Tasty and fun food made with fresh ingredients.
We offer a unique selection of Icelandic beer – 20 bottled, 10 on draft, and artisan cocktails to enjoy alongside the food.
Drop by for lunch, late lunch, dinner, or drinks in a casual and fun atmosphere.