Image
What to see and do
Reykjavík International Literary Festival
---
21.-24. Apr 2021
This biannual festival has been held since 1985 and is one of the most important literary festivals in Europe. Meet authors, attend readings and seminars or dance with your favourite author at the Literary Ball!
Set in cozy venues in downtown Reykjavík every two years, the festival offers interesting and entertaining programs for literature enthusiasts. Over a span of more than 30 years, the festival has welcomed Nobel-prize winners, novelists, historians, political activists, philosophers, cartoonists and more to take part in lively programs.
All programs are in English and there's no admission fee to the events.
For more information please visit the Reykjavík International Literary Festival website.
Related attractions
Image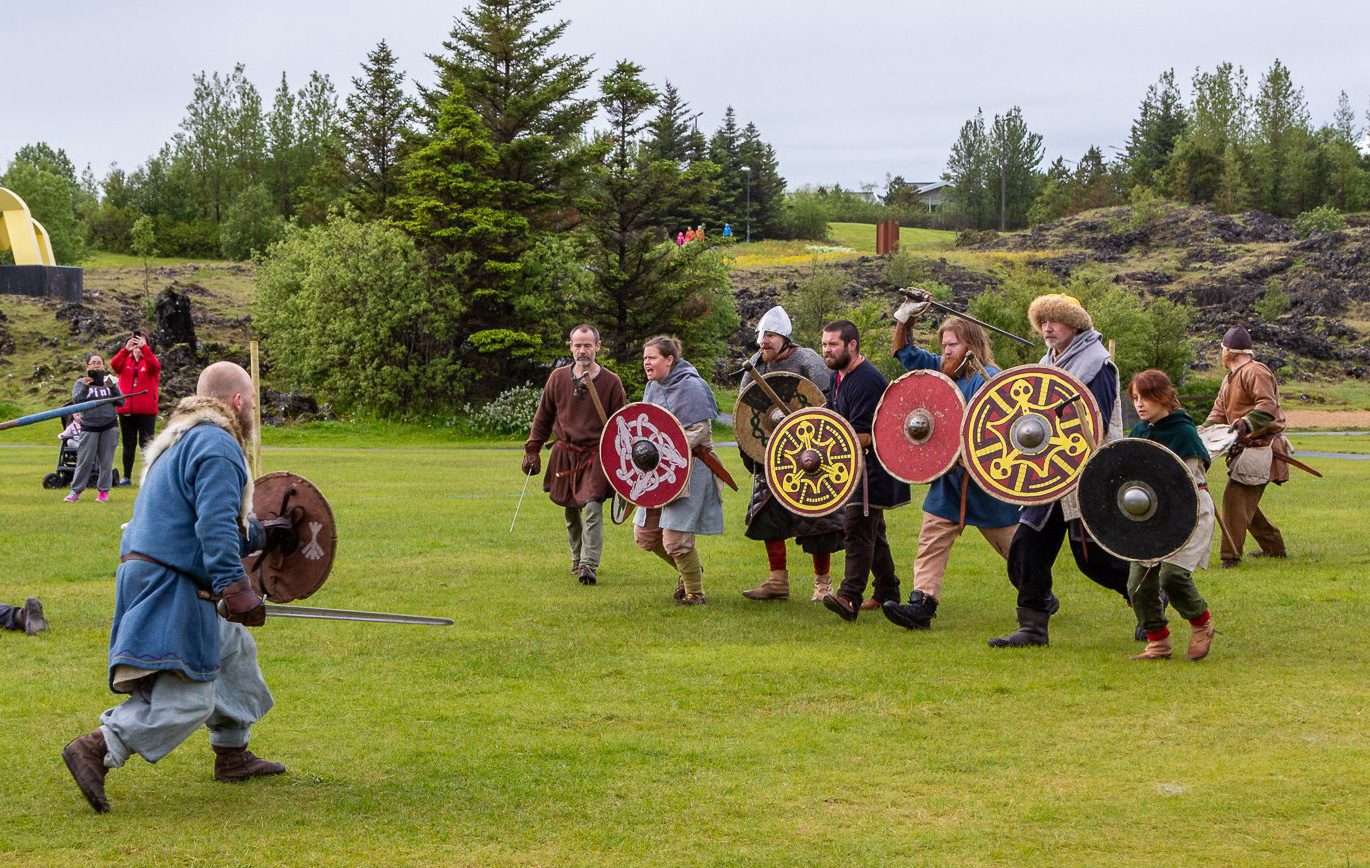 Viking Festival Hafnarfjörður
16.-21. June 2020 - Hafnarfjörður (Harbour Village) hosts the annual Viking Festival, which is the oldest and biggest festival of its kind in Iceland. Visiting this festival will make you feel like you have been transferred back in time a thousand years or so.
Image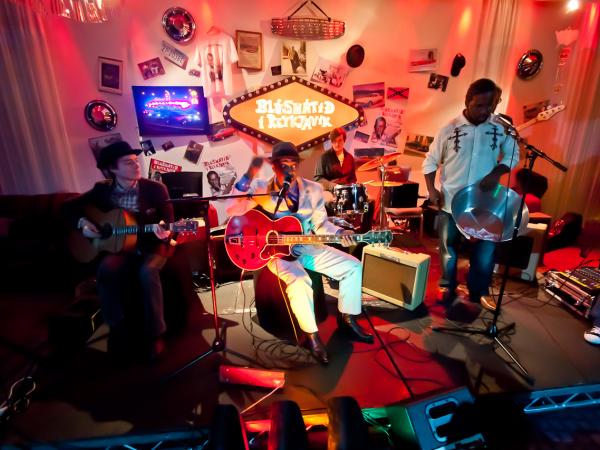 Reykjavík Blues Festival
4. - 9. April 2020 - Watch blues artists from Europe, Iceland and North America perform together in some of the most unique jam sessions in the Northern Hemisphere.
Image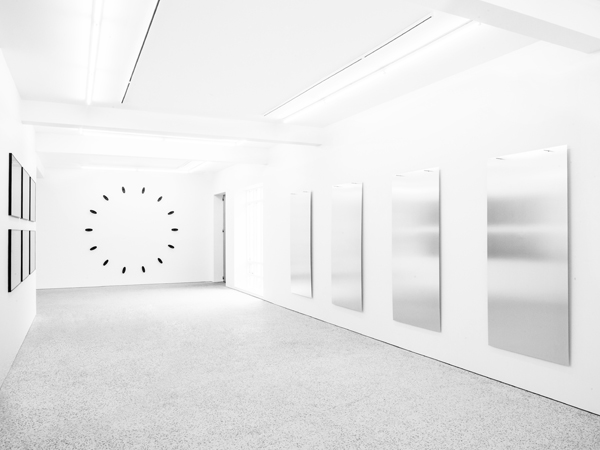 BERG Contemporary
BERG Contemporary aims to provide a diversified forum for contemporary art by representing emerging and established artists, and by seeking the resonant tone of the present in new and innovative exhibitions.
Image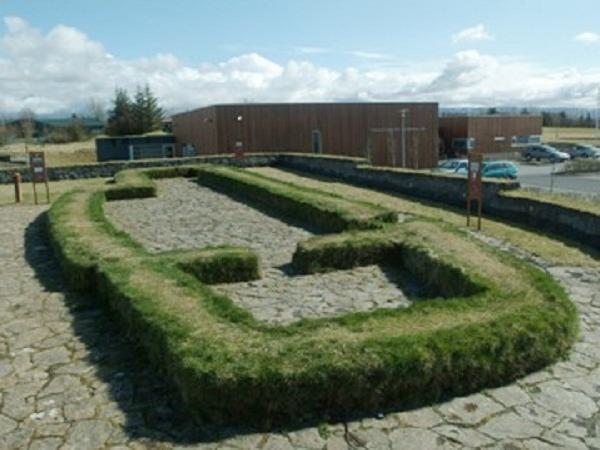 Hofsstadir Historic Park Viking Longhouse
An impressive Viking-age longhouse from the Settlement period (AD 870-930) until the twelfth century.