Image
What to see and do
Þúfa
---
Located in Grandi, the up-and-coming culture area/fishing industry district, the outdoor art piece "Þúfa" stands on a small cape. A popular destination on walking tours among locals and visitors alike, Þúfa is slowly but surely becoming a Reykjavík landmark.
Designed by artist Ólöf Nordal, Þúfa references simpler times. On top of the small hill is shed for wind-drying fish, an old way of getting by on this island in the North-Atlantic. According to the artist, Þúfa is a place for inner peace and meditation within the city.
Not only is the artwork interesting, but the spot offers great views of Harpa, the surrounding mountains and Faxaflói Bay. Visitors can follow a spiralling pathway to the top for an even better view.
You're probably wondering how to pronounce Þúfa, well here it is: "TH-OO-FHA"
Related attractions
Image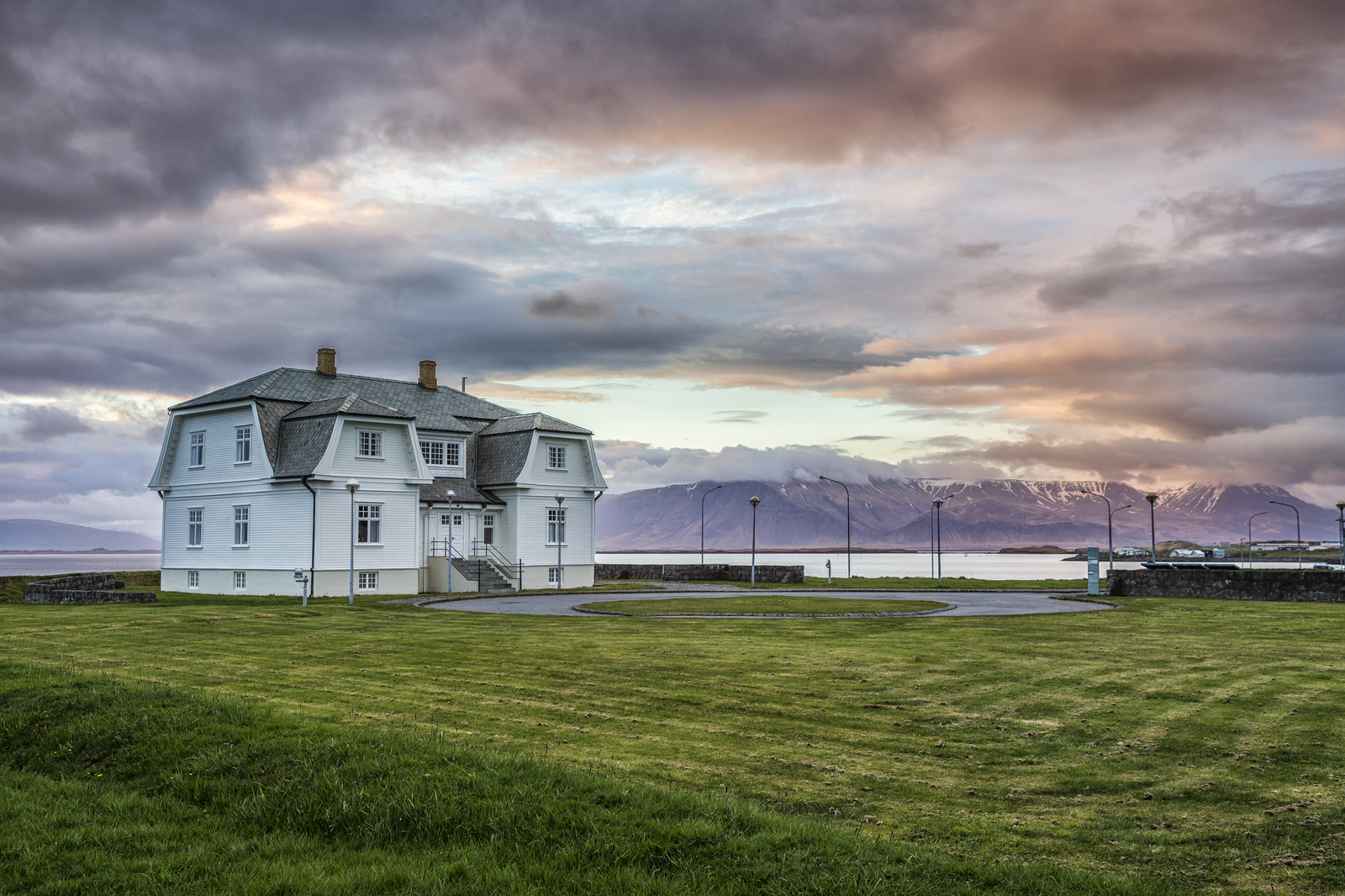 Höfði House
Höfði House is considered to be one of the most beautiful and historically significant buildings in Reykjavík.
Image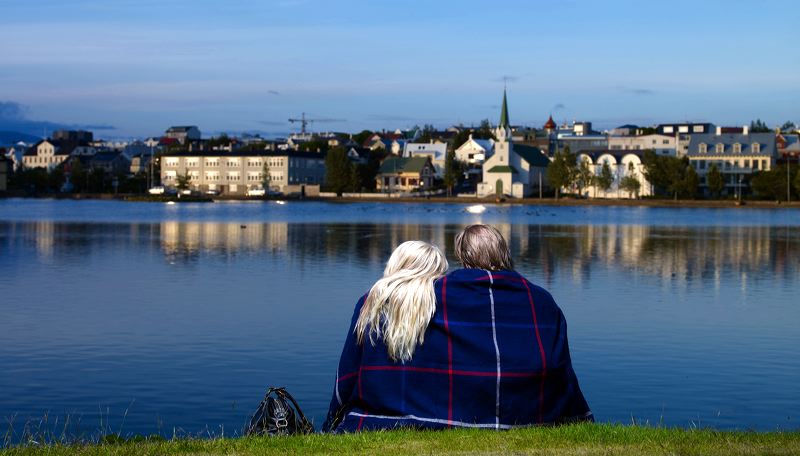 Tjörnin Pond
Check out the bustling birdlife at one of Reykjavík's most iconic landmarks.
Image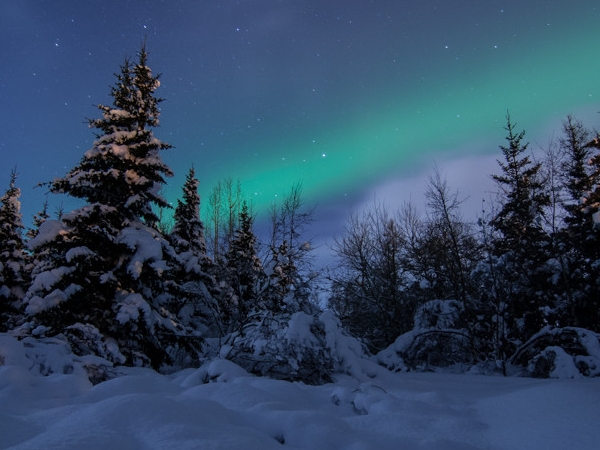 Aurora Reykjavík
Come and see what the Northern Lights are all about at Iceland's first educational and recreational Northern Lights Center.
Image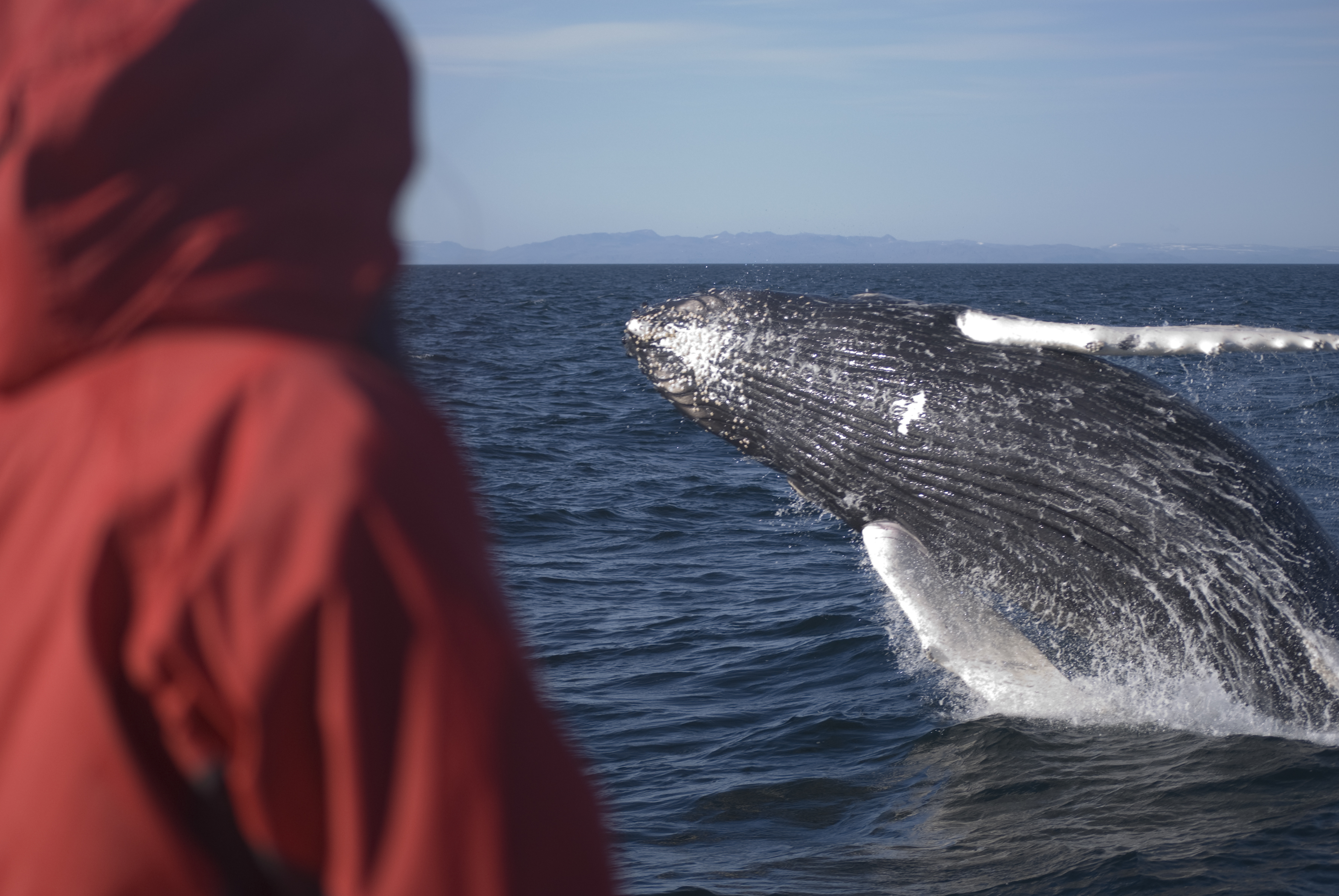 Elding Whale Watching
Elding Whale Watching specializes in activities on sea such as whale watching, puffin watching, sea angling, northern lights cruises and the ferry to Viðey Island.