Image
What to see and do
Þúfa
---
Located in Grandi, the up-and-coming culture area/fishing industry district, the outdoor art piece "Þúfa" stands on a small cape. A popular destination on walking tours among locals and visitors alike, Þúfa is slowly but surely becoming a Reykjavík landmark.
Designed by artist Ólöf Nordal, Þúfa references simpler times. On top of the small hill is shed for wind-drying fish, an old way of getting by on this island in the North-Atlantic. According to the artist, Þúfa is a place for inner peace and meditation within the city.
Not only is the artwork interesting, but the spot offers great views of Harpa, the surrounding mountains and Faxaflói Bay. Visitors can follow a spiralling pathway to the top for an even better view.
You're probably wondering how to pronounce Þúfa, well here it is: "TH-OO-FHA"
Related attractions
Image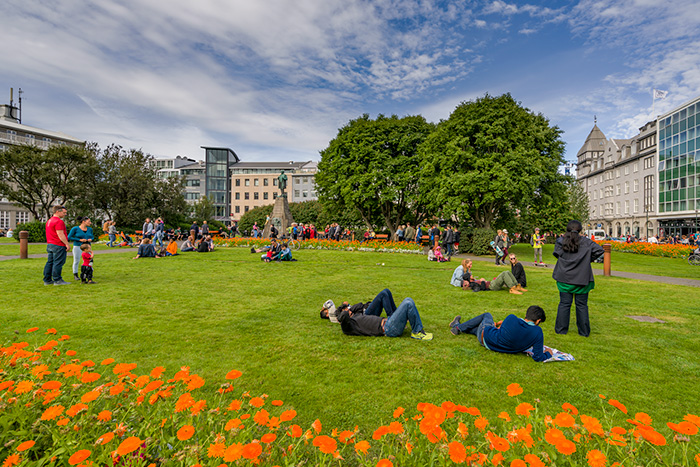 Austurvöllur Square and Public Park
Austurvöllur is not only Reykjavík's go-to sunbathing spot, but it has also played an important role in Iceland's history.
Image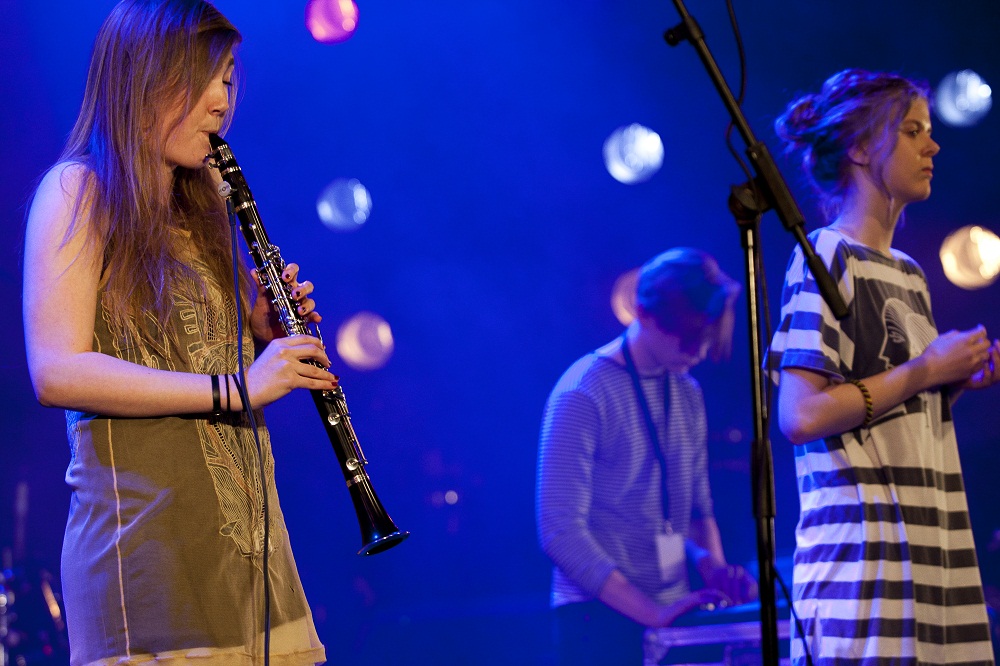 The Icelandic Music Experiments
21. - 28. March - The Icelandic Music Experiments sees bands battle in venues throughout the city for the title of the latest Icelandic act set to erupt.
Image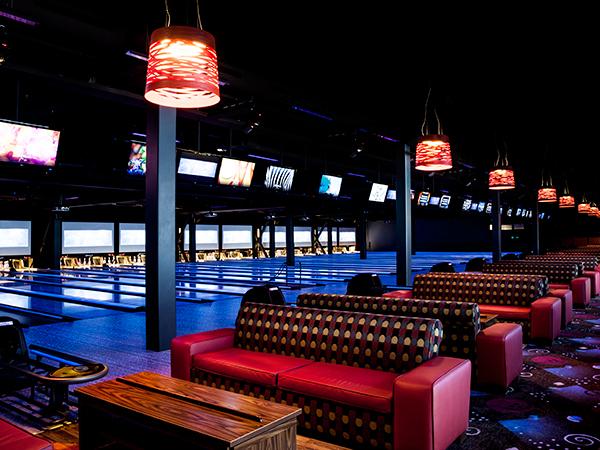 The Bowling Palace
The Bowling Palace offers 18 high quality bowling lanes, with automatic scoring system and new plastic lanes.
Image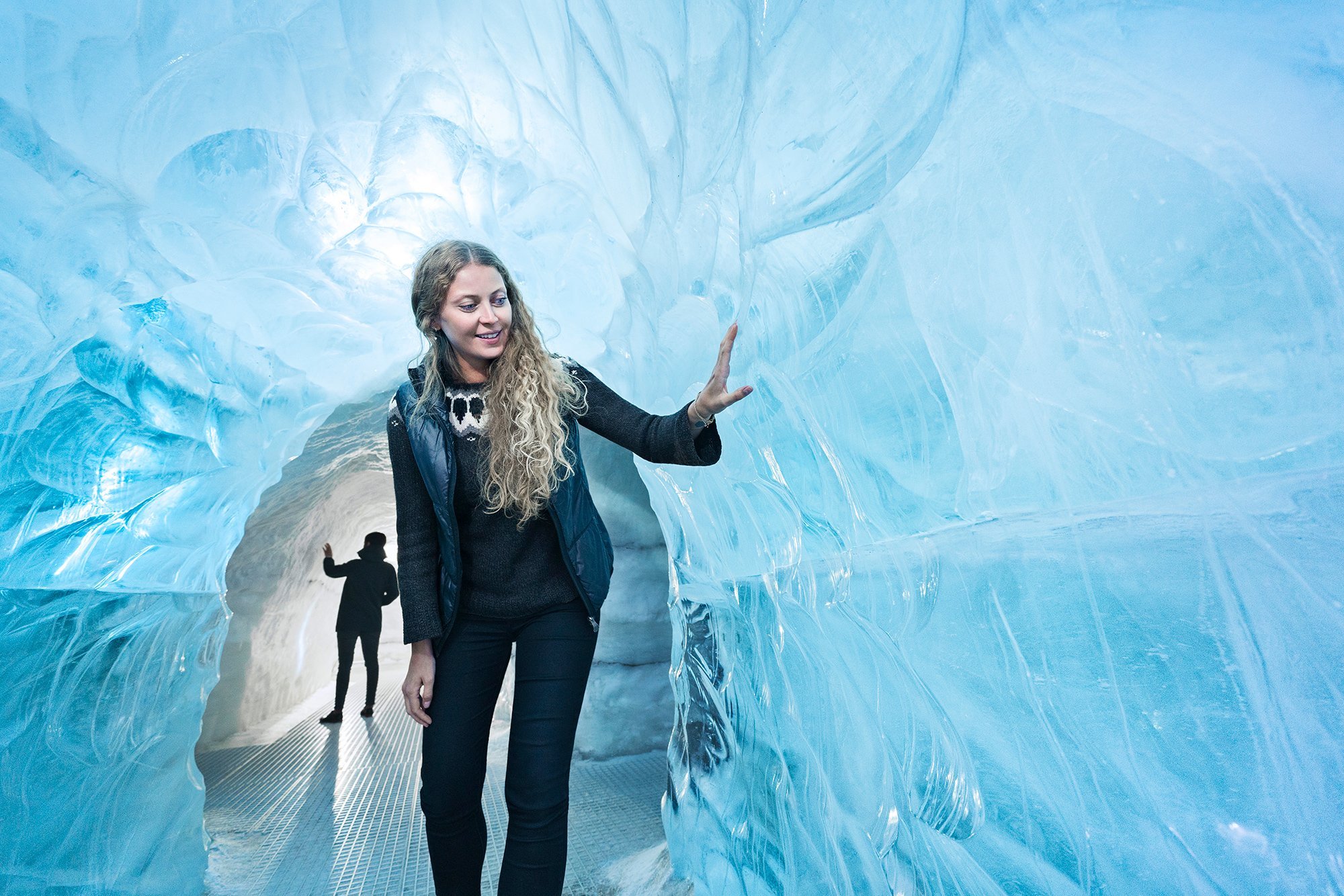 Perlan Museum
The museum is situated in one of Reykjavík's most impressive buildings, Perlan, and will be a must-visit for any tourist - not only for the world-class museum, but also for its amazing panoramic views of Reykjavík.