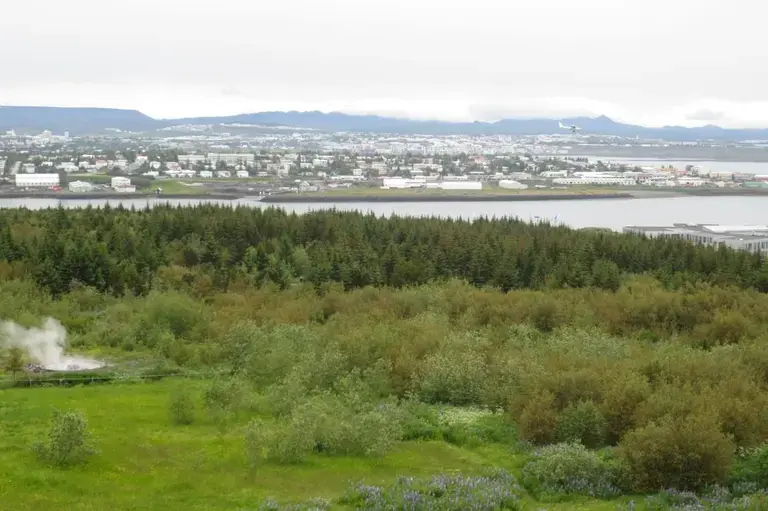 Öskjuhlíð
Öskjuhlíð, Reykjavík 113, -
Website: https://reykjavik.is/stadir/oskjuhlid
Email: -
Öskjuhlíð is a beautiful woodland area surrounding Perlan—one of Reykjavík's stunning landmark buildings.
Conveniently located right in the heart of the city, this gorgeous place makes for a popular quick getaway from city life, where visitors can cycle or walk along the various paths, that weave through a dense forest of pines and birch trees.
The paths around Öskjuhlíð join an extensive network of well-maintained footpaths in Reykjavík, leading through the scenic shores of Nauthólsvík and around the coastline to Seltjarnanes. Another option is to take the south-east trail to the recreational areas and valleys of Fossvogsdalur and Elliðaárdalur and on to the Heiðmörk nature reserve.