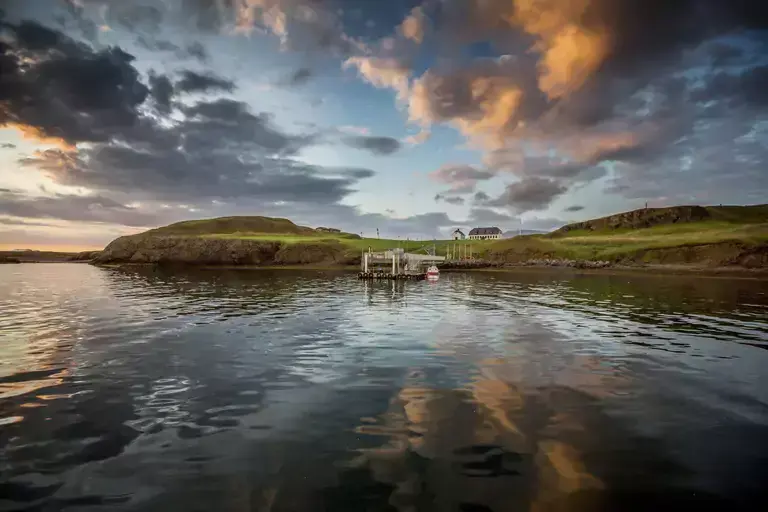 Viðey Island
Viðey, Reykjavík 104, 411 6360
Opening Hours:
Mon - Sun: 10.15am - 6.30pm
Website: https://borgarsogusafn.is/videy
Email: videy@reykjavik.is
Unspoiled nature reigns on the island of Viðey, which has a unique place in Icelandic history. Birdlife abounds on the island, while out­stand­ing works of modern art also make their mark. We hope that you will enjoy your stay and that you help us keep the Island the trea­surous pearl that it is.
The combination of stunning views, historical ruins, and contemporary art pieces make Viðey island something special. Just a short boat ride takes you to another world, to be explored in your own time. From nesting birds and panoramic views to Yoko Ono's famous 'Imagine Peace Tower' and Richard Serra'sMilestones', you'll discover an oasis of peace, beauty, and history. Close to shore, but a world away.
With an extensive network of trails, the island can be explored both on foot and by bike. No matter which path you take, you'll be rewarded with spectacular views of the surrounding mainland, and to the west, you'll be able to see the impressive outline of the Snæfellsnes Peninsula.
In the summertime, there are daily ferry departures both from Skarfabakki pier and Ægisgarður harbour. Note that trips to Viðey are free with the Reykjavík City Card.