Image
Image
Upcoming events
Image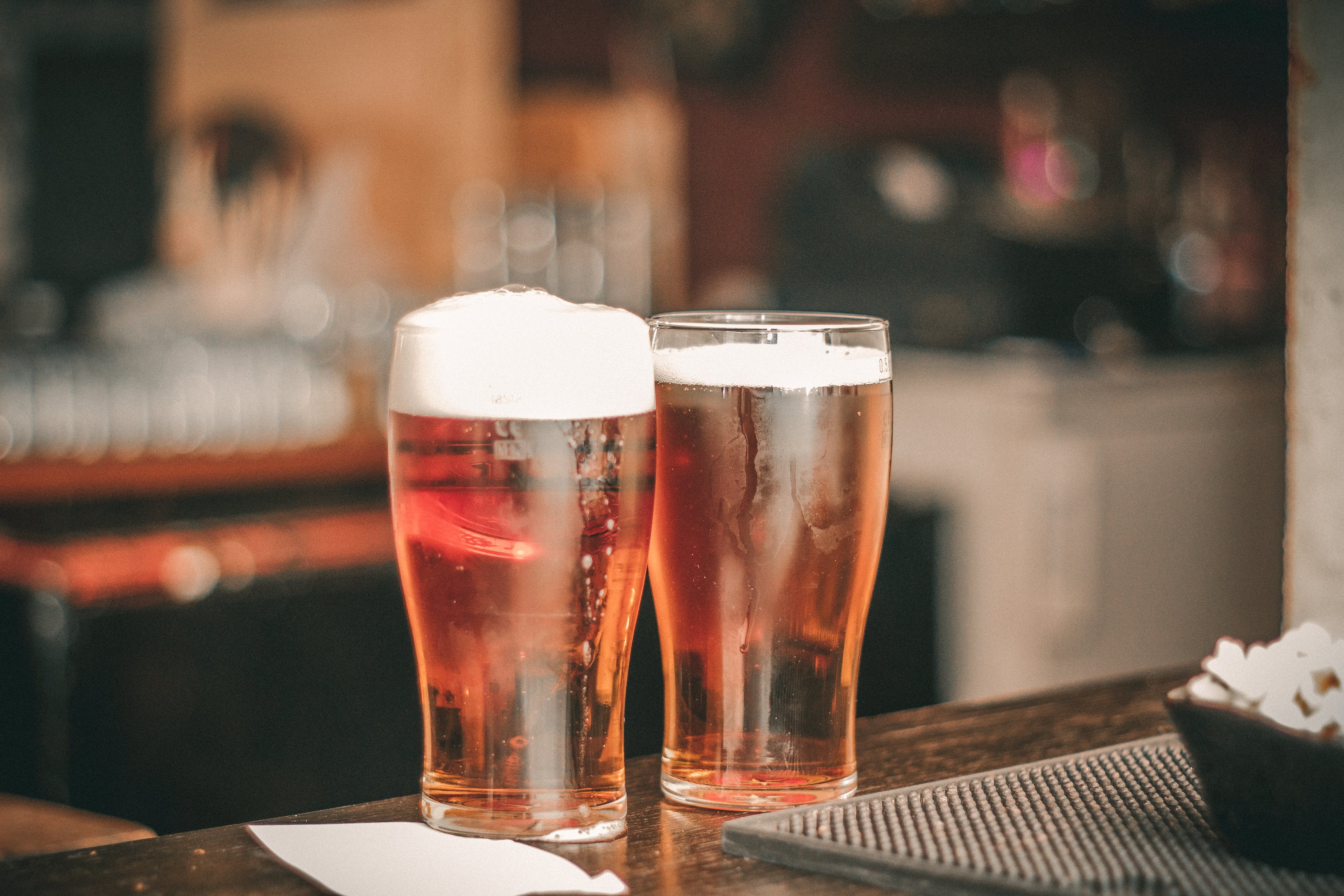 The Annual Icelandic Beer Festival
1. March every year
The Icelandic Annual Beer Festival is an annual celebration of beer freedom with a four day festival starring the best of the Icelandic beer trade along with selected international ones.
Image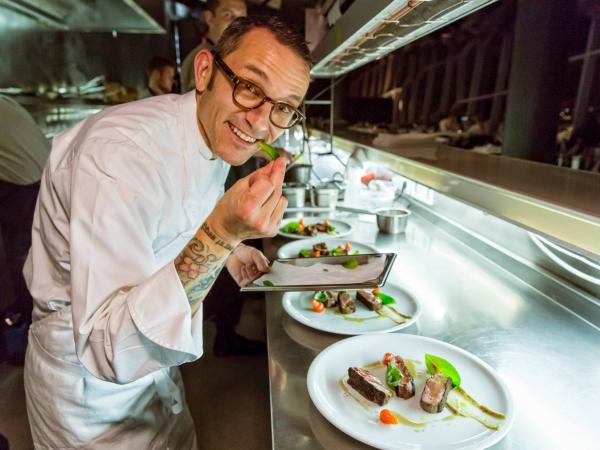 Food and Fun Festival
4.-8. March 2020
With extraordinary culinary talent, a selection of quality Icelandic ingredients combined with countless adventures and the chance to experience Reykjavík's world famous nightlife, the Food and Fun festival mixes a variety of exciting elements to create the ultimate recipe for fun.
Image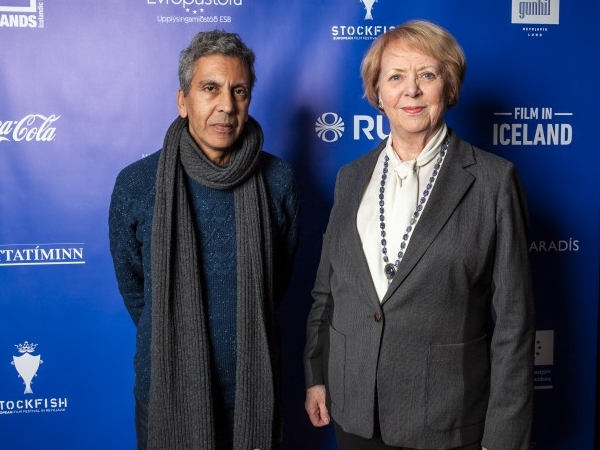 Stockfish Film Festival
12.-22. March 2020

Stockfish European Film Festival in Reykjavík is an international festival that will be held in Bíó Paradís, Reykjavík's art-house cinema, and several other locations.
Cultural institutions
Media
Image
Reykjavik Art Museum Hafnarhús
Text
The temporary shows at the museum tend toward the progressive and experimental, emphasizing works from established contemporary artists.
Media
Image
National Museum of Iceland
Text
Whether your visit to Iceland is for business or pleasure, making time for a trip to the National Museum will leave you fully enlightened about the making of the Icelandic nation and its history.
Media
Image
Árbær Open Air Museum
Text
Árbær is an open air museum with more than 20 buildings that form a town square, a village and a farm. Most of the buildings have been relocated from central Reykjavík.
Media
Image
Gerðarsafn- Kópavogur Art Museum
Text
The Gerdasafn museum was founded in the memory of sculptor Gerdur Helgadóttir (b. 1928), a pioneer of modern sculpture in Iceland.
Media
Image
Museum of Design and Applied Art
Text
The founding charter of the Museum of Design and Applied Art states that the Museum is to collect and preserve the part of Icelandic cultural history encompassing design.