TOP 5 Fine Dining Restaurants in Reykjavík
In the last decade or so, there's been what is best described as a revolution in the culinary scene of the Nordic countries. Reykjavík is no exception there, with new gourmet restaurant popping up regularly alongside more established classics. If you're looking for something where art meets food, here are our editor's suggestions.
Grillið at Hótel Saga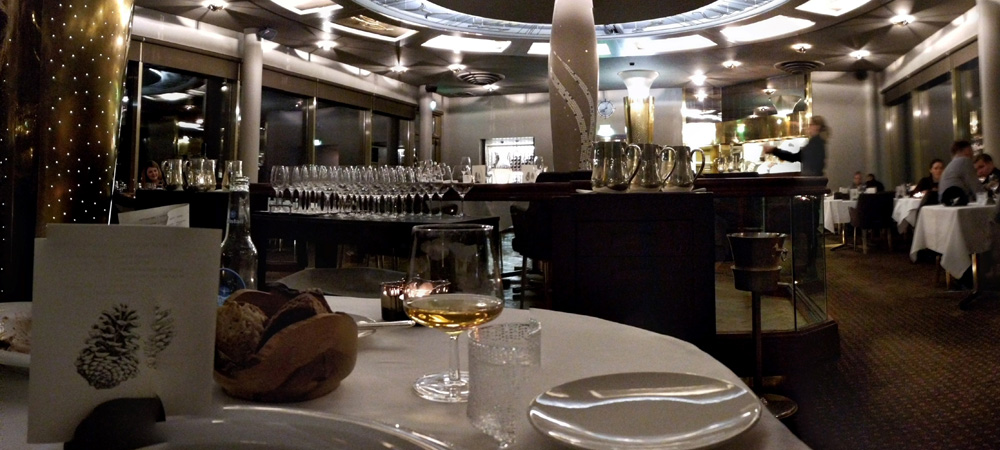 Grillið has since long become an institution in the Icelandic culinary scene. Originally opened in 1962, this classic restaurant has always managed to stay on top of new trends without any sacrifice in quality. Today, Sigurður Laufdal is the head chef, bringing his experience back to Iceland from the three-star Michelin restaurant Geranium in Copenhagen. Here the focus is on Nordic ingredients and tradition reinvented in a more modern manner.
Vox
Recommended by the Michelin guide, and located at Hilton Reykjavík, Vox has trained many of Iceland's best chefs, including the one mentioned above. Vox serves fun and innovative food from the highest-quality produce. Alongside the seasonal, gourmet menu, the restaurant has more casual options from their bistro carte.

Fish Market
Owned by Icelandic celebrity chef Hrefna Sætran, Fish Market has been putting an Asian spin on Icelandic seafood since the early 21st century. Many items on the menu have changed little to nothing for years because of their popularity with the locals - which is a statement by itself of the restaurant's quality. It's sister restaurant, located nearby, The Grill Market deserves an honorable mention with its focus being Icelandic meat.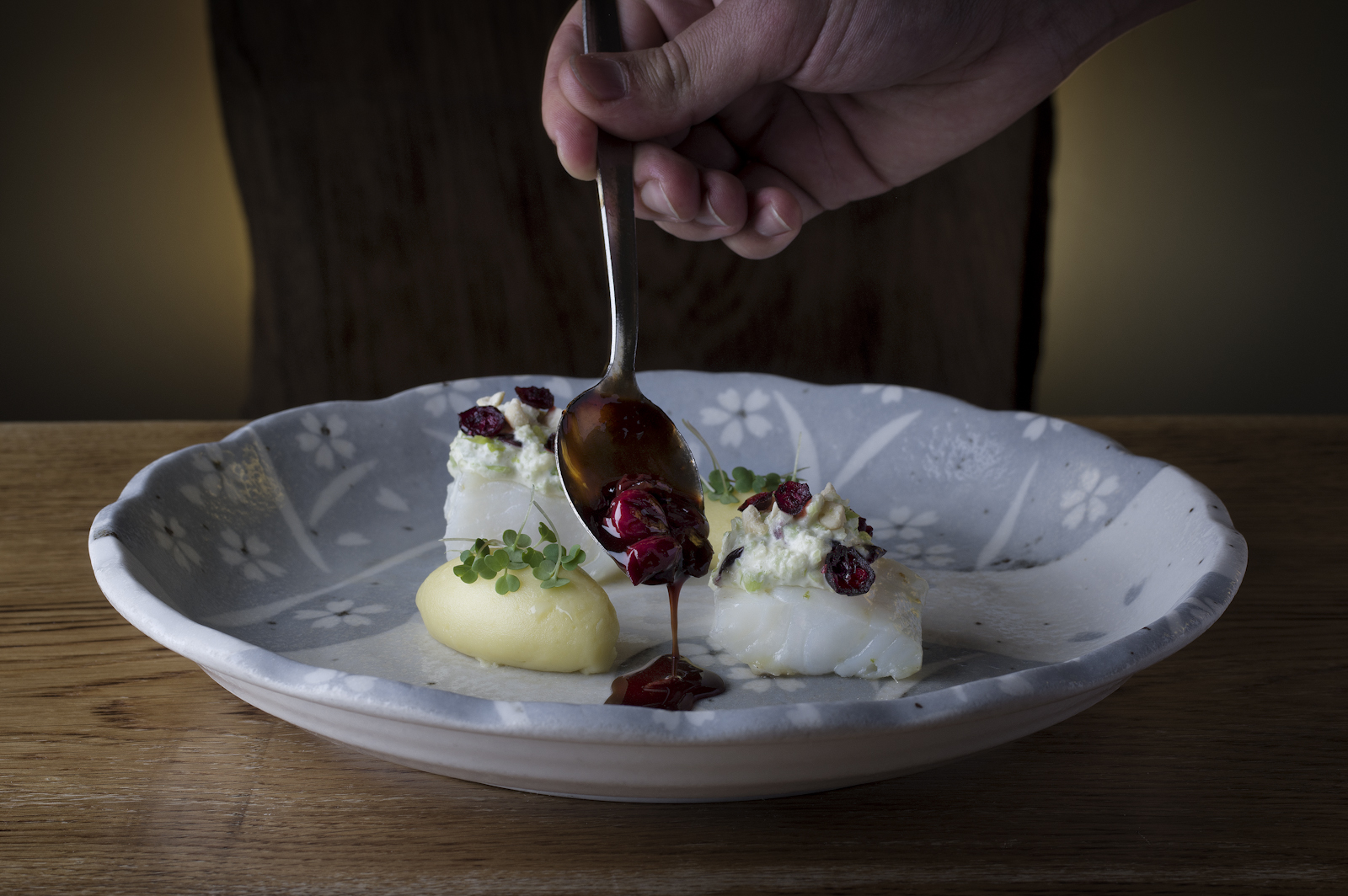 Fish Company
Another restaurant dedicated to seafood is the Fish Company. The menu draws its inspiration from all continents, really making the world its oyster. Located in a dark basement, the food is bright, tasty and fun.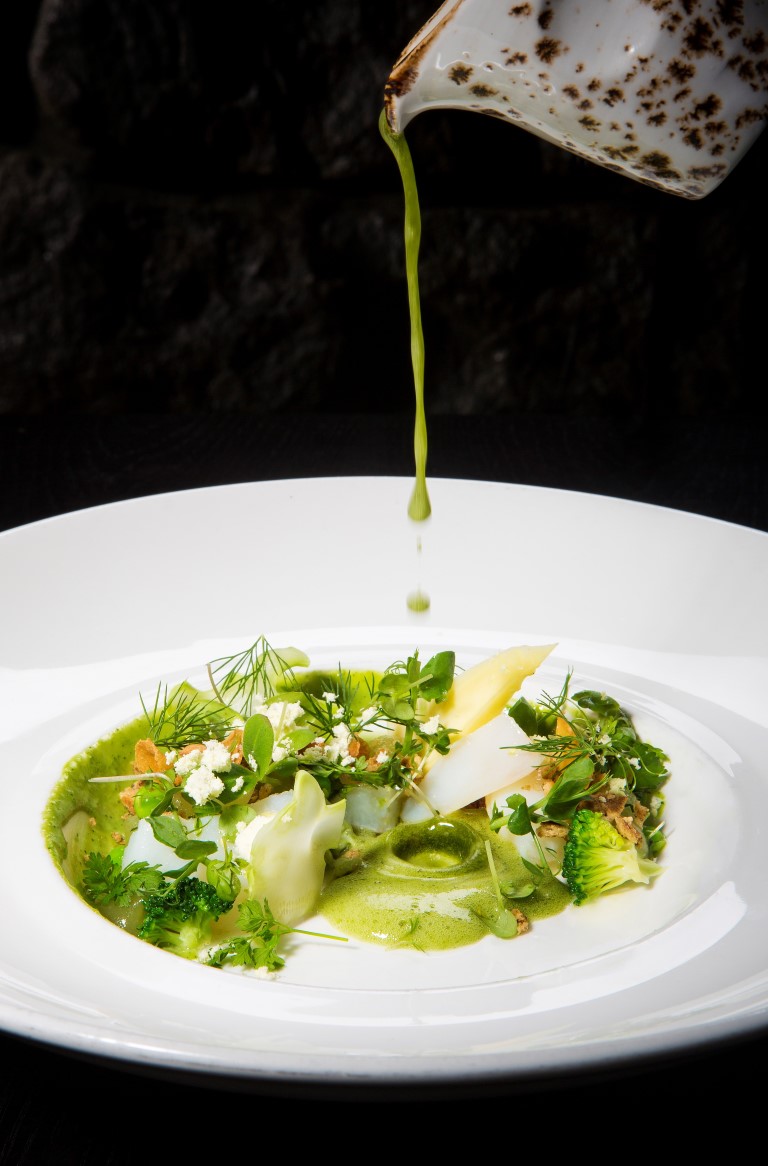 DILL
Last but not least, DILL. A restaurant where guests not only eat well, but where the meal becomes an experience in itself and classic Nordic ingredients are prepared in a modern way using contemporary kitchen gadgets. They have recieved a lot of international praise for their food so this one is recommended!