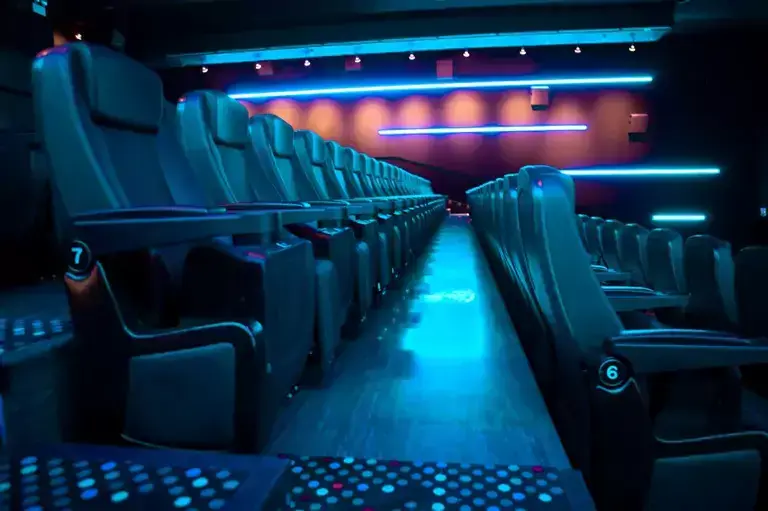 Cinemas in Reykjavík
Icelanders love the cinema! We go often and regularly as it is a cherished family activity or a perfect beginning for a date night.
There are several cinema's in the capital area. Sambíó cinema is located in three places, Kringlan shopping mall, Egilshöll and Álfabakki. Then there is Smárabíó in Smáralind shopping mall, Háskólabió near the University and Cinema Paradise in the city center.
Cinema Paradise is a modern, 4-screen venue for independent films, local documentaries & shorts, with a cafe & bar. All the others show mainstream movies and blockbusters with several screening rooms.
So what are you waiting for? Pop over to your nearest cinema to check out the latest flick with all the popcorn you can eat!