Image
What to see and do
Bíó Paradís
---
Bíó Paradís (lit. "Cinema Paradise") is a new independent cinema in the centre of Reykjavík, screening the latest art-house releases, special genre films, repertory cinema, documentaries, shorts, animation and experimental films.
Bíó Paradís is the first art house cinema in Iceland. It's the only cinema left downtown and it is the only cinema that will show Icelandic documentaries and shorts. The repertoire consists mostly of European, Icelandic and U.S. independent films with occasional retrospectives of classic films and an educational film program for children. It opened for business on September 15th 2010.

Bíó Paradís emphasizes especially on Icelandic films of all types, both old and new. The Cinema is also the centre of activies of the annual Reykjavík International Film Festival and several smaller festivals, such as The Reykjavií Short Film Days, Reykjavík Shorts & Docs and others.The cinema features a café/bar and a shop with DVD's, books and other film-related products. It has four screens; Screen One has a capacity of 205, Screen Two 130, Screen Three 46 and Screen Four 38.
Related attractions
Image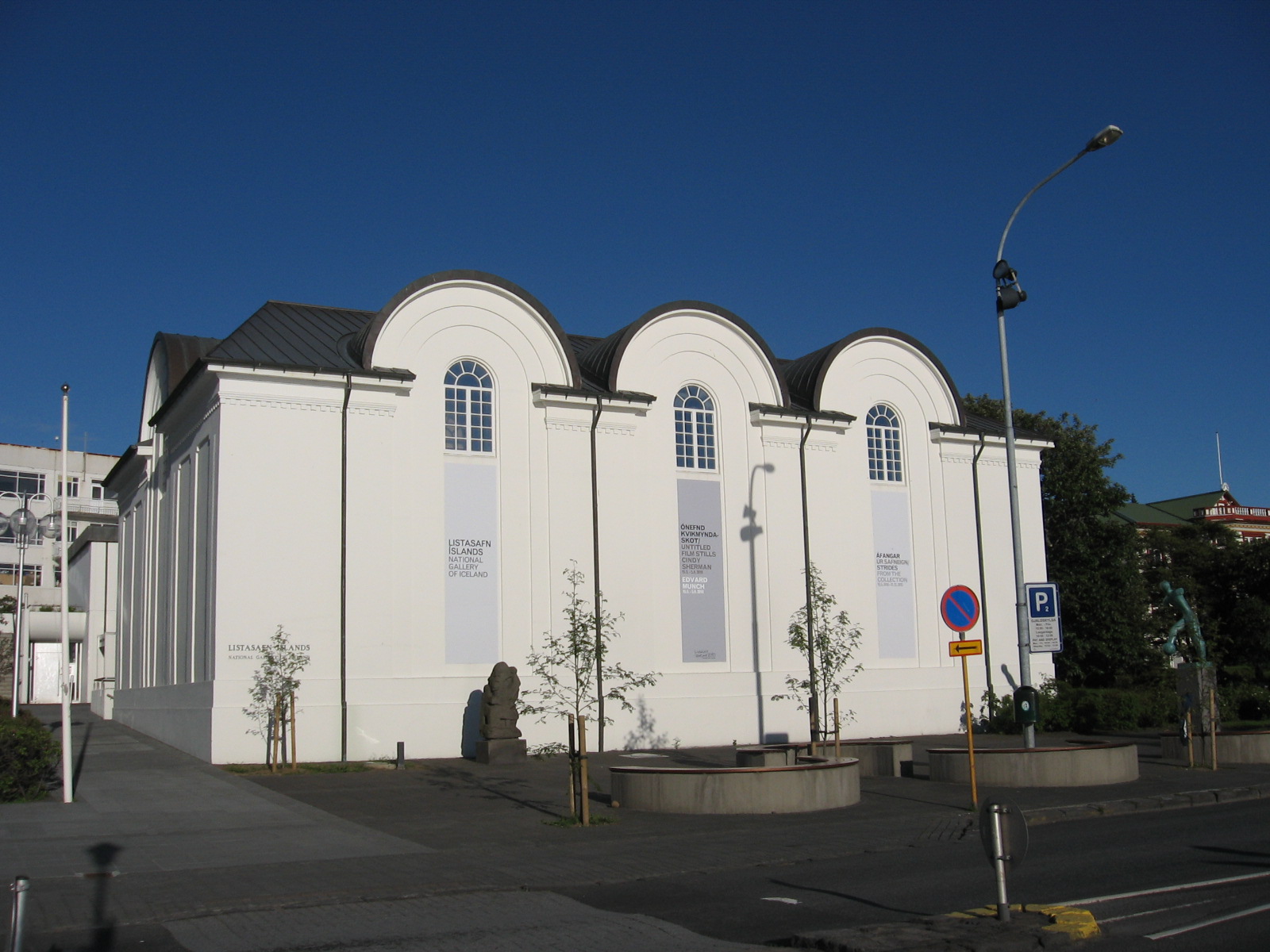 National Gallery of Iceland
For those who are passionate about paintings and other works of art, the National Gallery of Iceland has a wealth of valuable artworks on display, with various exhibitions by both foreign and Icelandic artists.
Image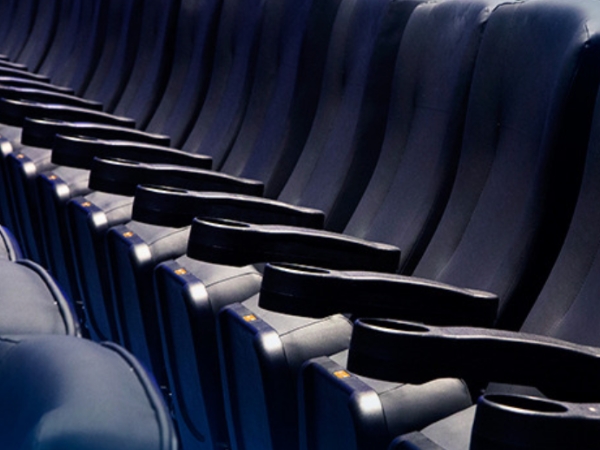 Háskólabíó
Háskólabíó is a cinema which is just a 10 minute walk from downtown Reykjavík.
Image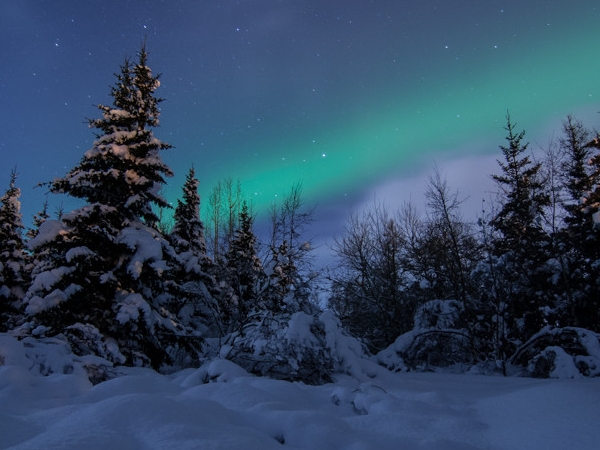 Aurora Reykjavík
Come and see what the Northern Lights are all about at Iceland's first educational and recreational Northern Lights Center.
Image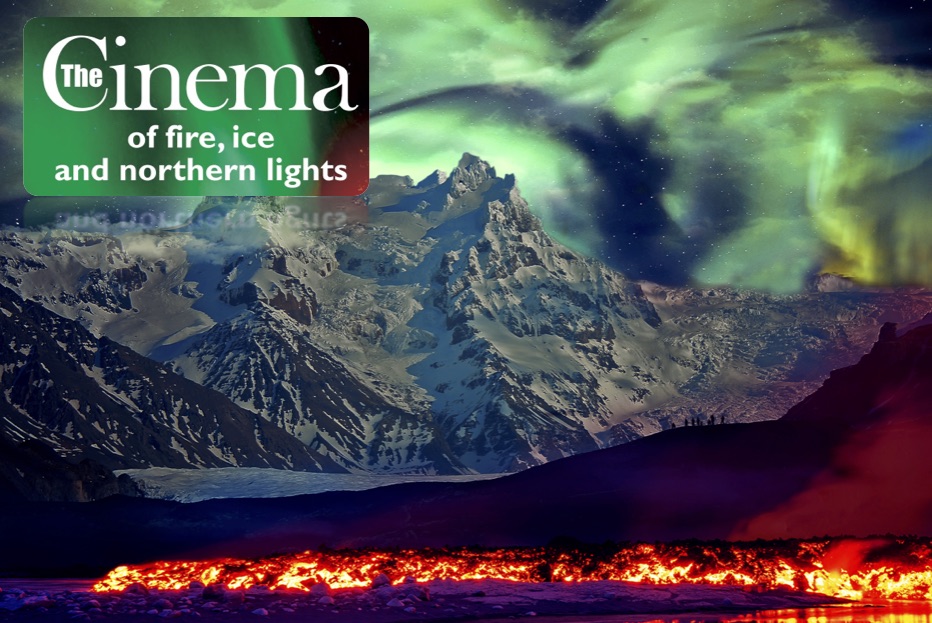 The Cinema of Fire, Ice and Northern Lights
​Home of Icelandic volcano, nature and culture films.