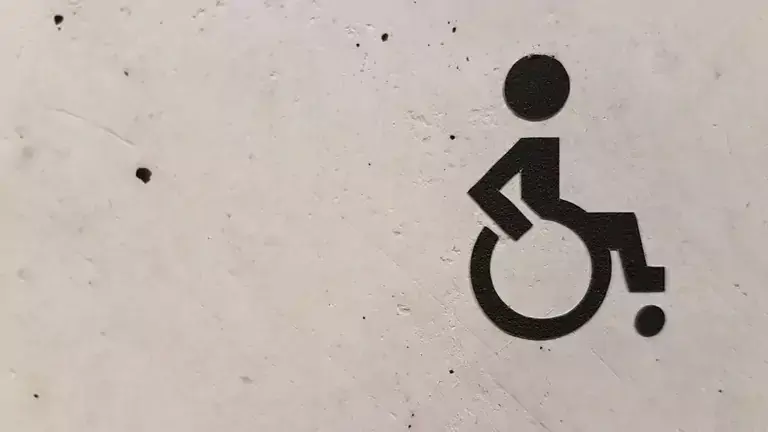 Access for the disabled
Visit Reykjavik aims to constantly improve the quality of services and information available for people who need extra assistance and alternative access. It is important to us that you can easily obtain the information that you need before your visit. We are constantly reviewing and improving our website to accommodate a more comprehensive service.
Þekkingarmiðstöð Sjálfsbjargar is a knowledge centre in Iceland for people with disabilities. They have translated to English their information on travelling in Iceland.
The FIA Guide for the Disabled Traveler, has an essential tool on their website to inform you on using your disability Parking Permit / Placard / Card in Iceland.
Transport for people with disabilities or those who need extra assistance in Reykjavík is provided by the Reykjavík Group Travel Service. The company also organizes tours for people with disabilities. The Reykjavík Group Travel Service contact information is +354 587 8030 and hrtravel@simnet.is.
The Hertz Car Rental company offers specially fitted cars for wheelchair users. Their phone number is +354 522 4400.
Here are also great articles on accessibility in Iceland - Curbfree - Guide to Iceland