Image
What to see and do
Creative Iceland
---
Creative Iceland provides creative activities, cultural experiences, and custom-made itineraries for individuals, families, and groups.
Creative and cultural experiences and outdoor activities
-Travelers can inquire and book through an online marketplace a curated and diverse selection of activities and experiences offered by local experts.
From workshops, classes, city walks, food tours, to outdoor activities such us horseback riding, snorkeling, whale watching, biking, and much more.
Creative Iceland achieved international recognition by being awarded "Best Creative Experience of 2015" by the Creative Tourism Network over hundreds of applicants from all over the world.
Private tours for an unforgettable Iceland vacation
We handcraft itineraries, travel experiences and day tours for travelers seeking for an authentic an unforgettable Iceland vacation.
Bringing an extensive network of local experts, personal connections and knowledge of Iceland's natural beauty that will connect you with the people and places that make Iceland a unique place.
-Professional, personal custom made travel for individuals, families and groups designed to fit around your desires and needs
-We eliminate the complexities of travel planning and present you with a curated ecosystem of trusted partners
-We are with you at every stage of the journey, before, during and after the trip, with direct and real time assistance
Experience Iceland in a more comprehensive way, and more fully enjoy and appreciate its natural beauty, history, and dynamic creative energy.
Other services with Creative Iceland
Hire a Private Chef
We have sourced the most talented chefs from Reykjavik and neighboring towns so you can have a gourmet restaurant experience in the comfort of your home or vacation rental.
Sit back, relax and enjoy.
Related attractions
Image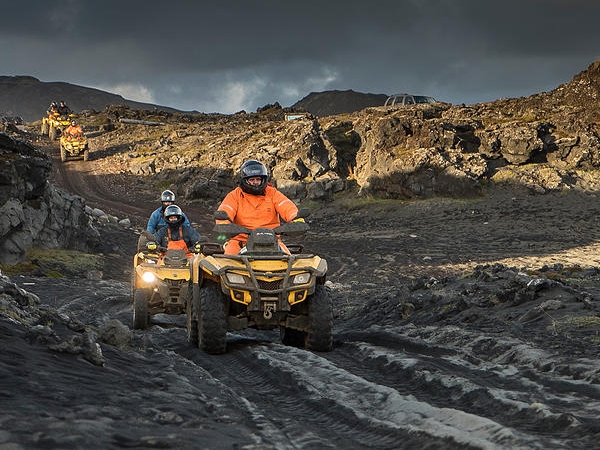 4x4 Adventures
We offer ATV tours and Jeep tours, between lava and black sand and up onto the mountain Hagafell.
Image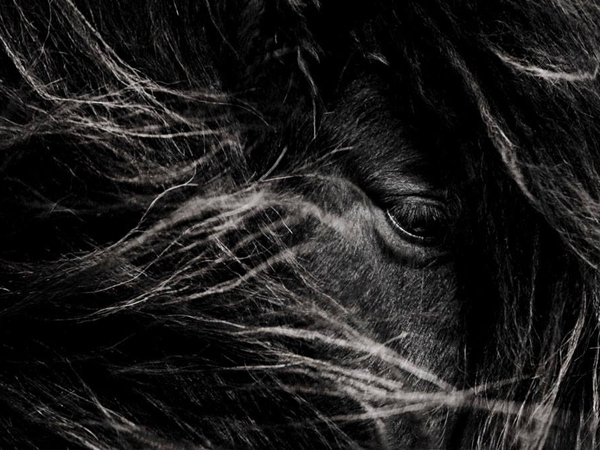 Viking Horses
Viking Horses is a small family run business located on the outskirts of Reykjavik. We specialise in exclusive private tours and small group horse riding adventures with a professional and personal service.
Image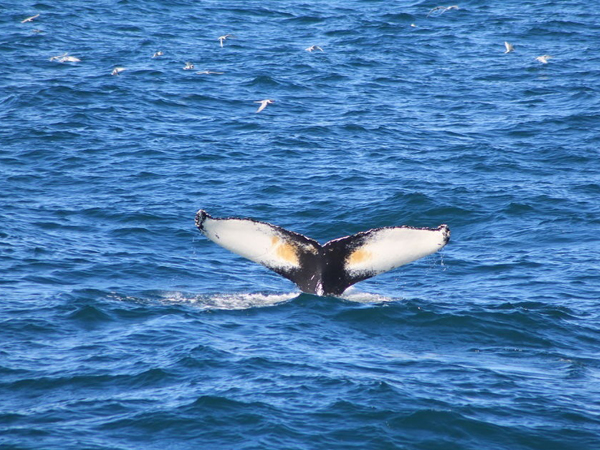 Reykjavík Sailors
Reykjavík by the sea with our Whale Watching tours, Northern Lights by boat and Sea Angling including the taste of the catch of the day.
Image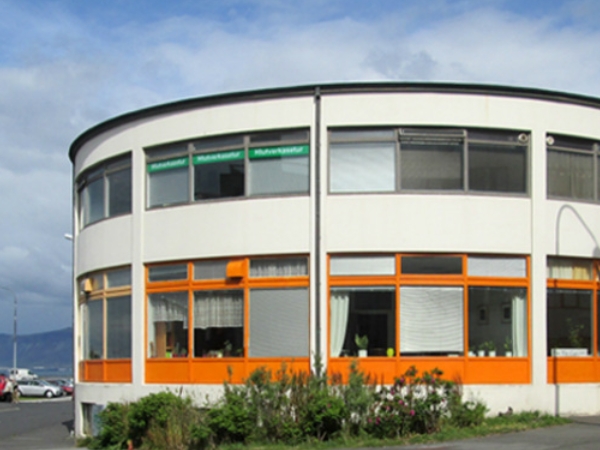 Reykjavik Walk
An entertaining, educating and easy walking tour in downtown Reykjavík, through it's past and present.