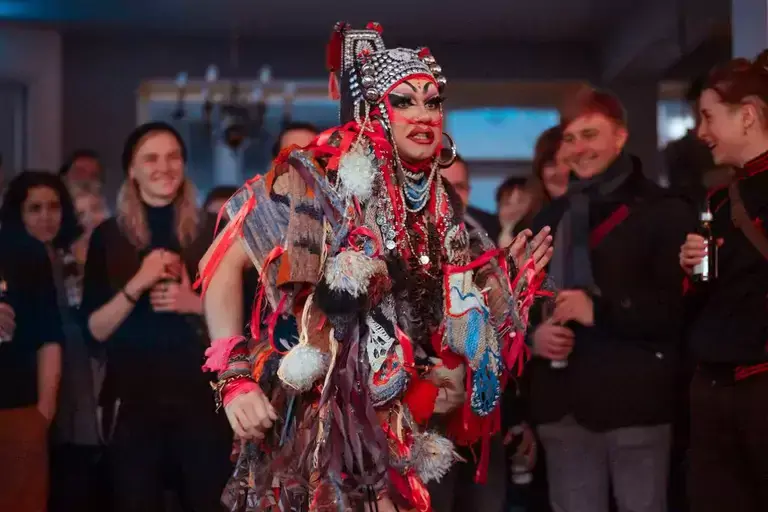 Reykjavík Fringe Festival
26. June - 2. July 2023
A celebration of all art forms, new and old artists on the fringe. Local and international artists perform all over the city at the height of summer presenting a variety of theatre, dance, circus, comedy, poetry, drag, burlesque, children's shows, magic, new media, and more.
Reykjavík Fringe Festival collaborates with other Fringe festivals in the Nordic countries as a part of the Nordic Fringe Network and has been running since 2018.
To find out more and see the latest program, visit RVK Fringe Festival's website.
#RVKfringe