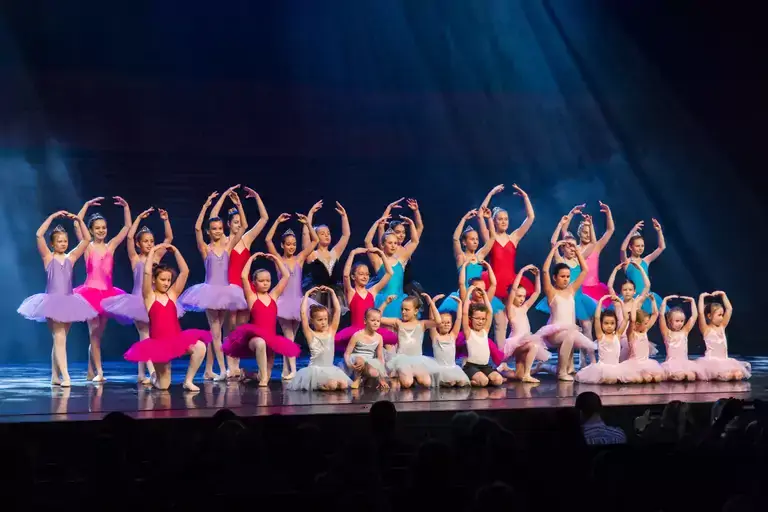 Reykjavík Children's Culture Festival
18.-23. April 2023
Children's culture, culture for children, and culture with children are the three main aspects of the Reykjavík Children's Culture Festival: a week-long arts and culture festival dedicated to children and youth.
The Reykjavík Children's Culture Festival was launched in 2010 and is already a huge success. Dedicated exclusively to children and young people in Reykjavík up to the age of 16, this annual festival strives to introduce the youth to a wide range of art disciplines through the medium of workshops and performances.
The unique aspect of this festival, and that which sets it apart, is that it places an emphasis on participation, focusing particularly on the child as an artist. During the festival, there will be a variety of activities for children, including theatre workshops, circus, visual arts, storytelling, music, film, puppetry, and dance activities, with many kindergartens, primary schools, music and art schools, libraries, museums, theatres and other cultural institutions taking part.
Reaching all corners of Reykjavik city, the festival programme comprises a mixture of 150 events: performances, workshops, exhibitions, tangible experiences and special events led by experienced professional practitioners, artists, and other people working with children.
For further information please visit the Reykjavík Children's Culture Festival website.