Image
What to see and do
Nordic House
---
The Nordic House, an icon of aesthetics, is a cultural institution and an architectural gem situated in Vatsmýrin, only a 10-minute walk from the Reykjavík city center.
Here is an idea how to enjoy The Nordic House (2 hours)
Audio tour. Start your visit at The Nordic House by taking an audio tour of the house. The tour is free and available at the reception.
Exhibition. After a being inspired by the history and architecture of the Nordic House, visit the exhibition rooms on the lower floor.
Check out the event calendar.
EVENTS
The Nordic House organizes a diverse program of cultural events and exhibitions and is a venue for front row activities in the Icelandic cultural calendar. The house is designed by acclaimed Finnish modernist architect Alvar Aalto (1898-1976). The house features most of Aalto's signature traits and is furnished by his beautiful design. Visit The Nordic House and enjoy a unique library, a zero waste cafe MATR, a shop with Nordic design, concert- and exhibition halls showing rich seam of art, culture and design.
A full event and ticketing service can be found at www.nordichouse.is
For a complete list of events, visit The Nordic House's event calendar.
Related attractions
Image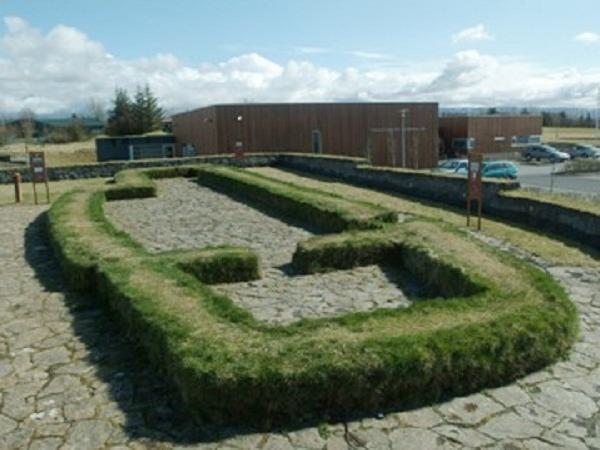 Hofsstadir Historic Park Viking Longhouse
An impressive Viking-age longhouse from the Settlement period (AD 870-930) until the twelfth century.
Image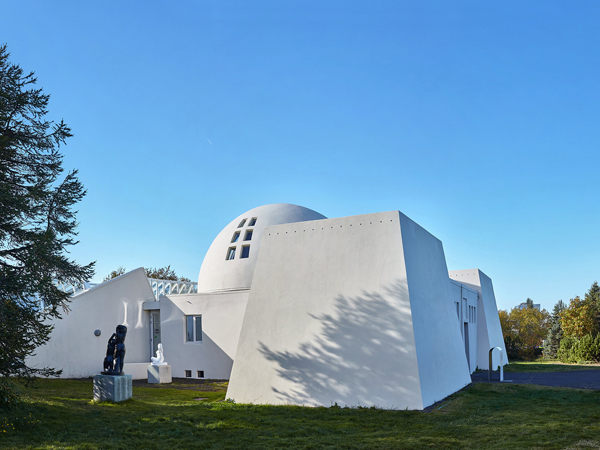 Reykjavík Art Museum – Ásmundarsafn
Reykjavík Art Museum – Ásmundarsafn (Ásmundur Sveinsson Sculpture Museum) is the former home and workshop of the sculptor Ásmundur Sveinsson (1893-1982) who designed and mostly constructed this building himself.
Image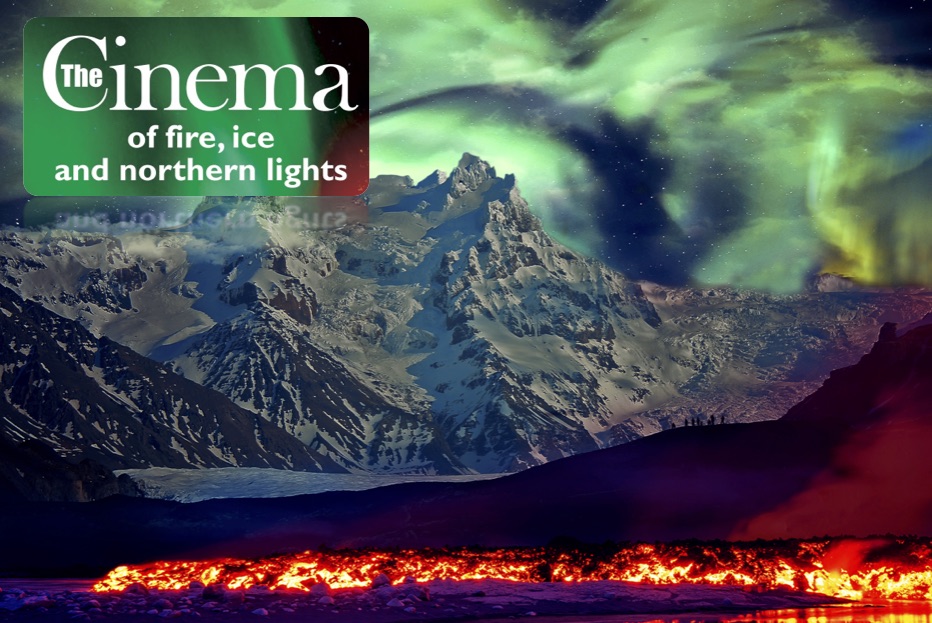 The Cinema of Fire, Ice and Northern Lights
​Home of Icelandic volcano, nature and culture films.
Image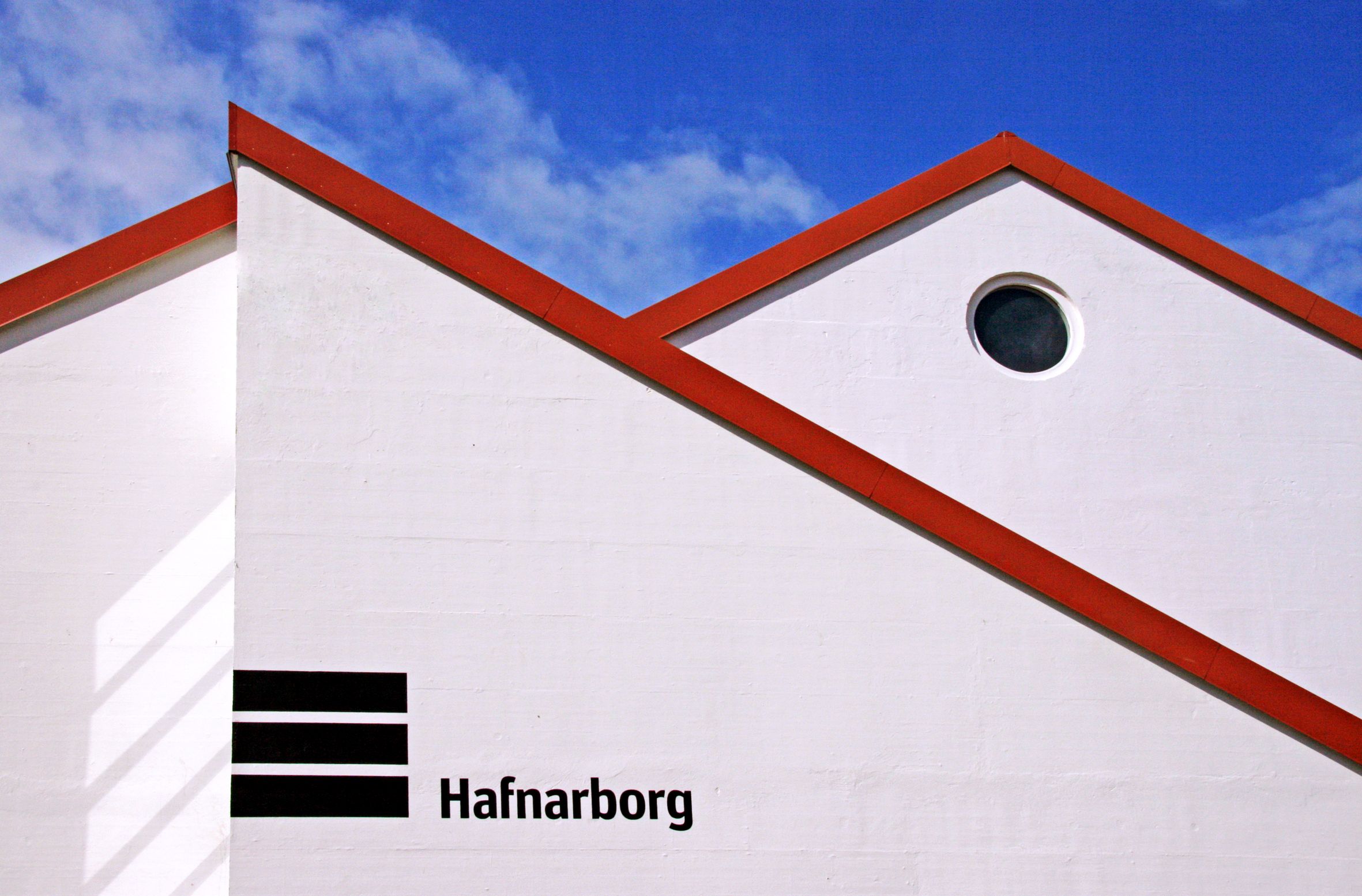 Hafnarborg- The Hafnarfjörður Centre of Culture...
The museum was formally opened in May 1988, after Dr. Sverrir Magnússon and his wife Ingibjörg Sigurjónsdóttir laid the foundation for Hafnarborg by donating their considerable collection of art and their house in the centre of Hafnarfjördur.