Image
What to see and do
Nordic House
---
The Nordic House, an icon of aesthetics, is a cultural institution and an architectural gem situated in Vatsmýrin, only a 10-minute walk from the Reykjavík city center.
Here is an idea how to enjoy The Nordic House (2 hours)
Audio tour. Start your visit at The Nordic House by taking an audio tour of the house. The tour is free and available at the reception.
Exhibition. After a being inspired by the history and architecture of the Nordic House, visit the exhibition rooms on the lower floor.
Check out the event calendar.
EVENTS
The Nordic House organizes a diverse program of cultural events and exhibitions and is a venue for front row activities in the Icelandic cultural calendar. The house is designed by acclaimed Finnish modernist architect Alvar Aalto (1898-1976). The house features most of Aalto's signature traits and is furnished by his beautiful design. Visit The Nordic House and enjoy a unique library, a zero waste cafe MATR, a shop with Nordic design, concert- and exhibition halls showing rich seam of art, culture and design.
A full event and ticketing service can be found at www.nordichouse.is
For a complete list of events, visit The Nordic House's event calendar.
Related attractions
Image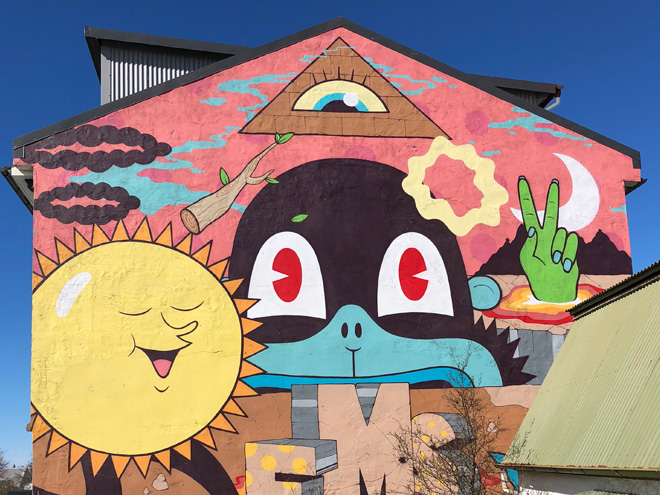 Street Art in Reykjavík (including map)
In recent years, the streets of Downtown Reykjavík have filled up with ambitious murals of different styles and themes. Many have become well-known landmarks that both locals and visitors seek out.
Image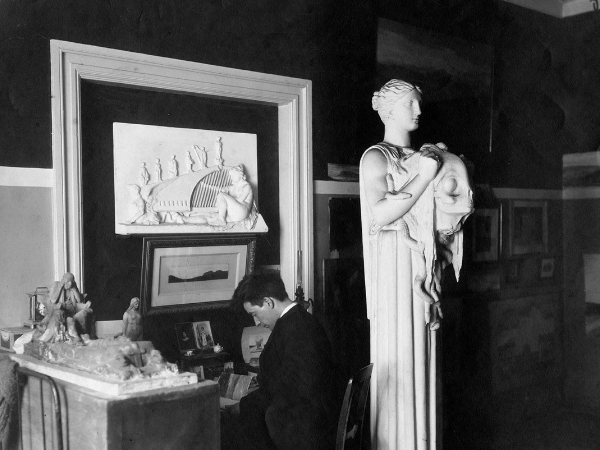 Einar Jonsson Museum
The Einar Jónsson Museum was officially opened on Midsummer's Day in 1923. This was a watershed event for Icelandic art, as the building was the country's first art museum.
Image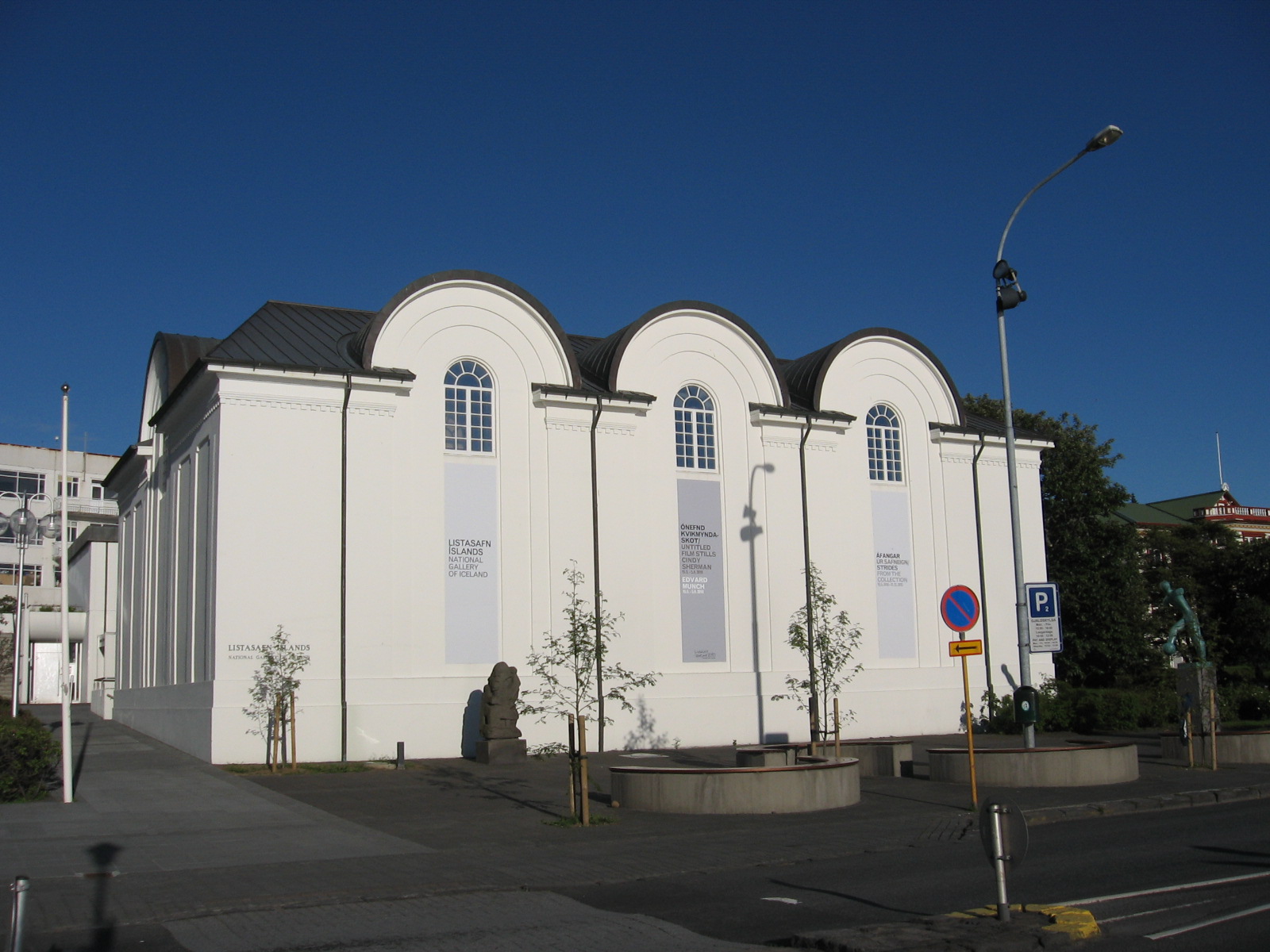 National Gallery of Iceland
For those who are passionate about paintings and other works of art, the National Gallery of Iceland has a wealth of valuable artworks on display, with various exhibitions by both foreign and Icelandic artists.
Image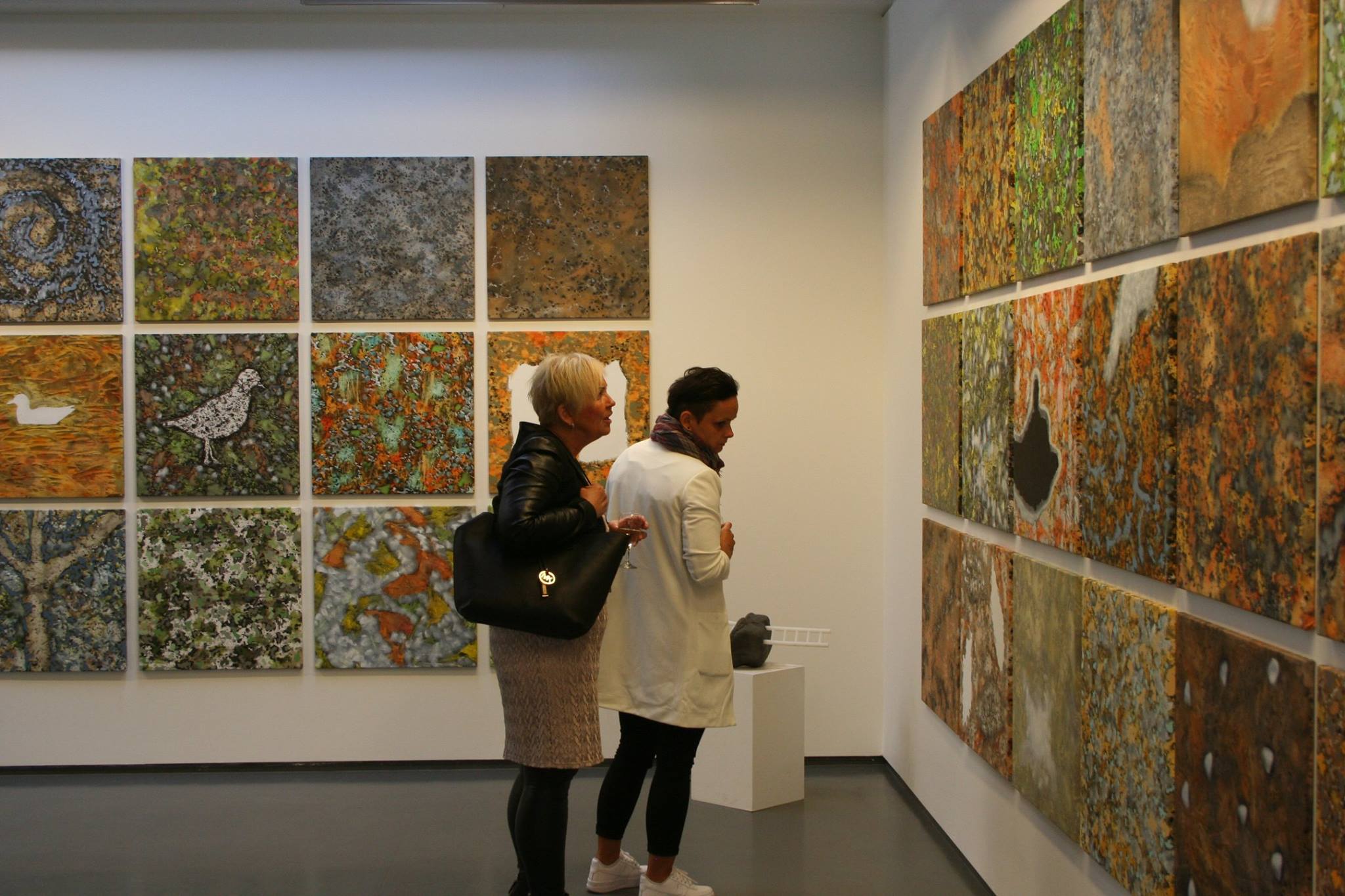 GALLERÍ GRÓTTA
Gallerí Grótta is an exhibition room located in the Seltjarnanes library. The gallery gives many local artists that haven't established their name yet an oppurtunity to showcase their art.