Image
What to see and do
Reykjavik Art Museum - Kjarvalsstadir
---
Reykjavík Art Museum – Kjarvalsstaðir is the first building in Iceland intentionally designed to display works of visual art.
It opened 1973 and is named after the painter Jóhannes S. Kjarval (1885-1972) one of Iceland´s most influential and recognized artists. Work´s from him are on permanent display there. The exhibitions at Kjarvalsstaðir focus primarily on paintings and sculptures of the established masters of modern art.
The museum also houses a newly renovated café and design-and-book store. The building is a fine example of Nordic modernism and features floor to ceiling windows that look out to onto the beautiful Klambratún Park.
Reykjavík Art Museum is Iceland´s largest network of art museums and holds some of the most distinguished works in Iceland´s artistic landscape. The museum is housed in three unique buildings and displays both modern and contemporary art, paintings, sculptures and works in different media by established local and international artists.
There are around 20 various exhibitions on show at Reykjavík Art Museum every year but you can always see exhibitions from Kjarval, Erró and Ásmundur Sveinsson. The museum exhibits run the gamut from the historical to the disorienting and boundary-pushing, while its special events rang from quiet, contemplative concerts to alternative rock events.

Related attractions
Image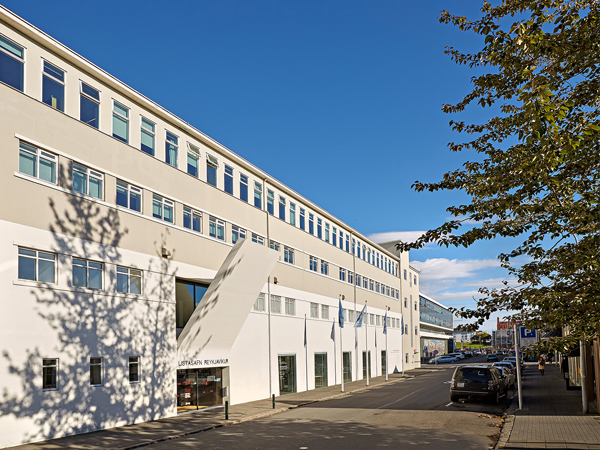 Reykjavík Art Museum - Hafnarhús
The temporary shows at the museum tend toward the progressive and experimental, emphasizing works from established contemporary artists.
Image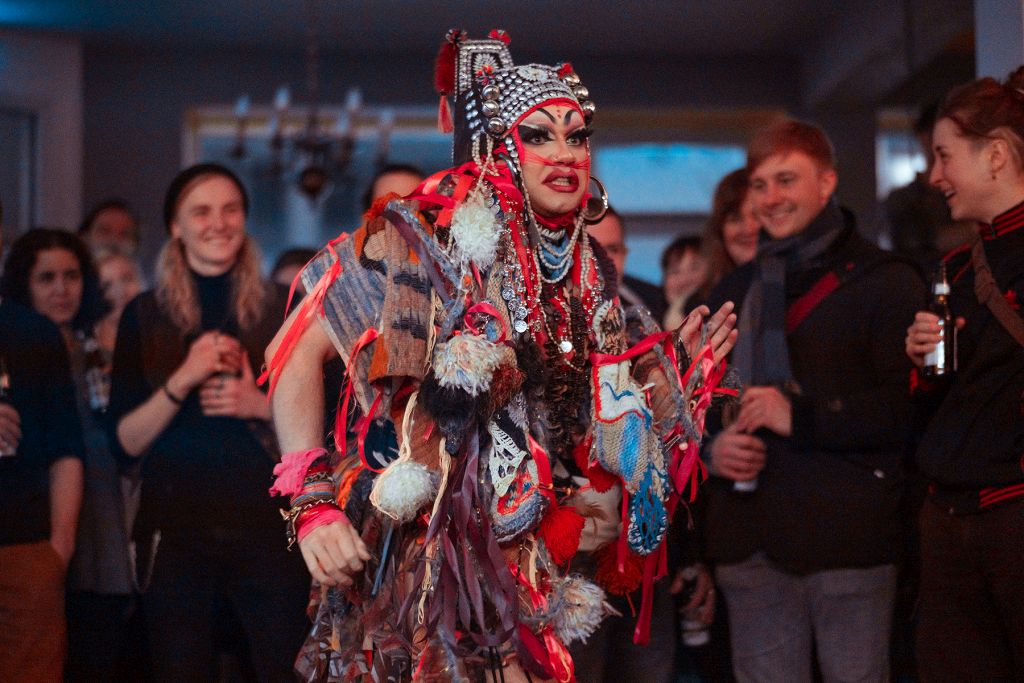 Reykjavík Fringe Festival
4-12 July 2020 Local and international artists perform all over the city at the height of summer presenting a variety of theatre, dance, circus, comedy, poetry, drag, burlesque, children's shows, magic, new media and more
Image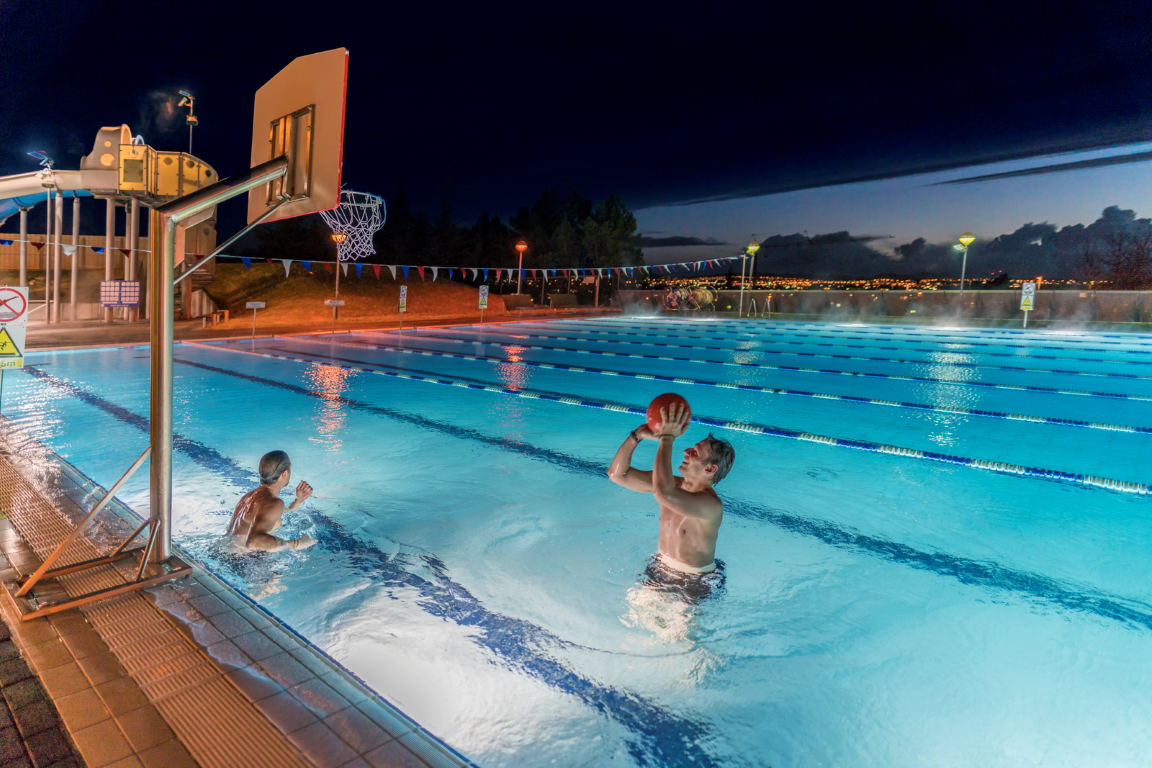 Kopavogslaug
Kópavogur thermal pool is one of the largest aquatic centres in Iceland. It has a 50m outdoor pool, two indoor pools, seven hot tubs, a steam bath and three water slides.
Image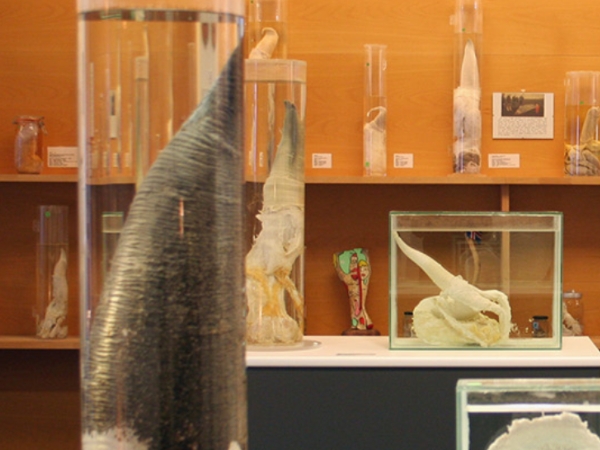 The Icelandic Phallological Museum
The Icelandic Phallological Museum is probably the only museum in the world to contain a collection of phallic specimens belonging to all the various types of mammals found in a single country.