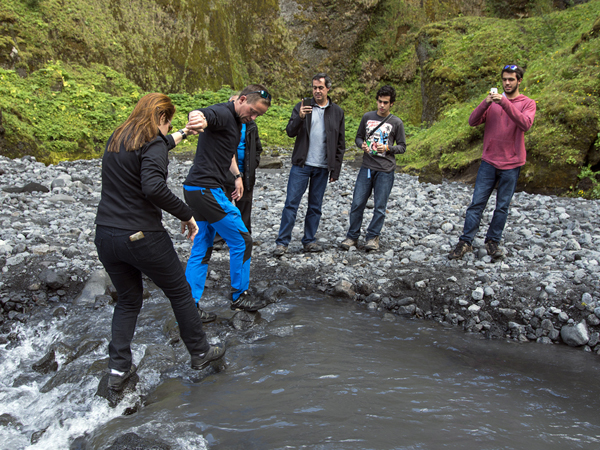 Outdoors activities
Mosfellsbaer's location offers its inhabitants and visitors easy access to outdoor activities, beautiful scenery, diverse landscapes and historic sites.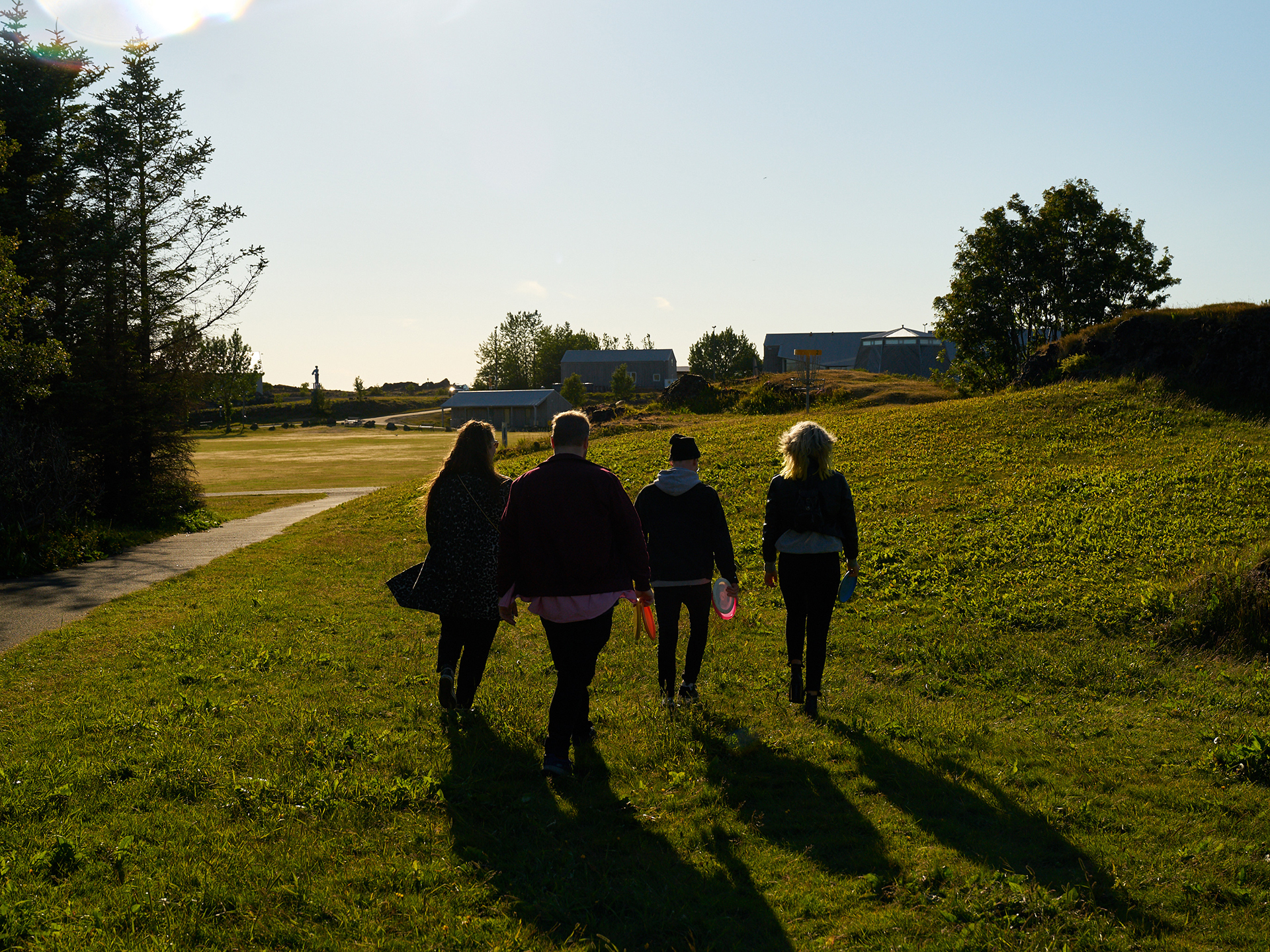 Víðistaðatún
Víðistaðatún sculpture park is one of Hafnarfjörður's green recreational areas which features a collection of outdoor sculptures by local and international artists. The park also has a six-hole disc golf course, football field, tennis courts, children's playground and barbeque facilities.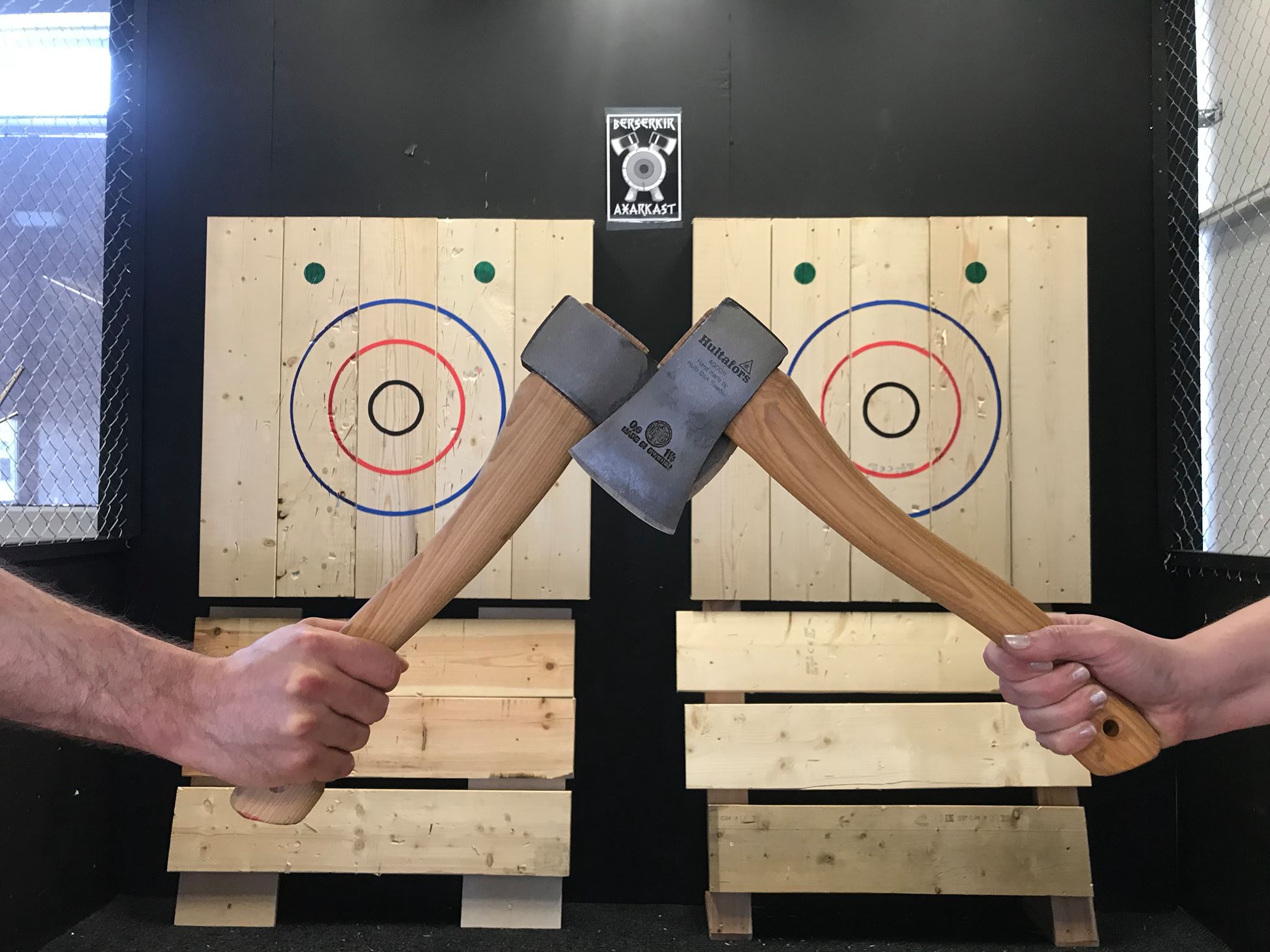 Berserkir axarkast (axe throwing)
Would you like to come and throw some axes? Berserkir axarkast in Hafnarfjörður is the first indoor axe throwing range in Iceland, opened in May 2018. Hafnarfjörður is known for being the town of Vikings so this would be the perfect part of your Viking experience!

Hello Aurora
Along with its beautiful nature, Iceland is one of the most popular destination for northern lights. From September to the end of April, during the winter time, you will be able to see them here, thanks to its location in the North Pole. If seeing the northern lights is on your bucket list and you want to see them, then hello aurora is what you need!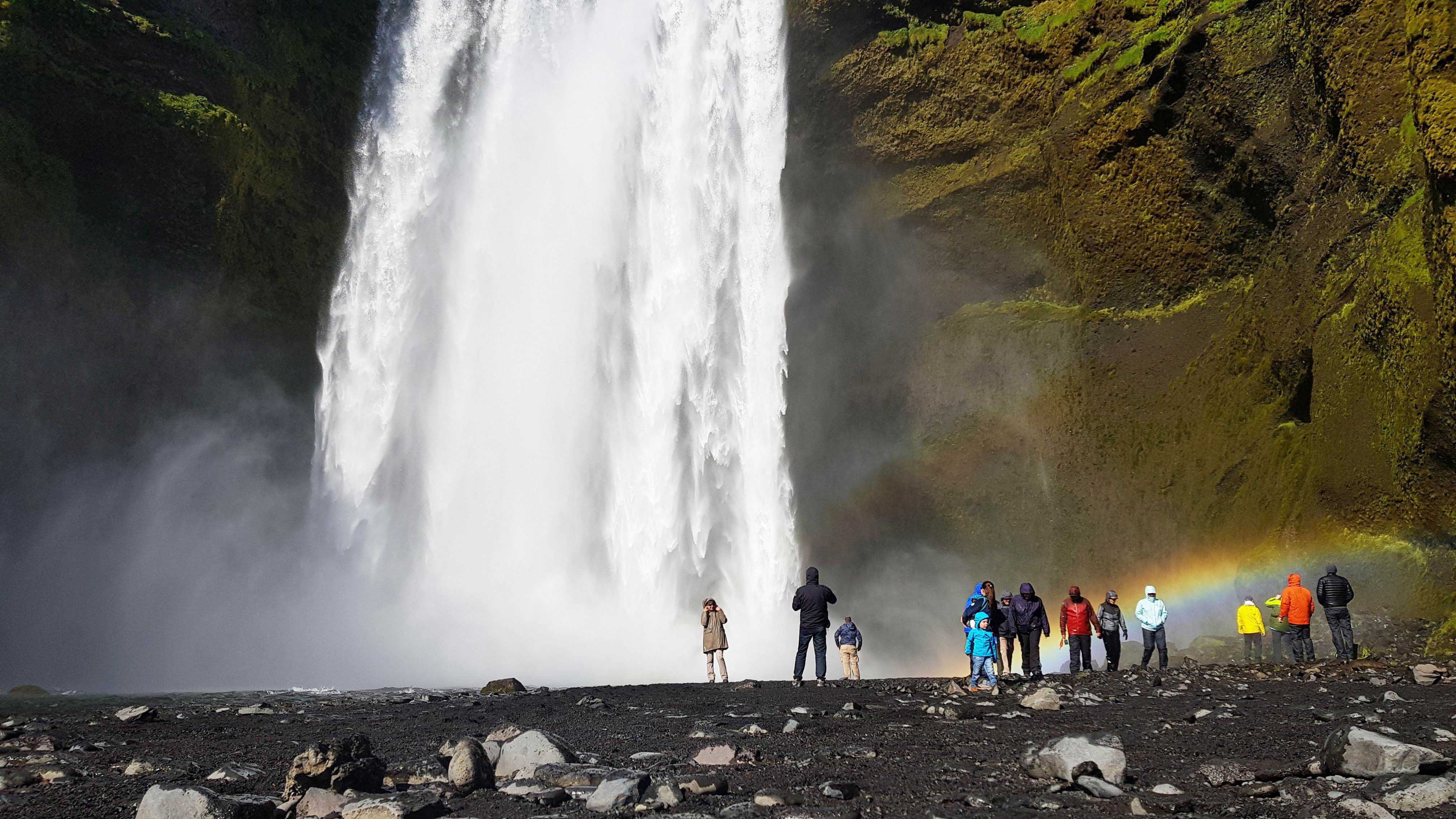 South Coast Private tour
The South Coast drive is a whole day tour filled with amazing scenery, local culture, selection of gourmet restaurants to choose from and activities to suit everyone's taste. Max 6 Guests per guide in a luxurious Land Rover Discovery.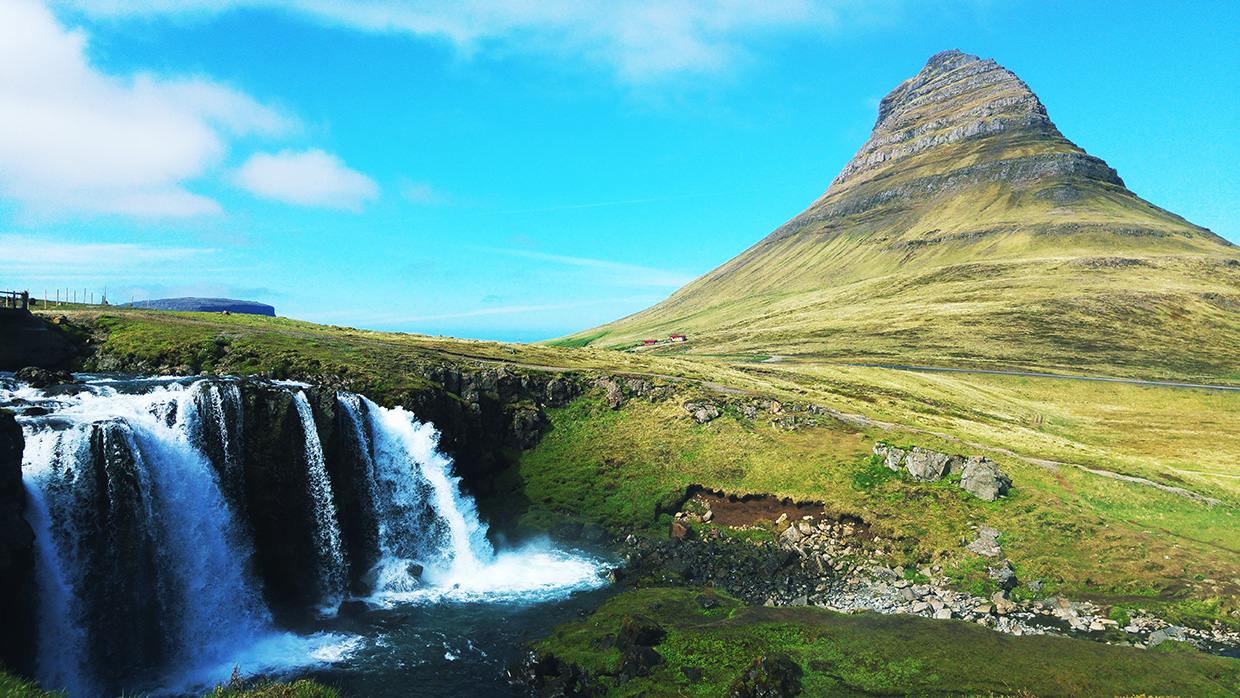 Snæfellsnes Private tour
There is something magical about Snæfellsnes and it is not just the Snaefellsjokull Glacier that is both magnificent and mystical at the same time.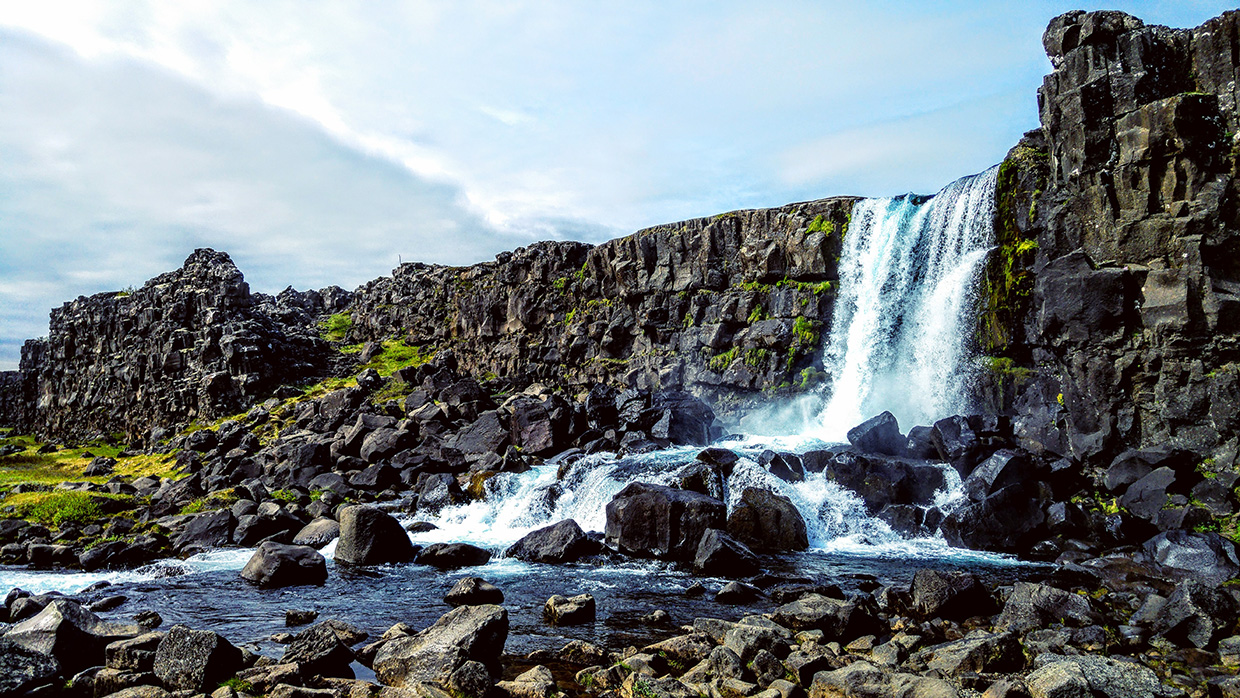 Golden Circle Private tour
One of the best ways to experience Iceland is to explore the Golden Circle. There's a good reason why this tour is so popular. The 300 kilometer loop surrounds a landscape that resembles what our planet might have looked like long ago, before there were even trees. It's a place of profound, timeless beauty.

Caving adventure
We like our caves to be in their raw natural state and without any installed platforms or lights. That's what we call a proper caving adventure. Leidarendi lava tube has all that and more. The approx. 1000 meter long lava tunnel formed around 2000 years ago during an eruption in the Sulfurmountains volcanic system.

Private Northern Lights Adventure
Enjoy the comfort of the Land Rover Discovery for a small group of up to 6 people or the luxurious Mercedes Sprinter for up to 15 people. Our northern lights expert guide will then make sure you get the best opportunity to find and enjoy the Northern Lights away from the crowds and off the beaten track.

Aurora Basecamp
The Aurora Lounge at Aurora Basecamp is cozy and low lit Geodesic dome, furnished with tables and benches and with plenty of hot chocolate for warming up on the cold winter night. The Lounge is fully staffed with experts that will tell you everything you need to improve your chances of seeing the Natural Northern Lights on any given night of the season.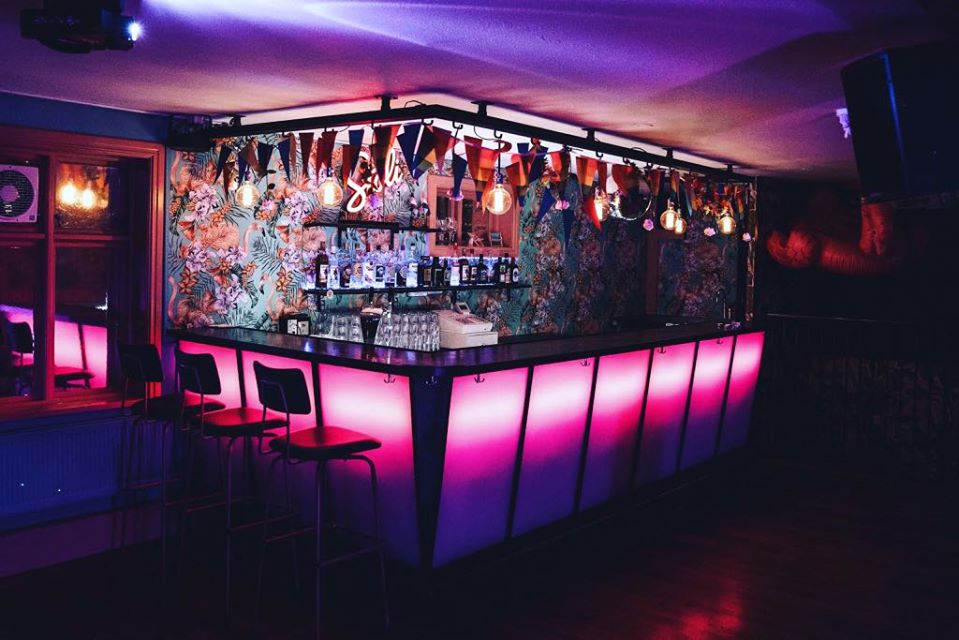 Curious
Curious is in the heart of Reykjavík. Dance club upstairs and bar downstairs, what could possibly go wrong? Located at Hafnarstræti 4, 101 Reykjavík. Stay Curious, drop by!

Elding Imagine Peace Tower Tour
Enjoy an evening tour dedicated to Yoko Ono's Imagine Peace Tower on the historical Videy Island. Uniting history, nature and art, the Imagine Peace tour is a guided evening tour dedicated to Yoko Ono's Imagine Peace Tower and her and John Lennon's continuing campaign for world peace.