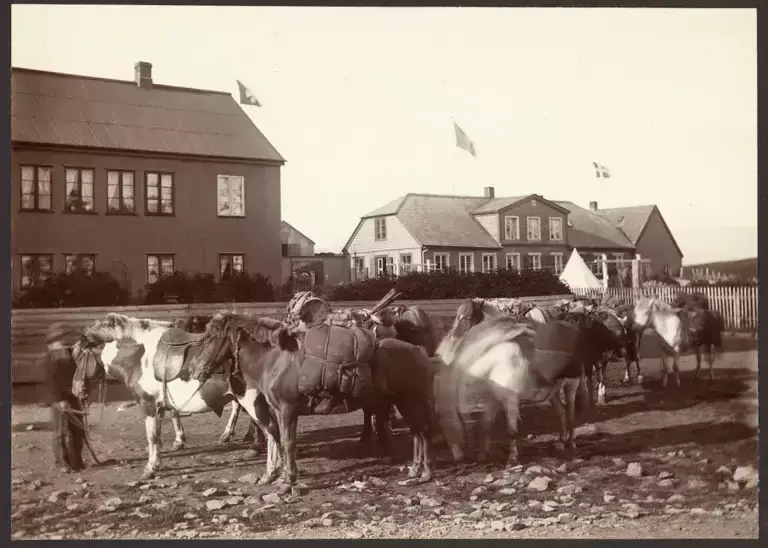 Reykjavík ... the story continues│ Aðalstræti 10
Family-friendly and informative exhibition about the development of Reykjavík, from farm to city.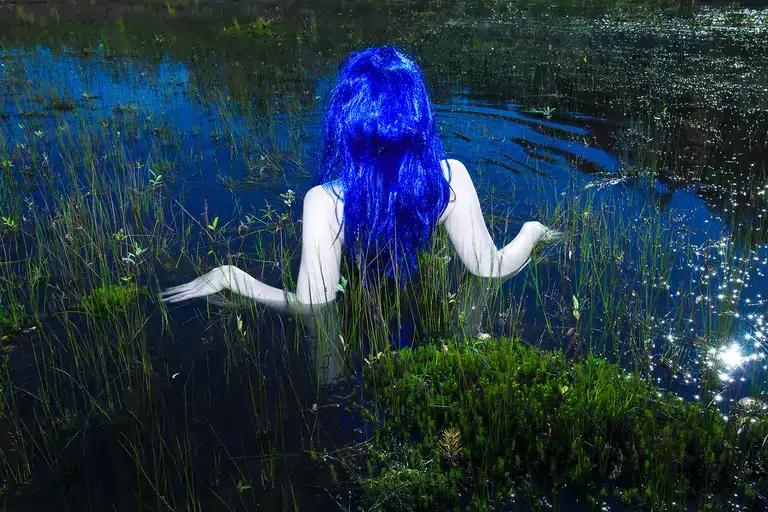 Anni Kinnunen│The Great Escape
The exhibition "The Great Escape" in the Museum of Photography's exhibition space Skotið, deals with the interaction between man and nature.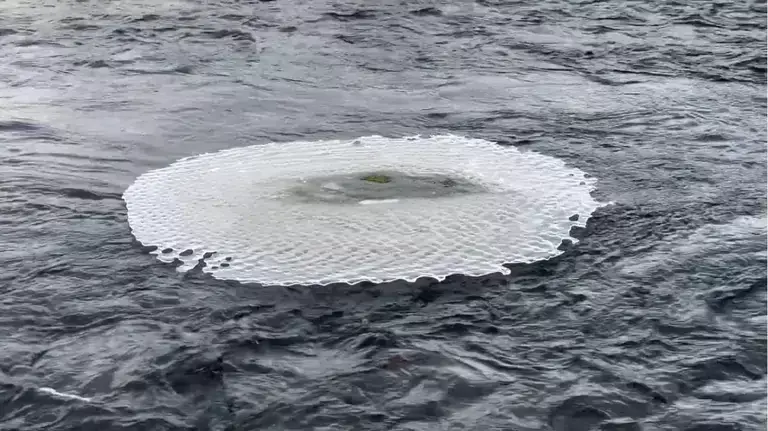 Hekla Dögg Jónsdóttir: 0° 0° Null Island
Null Island is an imaginary place in the middle of the waters of the Gulf of Guinea.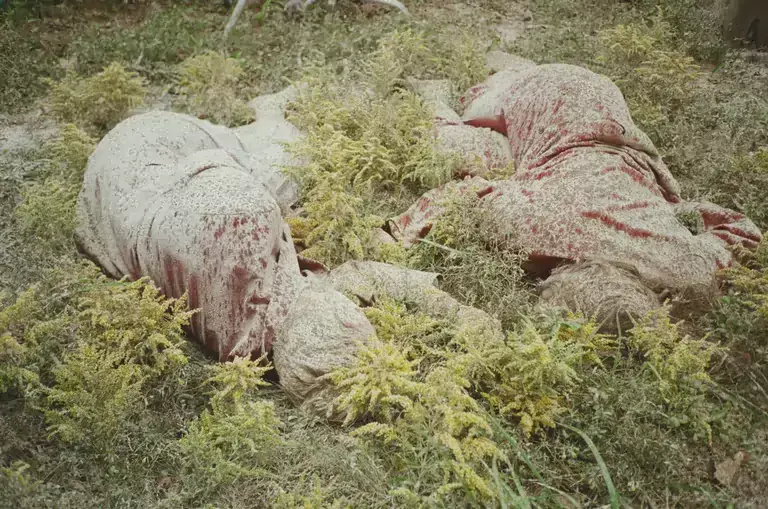 D50 Klāvs Liepiņš & Renāte Feizaka: Doom Loop
In the Doom Loop, the cycle is self-reinforcing. One act triggers another, another, and the same.
Recently registered events