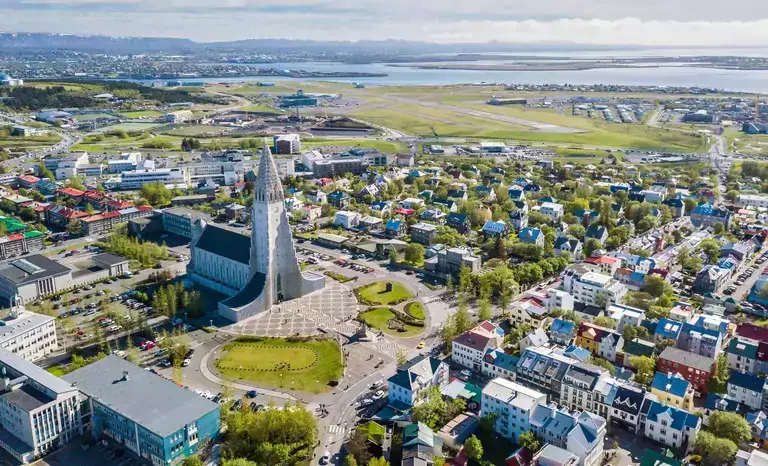 Media Center
Visit Reykjavík is the official marketing agency of Reykjavík city, responsible for worldwide marketing. We are the first point of contact for tourism, marketing, information and events in the Reykjavík Capital Area.
Reykjavík, the world's northernmost capital, is a friendly city that offers a surprising number of things to see and do. Whether you are seeking the bustling energy of a cosmopolitan city, the thundering thermal energy in the ground beneath your feet, or the serene energy of the surrounding landscape, Reykjavík promises a memorable visit for everyone!
Reykjavík's energy also drives the city's cultural scene. From the avant-garde to the historical, Reykjavík's galleries, museums and theatres support a vibrant and sophisticated artistic culture; moreover, annual festivals, special exhibitions and stage productions mean that the cultural calendar is always full, with plenty for visitors to enjoy.
For inquiries or access to our photo bank please contact pr@reykjavikandpartners.is
Below is a compilation of practical info and things to see and do.