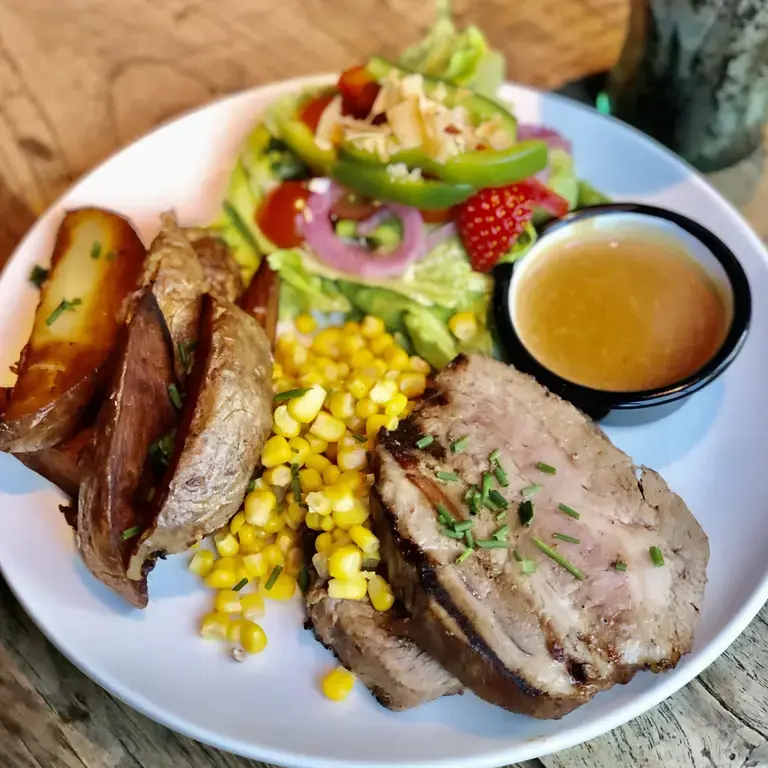 Barion
Grandagarður 8, Reykjavík 101, 4564040
Opening Hours:
Mon - Thu: 11.30am - 11.00pm
Fri - Sat: 11.30am - 1.00am
Sun: 11.30am - 11.00pm
Website: www.barion.is
Email: bryggjan@barion.is
A good restaurant is the place that gets its customers back for a visit. To ensure this, you need to have ambition in your cooking and choose high-quality ingredients. Although our menu seems simple, each dish is ambitious and uses only high quality ingredients.
We therefore promise to safeguard the quality and strive to make all dishes as they should be made.
Barion is located in two places, one is in Mosfellsbær and the other one is at Grandi area.