Image
What to see and do
Reykjavík Skating Hall
---
Looking for something fun to do? Why not go skating at the Reykjavik Skating Hall. You can skate to Top Hits with surround sound and disco lights on the ice.
Fun for all ages. The Skating Hall is located in the heart of the city's sport valley known as Laugardalur. It is within easy walking distance of the Laugardalur Swimming Pool, the Reykjavik Family Park & Zoo and the Botanical Garden.
Related attractions
Image
Árbæjarlaug
Árbæjarlaug has an outdoor pool, indoor children's pool, outdoor paddling pool, water slide and fountains for children, three hot tubs, steam bath and sauna
Image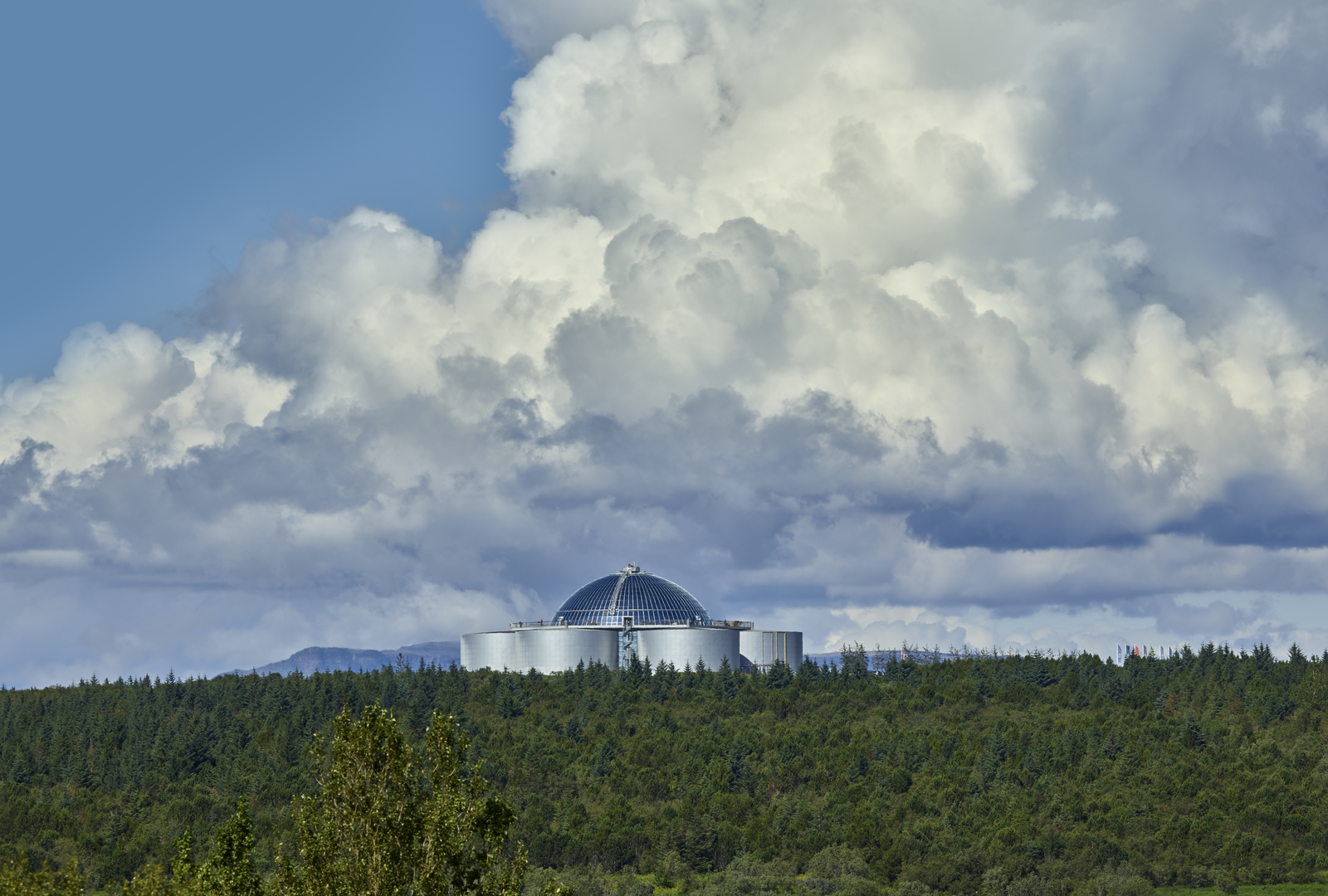 Öskjuhlíð
A stunning green area right in the heart of Reykjavík city.
Image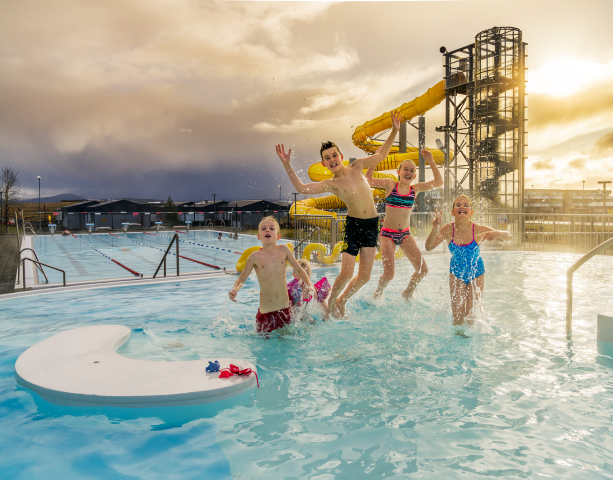 Alftaneslaug
The new Álftanes Pool offers its customers a bright, warm and relaxed environment, while at the same time those who are searching for fun find their wishes fulfilled.
Image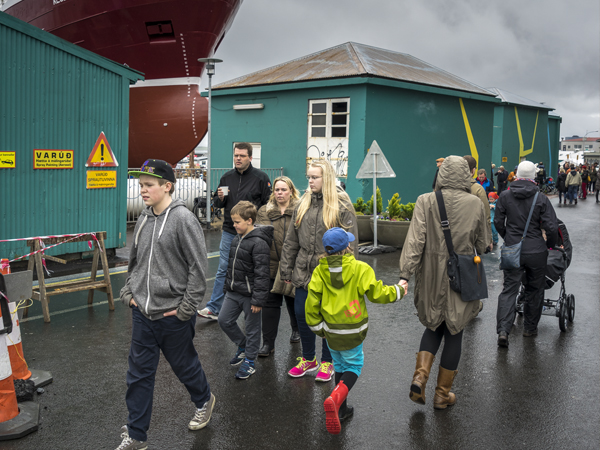 Reykjavik Old Harbour
The colourful Old Reykjavík Harbour is fast becoming a new boom area of the city and a lively centre of activities and attractions.