What to see and do
Reykjavík Pride
---
04.- 09. August 2020
This colourful event brings tens of thousands of people into the city centre every year to show solidarity and to have fun with the LGBTQ community in Reykjavik. People of all genders, friends, relatives, and a fast growing number of tourists, all come together to celebrate and support universal human rights.
Reykjavik Pride has been celebrated annually since 1999, so this year we embrace the 20th year in a row! In 99', about fifteen hundred guests came together in Ingólfstorg on Saturday, 26 June, and it was promptly decided to hold a similar celebration here in the city every year. A year later, when the first Pride parade was underway, twelve thousand people attended. . Our cozy little pride, has blossomed and evolved into a colourful ten day celebration that attracts over 100 thousand guests from all over the world. Reykjavík Pride is one of the biggest little Pride Parades in the world.
Reykjavik Pride is an important event for the LGBTQ community in Iceland. The festival promotes visibility and courage and provides people with a platform to manifest their pride. The celebrations do not only mark a successful stage in the LGBTQ struggle; Reykjavik Pride is also one of the most vibrant and popular events on Reykjavík's cultural calendar. By participating in the event in such large numbers, the Icelandic people regularly show valuable support, recognition and respect for the cause.
For more information about the festival please visit the Reykjavik Pride website.
Related attractions
Image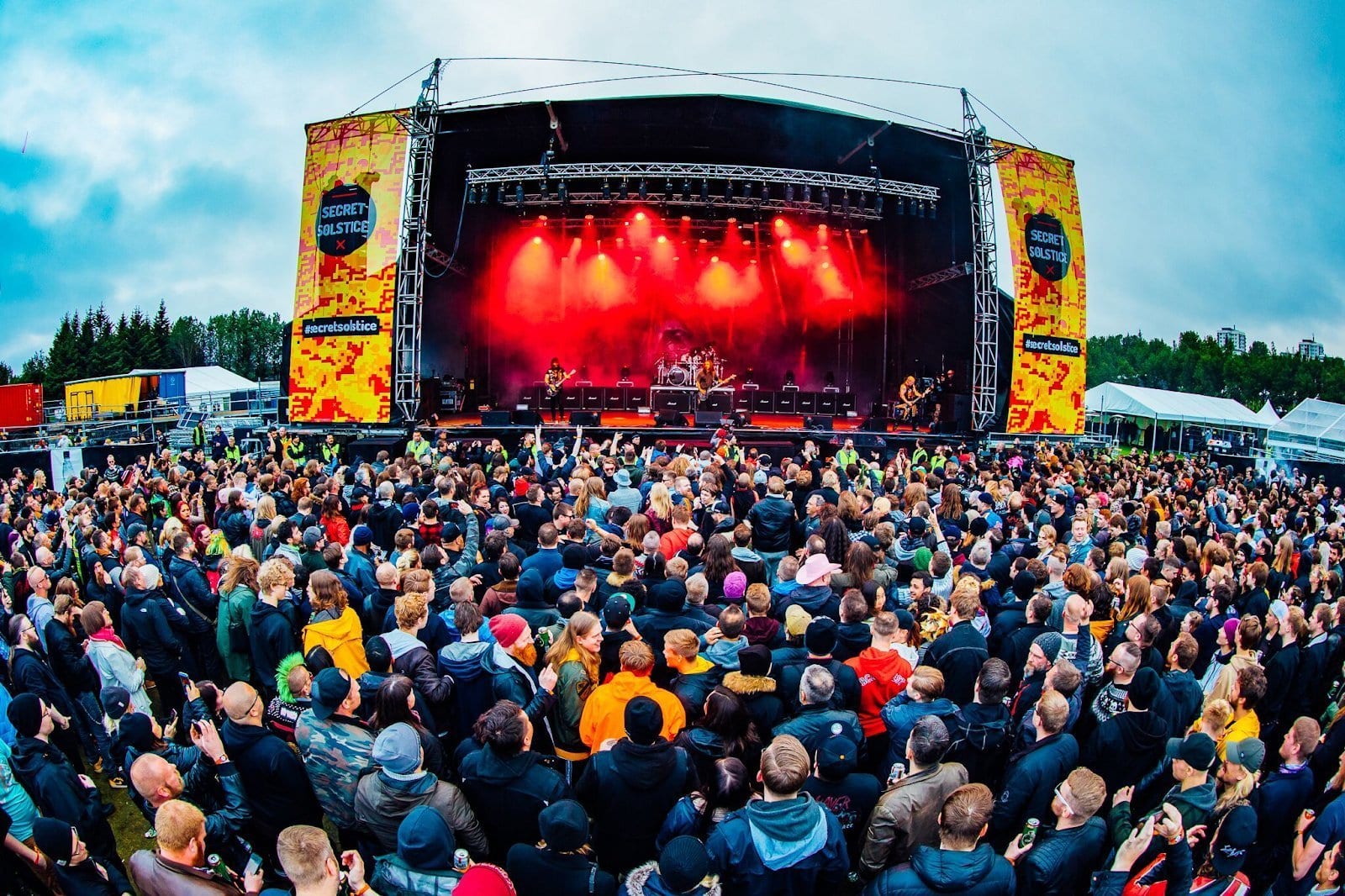 Secret Solstice Festival
26.-28. June 2020 - The Secret Solstice Festival takes place over the summer solstice during the brightest part of the year, and is establishing itself as a major event in Icelandic music. 100-150 acts perform at the festival each year from a variety of genres, both domestic and foreign, established and up-and-coming.
Image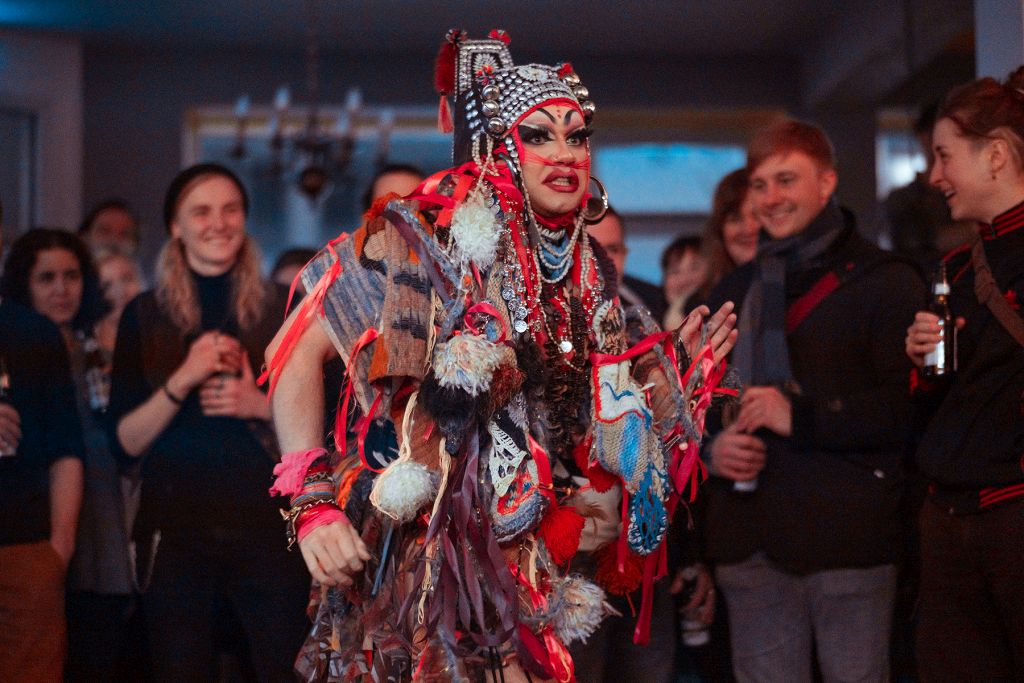 Reykjavík Fringe Festival
04.-12 July 2020 - A celebration of all art forms, new and old artists on the fringe. Local and international artists perform all over the city at the height of summer presenting a variety of theatre, dance, circus, comedy, poetry, drag, burlesque, children's shows, magic, new media and more.
Image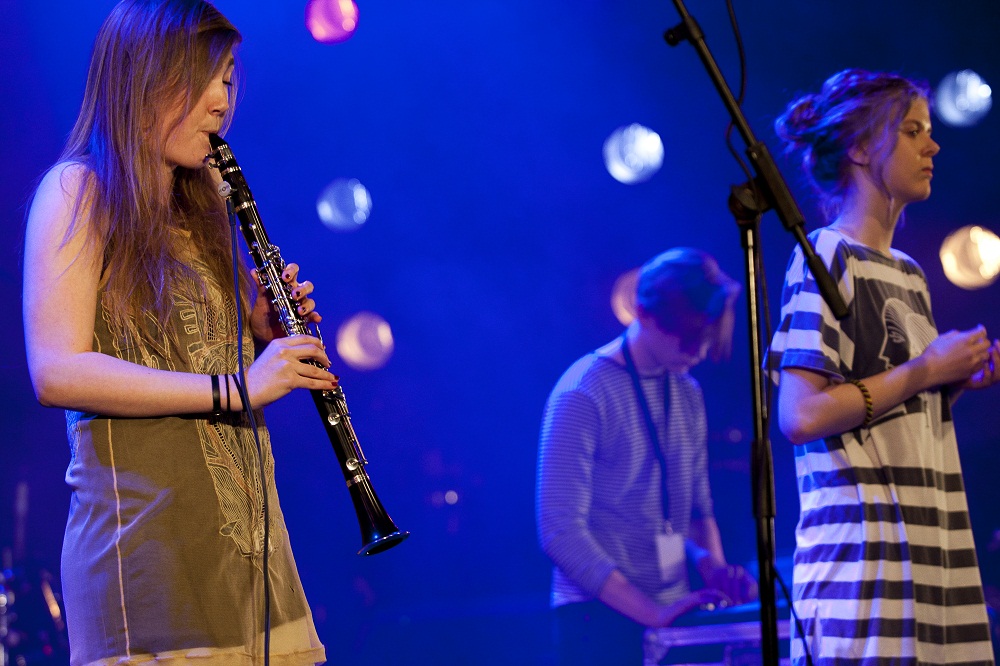 The Icelandic Music Experiments
21. - 28. March - The Icelandic Music Experiments sees bands battle in venues throughout the city for the title of the latest Icelandic act set to erupt.
Image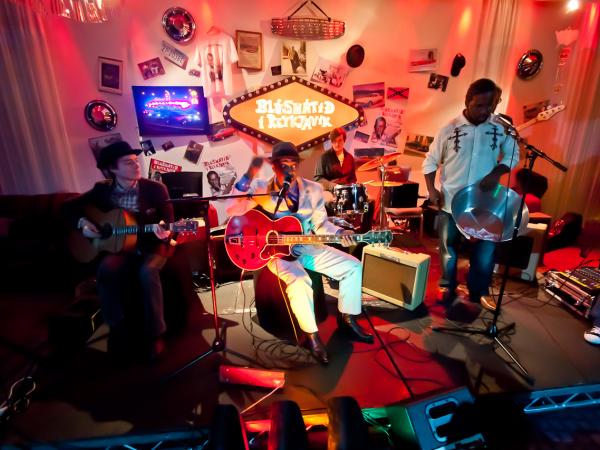 Reykjavík Blues Festival
4. - 9. April 2020 - Watch blues artists from Europe, Iceland and North America perform together in some of the most unique jam sessions in the Northern Hemisphere.