Image
What to see and do
The Marshall House
---
The Marshall House was built in 1948 as a fish meal factory. After having served its original purpose well, in 2017 the house was re-designed and renovated to be used as a cultural center.
Today The Marshall House is home to 3 "institutions": The Living Art Museum, Gallery Kling & Bang, and Studio Ólafur Elíasson. On the ground floor, The Marshall Restaurant + Bar can be found which focuses on seafood and tasty drinks.
Grandi is an upcoming district in Reykjavík, originally the city's main fishing industry district, today you'll see more artist and chefs here than sailors. For people taking a stroll through the area or visiting the outdoor art-piece "Þúfa", The Marshall House is an ideal stop for some art or refreshments.
Related attractions
Image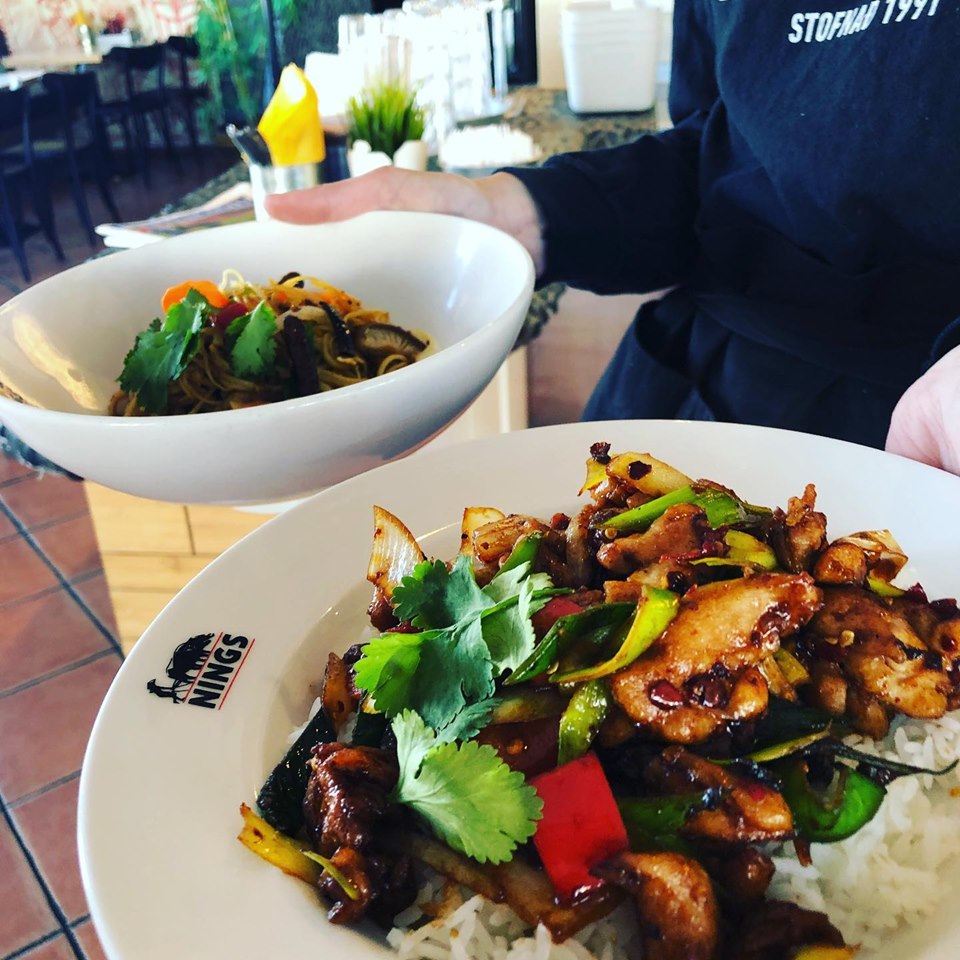 Nings
A popular oriental fast-food chain, with takeaway and home order services. All the food is MSG free.
Image
The Coocoo's Nest
The Coocoo's Nest is a small family restaurant located in Reykjavik Iceland, inspired by California and Italy.
Image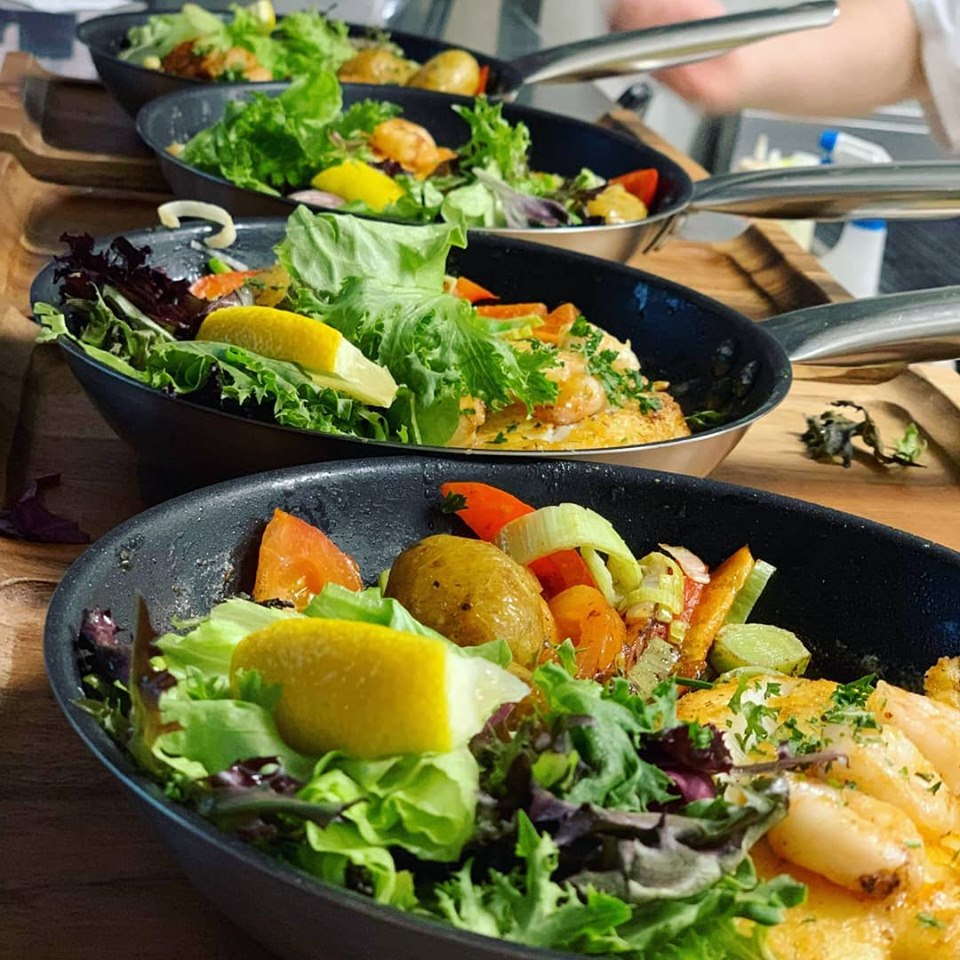 RIF
New restaurant in the heart of Harbour Village/ Hafnarfjörður, located in Fjörður shopping mall.
Image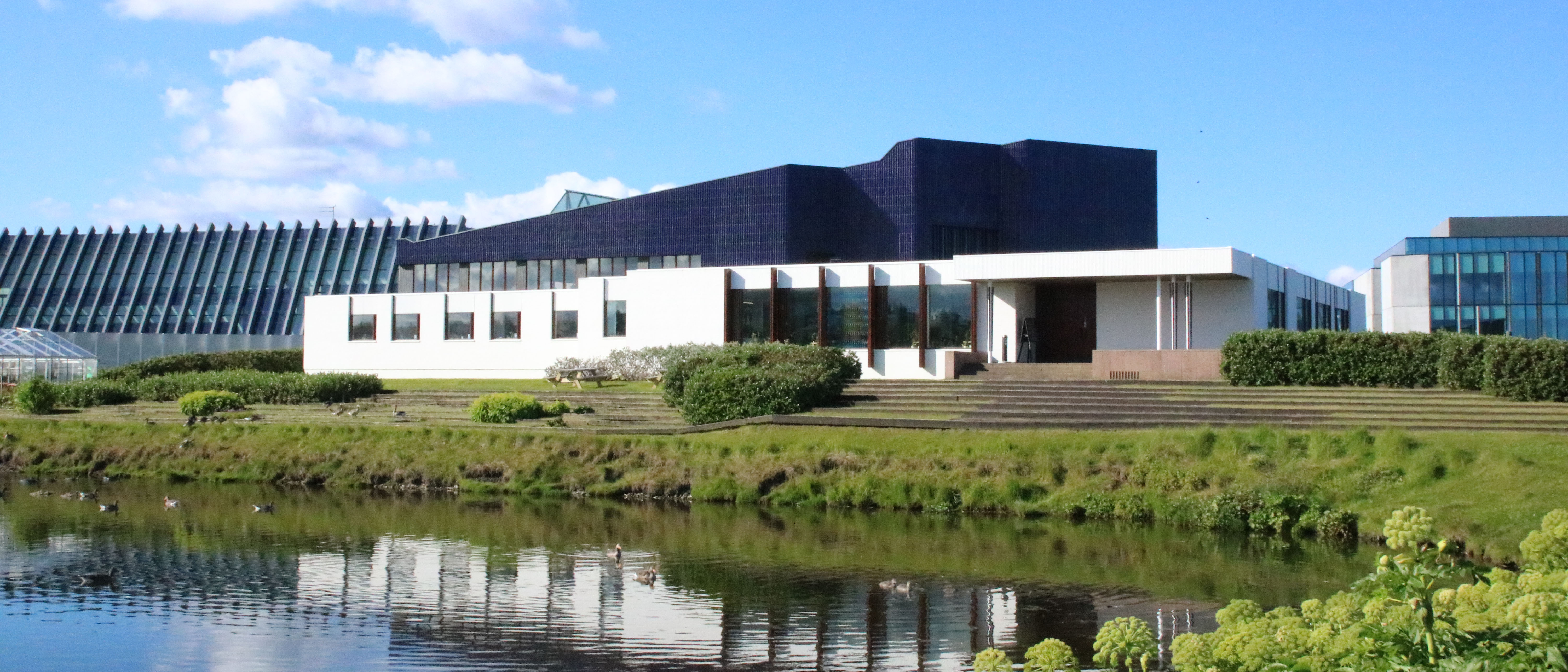 Nordic House
The Nordic House an icon of aesthetics, is a cultural institution and an architectural gem situated in Vatsmýrin, only a 10-minute walk from the Reykjavík city center.