Image
Image
What to see and do
Klébergslaug
---
This is a small and intimate outdoor pool in a quiet rural area near Mount Esja.
It has an outdoor pool and children's pool, water slide, hot tub, steam bath and gym.
Related attractions
Image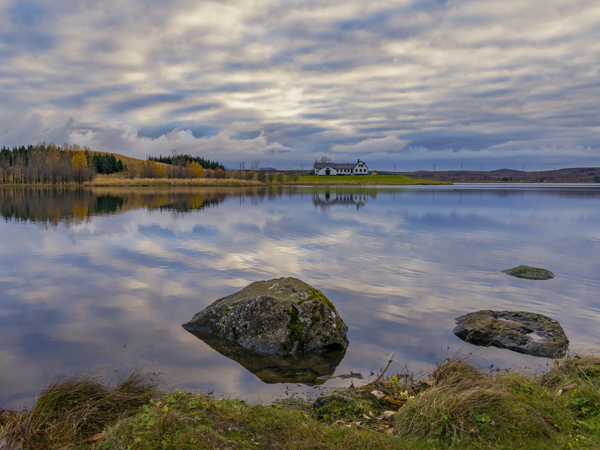 Heidmork Nature Reserve
With its bushy vegetation, lava fields and caves, this extensive reserve on the outskirts of Reykjavík is a paradise of nature and a wonderful recreational area.
Image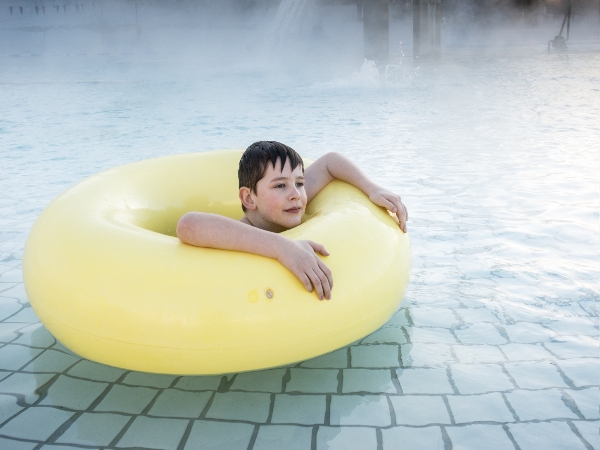 Vesturbæjarlaug
Vesturbaejarlaug is a small and friendly neighbourhood pool, located within walking distance of the city centre.
Image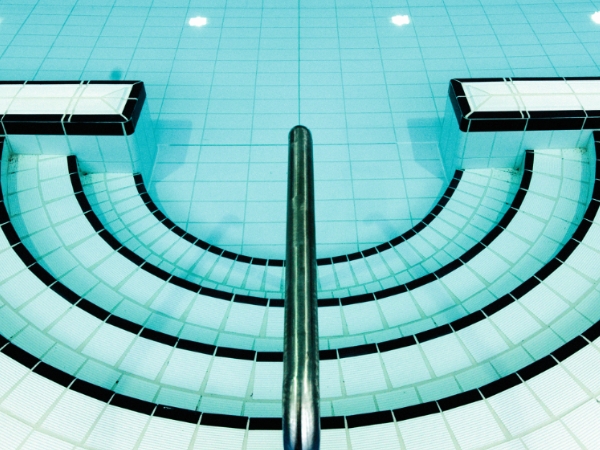 Grafarvogslaug
The pool features both outdoor and indoor pools, outdoor children's pool and paddling pool, two water slides, three hot tubs and a steam bath.
Image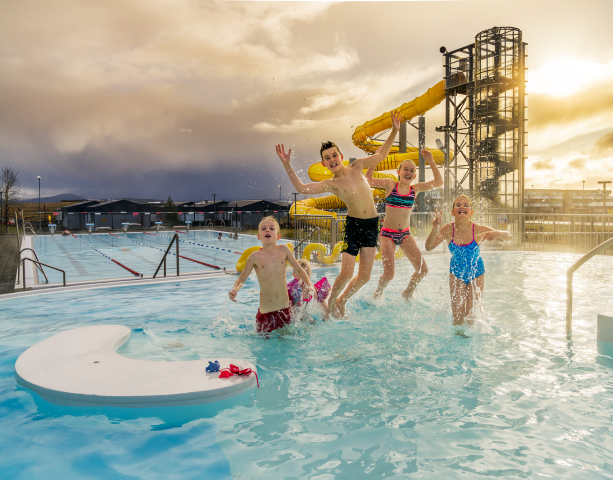 Alftaneslaug
The new Álftanes Pool offers its customers a bright, warm and relaxed environment, while at the same time those who are searching for fun find their wishes fulfilled.