Image
Image
What to see and do
Klébergslaug
---
This is a small and intimate outdoor pool in a quiet rural area near Mount Esja.
It has an outdoor pool and children's pool, water slide, hot tub, steam bath and gym.
Related attractions
Image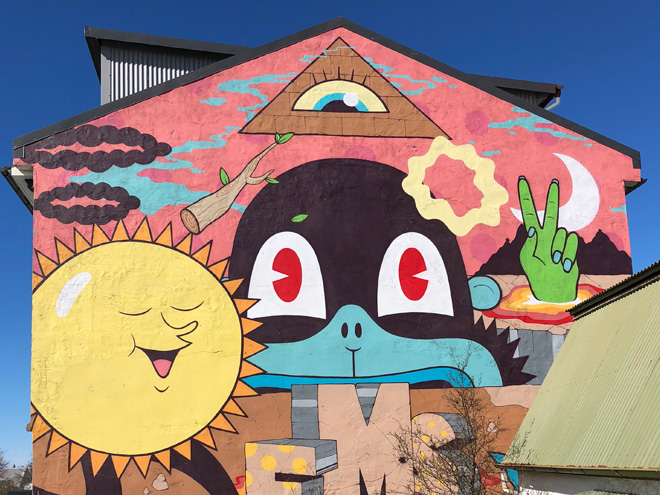 Street Art in Reykjavík (including map)
In recent years, the streets of Downtown Reykjavík have filled up with ambitious murals of different styles and themes. Many have become well-known landmarks that both locals and visitors seek out.
Image
The National Museum of Iceland
Whether your visit to Iceland is for business or pleasure, making time for a trip to the National Museum will leave you fully enlightened about the making of the Icelandic nation and its history.
Image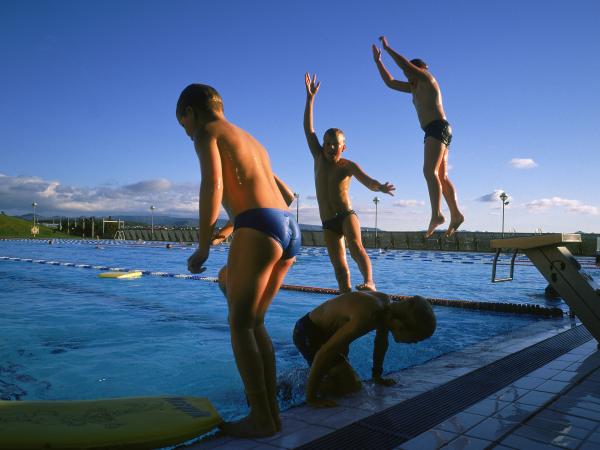 Lágfellslaug
Lágafellslaug in Mosfellsbær is a thermal pool complex with outdoor and indoor pools, steam room and play area for children with slides of various sizes and shapes.
Image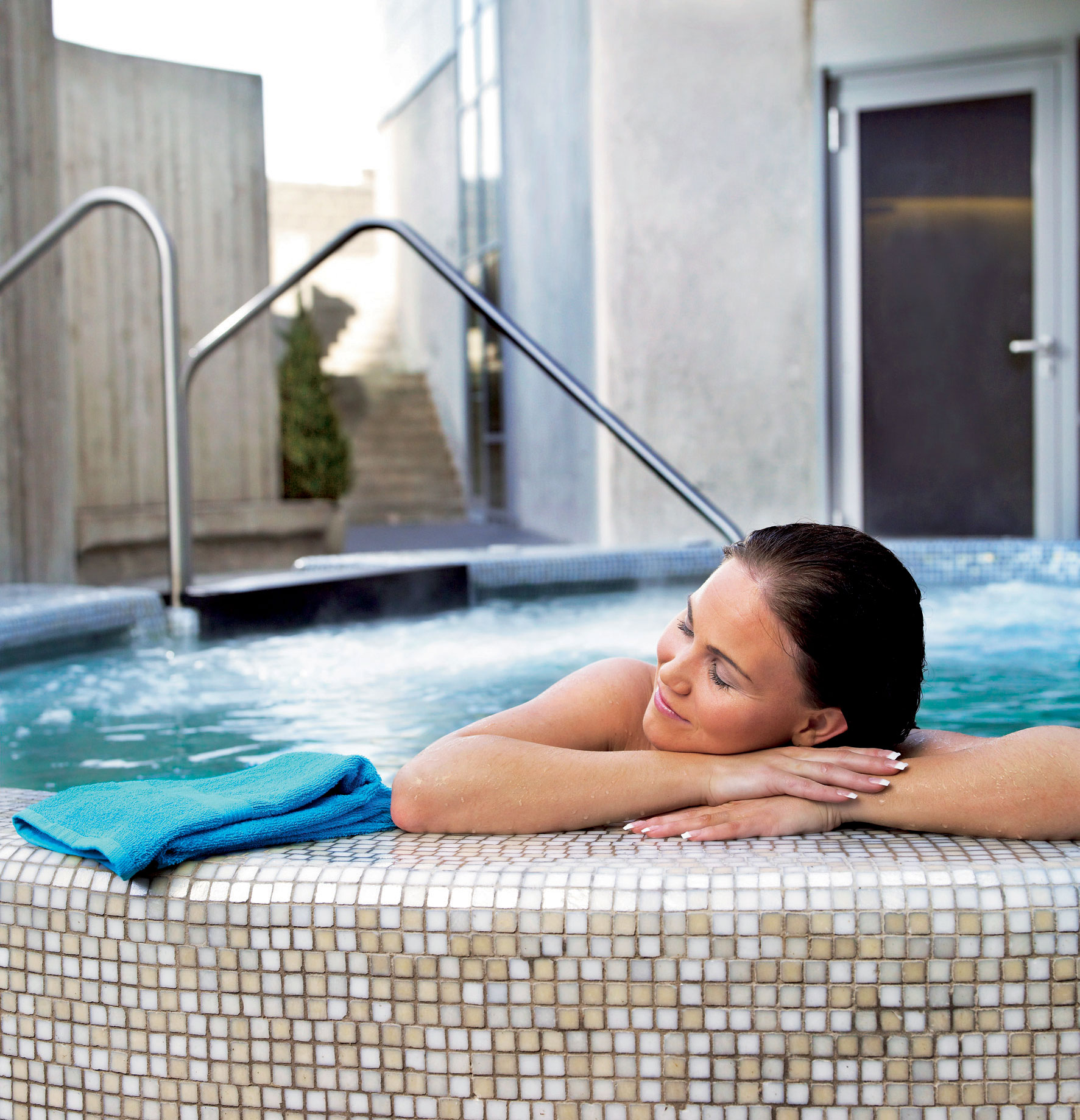 Blue Lagoon Spa Reykjavik
Blue Lagoon spa treatments are a unique experience and bring connection to Icelandic primordial nature through the exclusive Blue Lagoon skin care line which is the foundation of the treatments.