Image
What to see and do
Mount Esja
---
Dramatically dominating the Reykjavík City skyline and providing a stunning backdrop to the capital area is the impressive Mount Esja, a popular destination for day-trippers and riddled with well-worn hiking trails. Once surmounted, the view from the top of this 914-metre high mountain is breathtaking.
There are several different routes up and around the mountain, varying in terms of difficulty. The path is divided into sections, marked with signs along the way. Each sign gives an indication of the difficulty of the path ahead with a grading system ranging from 1 boot (easy) to 3 boots (challenging).
At sign 3, experienced climbers can choose to climb directly to the top, instead of following the path which goes off to the right. Approximately 200 from the top, there's a point marked with a big rock called "Steinn". Most inexperienced climbers choose to stop here and take in the view before going down again, as the path becomes increasingly difficult from there on. If you do get to the top, don't forget to sign the guestbook!
Please remember to take care when climbing. It can be steep in places and large quantities of snow are often present on the upper slopes. Follow your chosen route closely and definitely take advice on the weather conditions before attempting a climb.
Mt. Esja is located in Kjalarnes, past the town of Mosfellsbær just east of Reykjavík.
Related attractions
Image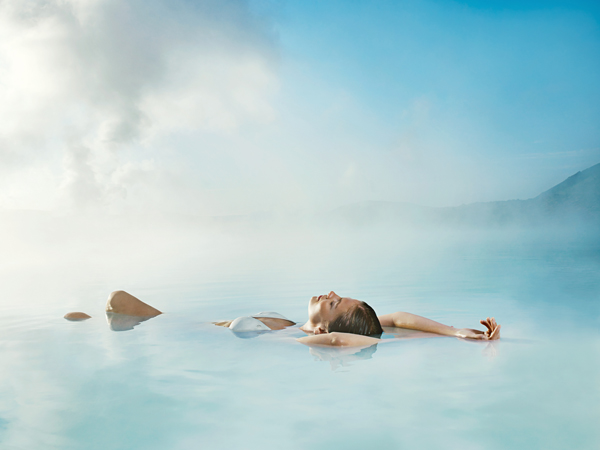 Blue Lagoon
Through nature and science Blue Lagoon spa treatments and massages provide you with the energy of the geothermal seawater and its active ingredients: minerals, silica and algae.
Image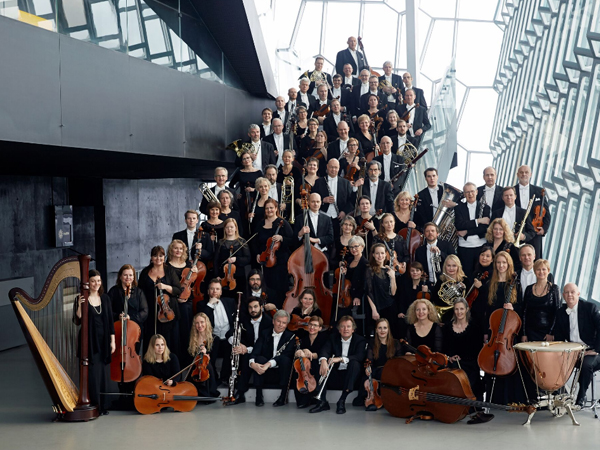 Iceland Symphony Orchestra
The Iceland Symphony Orchestra was founded in 1950. Resident orchestra at Reykjavik's Harpa concert hall, it has distinguished itself as one of the leading Nordic orchestras through its many performances and recordings.
Image
GRÓTTA LIGHTHOUSE
Grotta Lighthouse is a small lighthouse at the north-westernmost point of Reykjavik, Iceland. Located on the Seltjarnarnes peninsula, it's a perfect place to enjoy the outdoors, go for a walk, or do some bird watching.
Image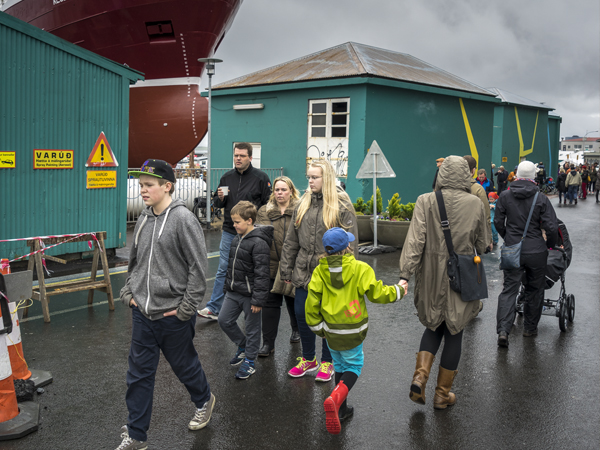 Reykjavik Old Harbour
The colourful Old Reykjavík Harbour is fast becoming a new boom area of the city and a lively centre of activities and attractions.