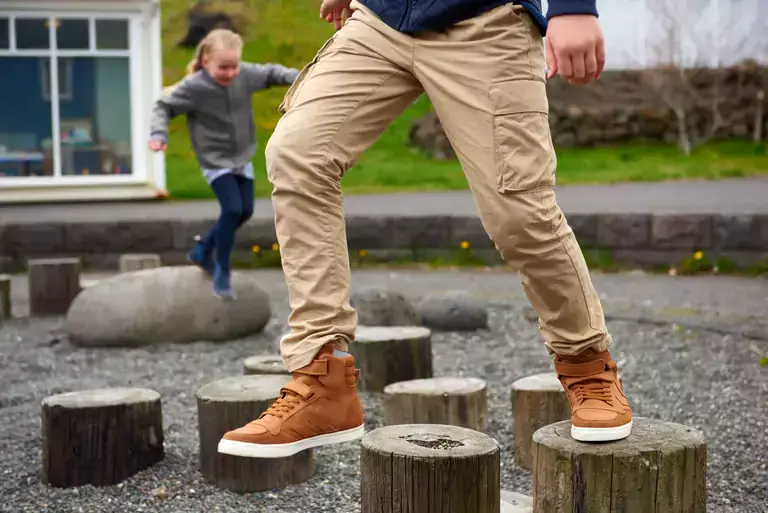 Tour and sport activities
If you're looking for adventures, you can find a variety of exciting activities that take place in and around Hafnarfjörður. Whether you like taking a horse-riding tour through rustic lava fields, playing golf in a relaxing atmosphere, going on guided private tours, working out or learning how to sail with fantastic views over the town, Hafnarfjörður has many options for you.
We've compiled a list of special activities that are sure to make your stay in Hafnarfjörður exciting and memorable.