What to see and do
Best Cheap Bites in Reykjavík
---
On a budget, but want to eat like a king? Here's our editors suggestions for cheap, tasty bites in Reykjavík.
The vegan burger at Bike Cave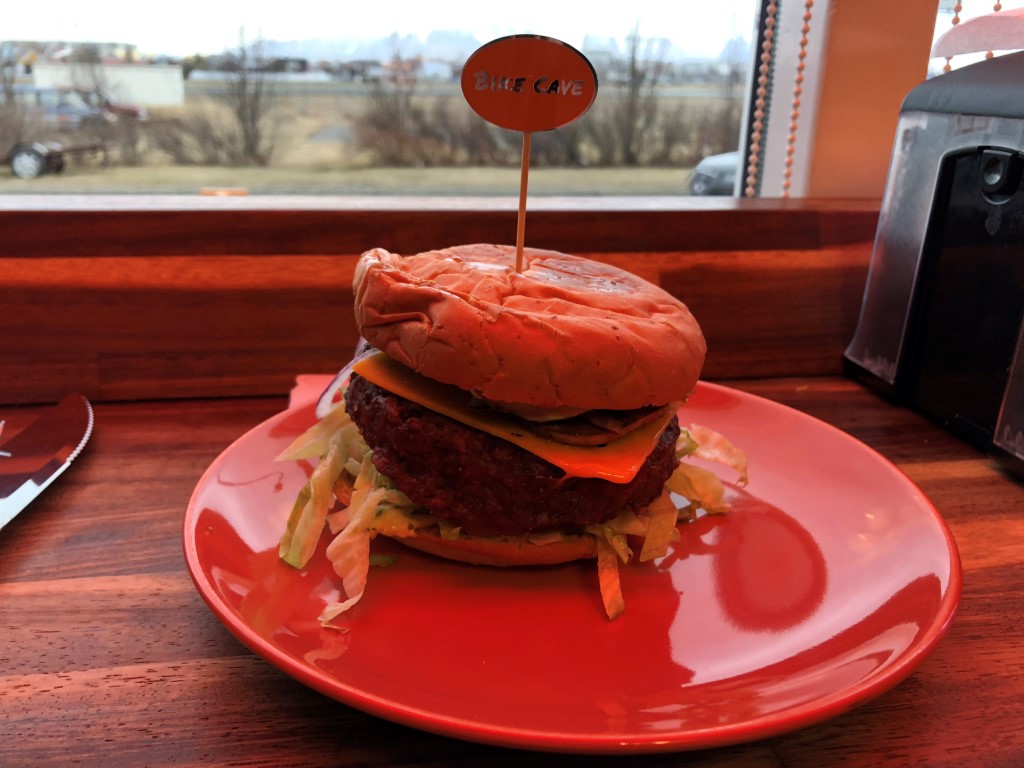 Even though the vegan "movement" is growing bigger every day, I know "vegan" doesn't sound exciting to some. However, this burger has convinced many carnivores that there's life after meat. Better than most burgers and modestly priced, this is a solid bet for a cheap dinner.
"Ein með öllu"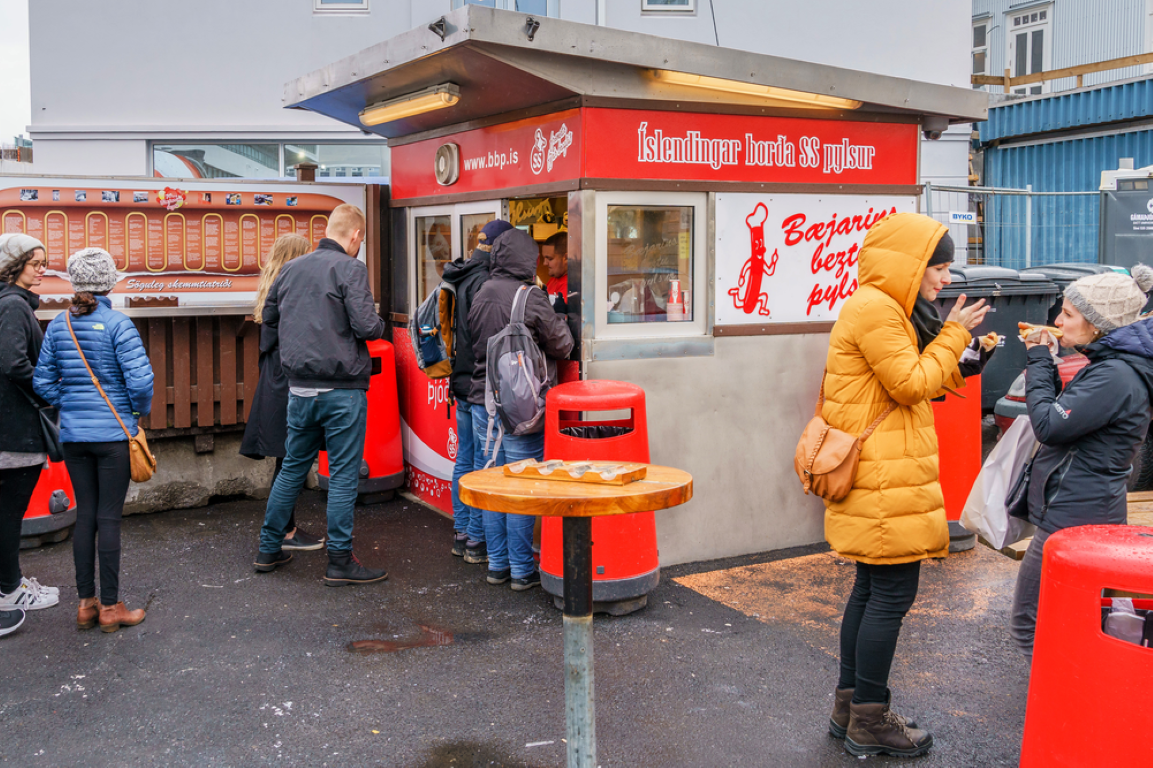 "One with Everything", is considered by many to be Iceland's national dish. For those who haven't heard of it, it's a hot dog served with fried and raw onions, sweet mustard, ketchup, and remoulade, in a very soft fluffy bun. Although "Bæjarins Bestu" hot dog stand in central Reykjavík is probably the best-known location serving this tasty dish, "Ein með öllu" is prepared in most kiosks, and hot dog stands around the country. For an alternative take, head to Ísbúðin Laugarlæk, where you'll get an extra meaty sausage with potato salad and sauces - or more traditional Icelandic toppings.
Icelandic Street Food
Although street food isn't really a cultural thing in Iceland, besides the occasional hot dog, this little place tries to adjust Icelandic food tradition with modern fast food. Here you'll get traditional Icelandic dishes, like Fish stew and Meat soup, plus some classic Icelandic sweets. Service is fun, lively and quick.
Lamb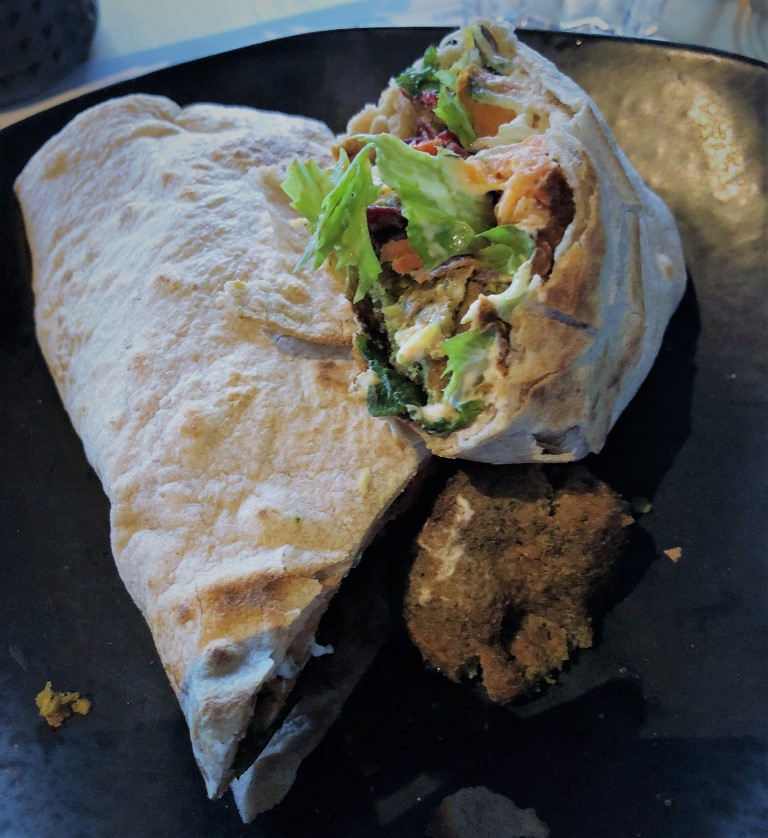 Lamb is the new kid on the block in the shawarma business. They take their rolls pretty seriously: baking their own whole-wheat flatbread a la minute, offering a large selection of toppings and great homemade sauces. As the name suggests, the focus is on Icelandic lamb, dressed in exotic spices. There is a vegan option: a tasty falafel with toppings of your choice.
Further info on their Facebook site.
Hamborgarabúlla Tómasar (Burger Joint)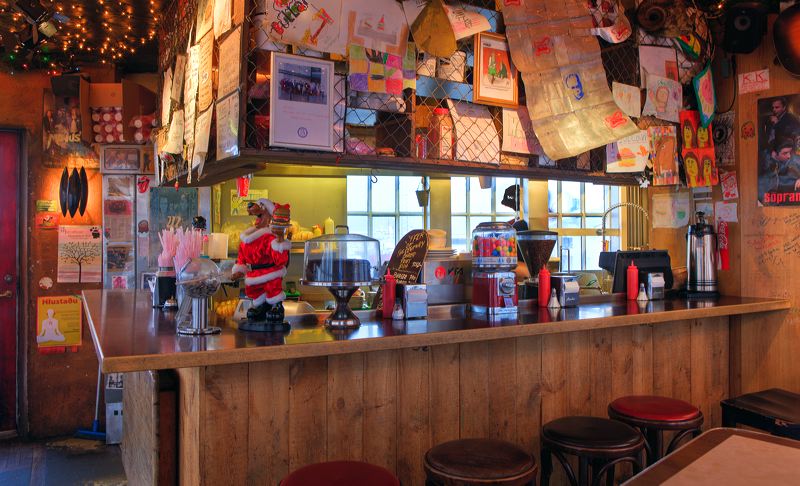 If you're going for burgers in Reykjavík, this is the place to visit. This tiny joint serves no-frills burgers where the focus is on grilled meat and simple toppings which accommodate the delicious patties and soft buns. Their french fries are crispy and nice, and I recommend getting their béarnaise sauce on the side for dipping.
Dirty Burgers & Ribs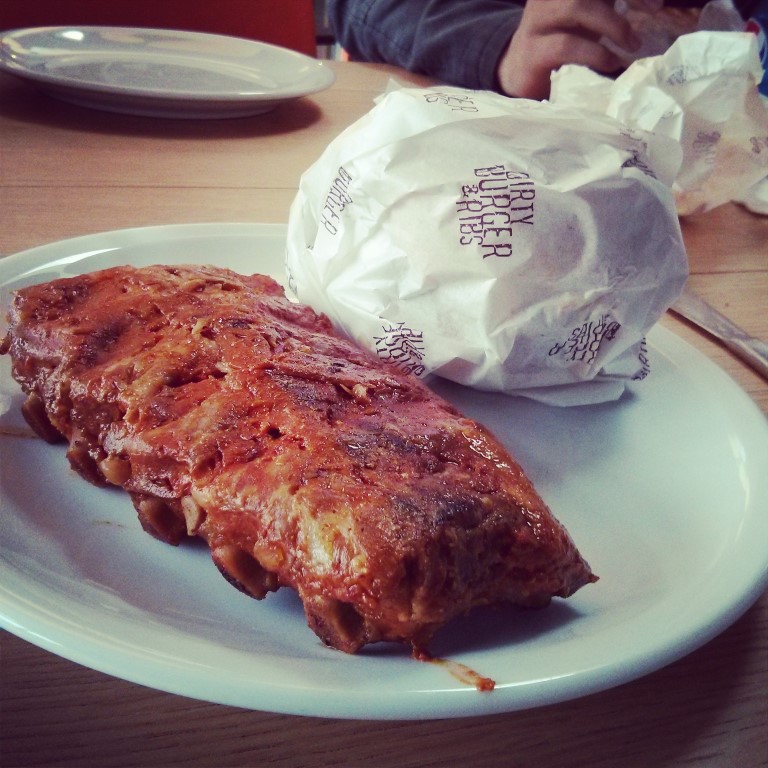 Most definitely not inspired by Iceland, this fast food joints make fantastic southern-style BBQ ribs. They do serve other American classics, like buffalo wings, burgers and pulled pork, but you go here for the ribs. The prices are fair, and the atmosphere is casual and fun.
Kex Hostel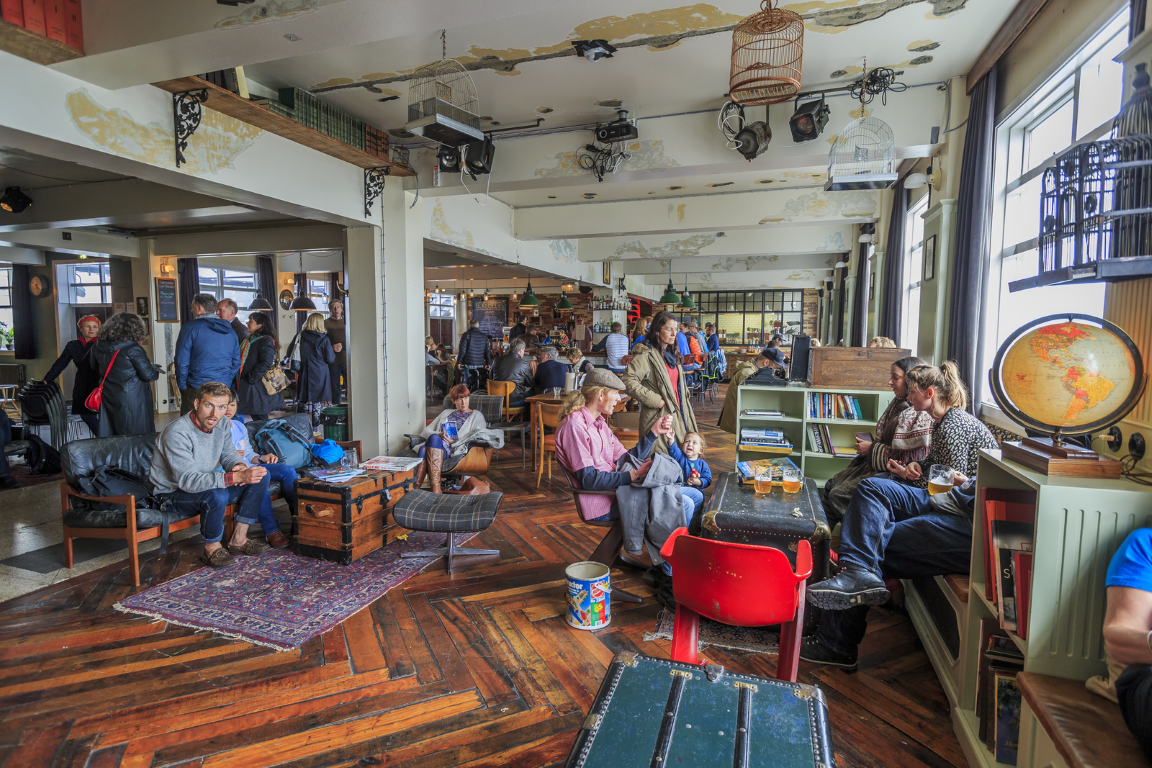 For something a little more upscale, Kex Hostel has a modestly priced and delicious menu which includes meat, fish, sandwiches, burgers and bar snacks. Set in an old biscuit factory, Kex Hostel has a unique mood to it.
Bao Bun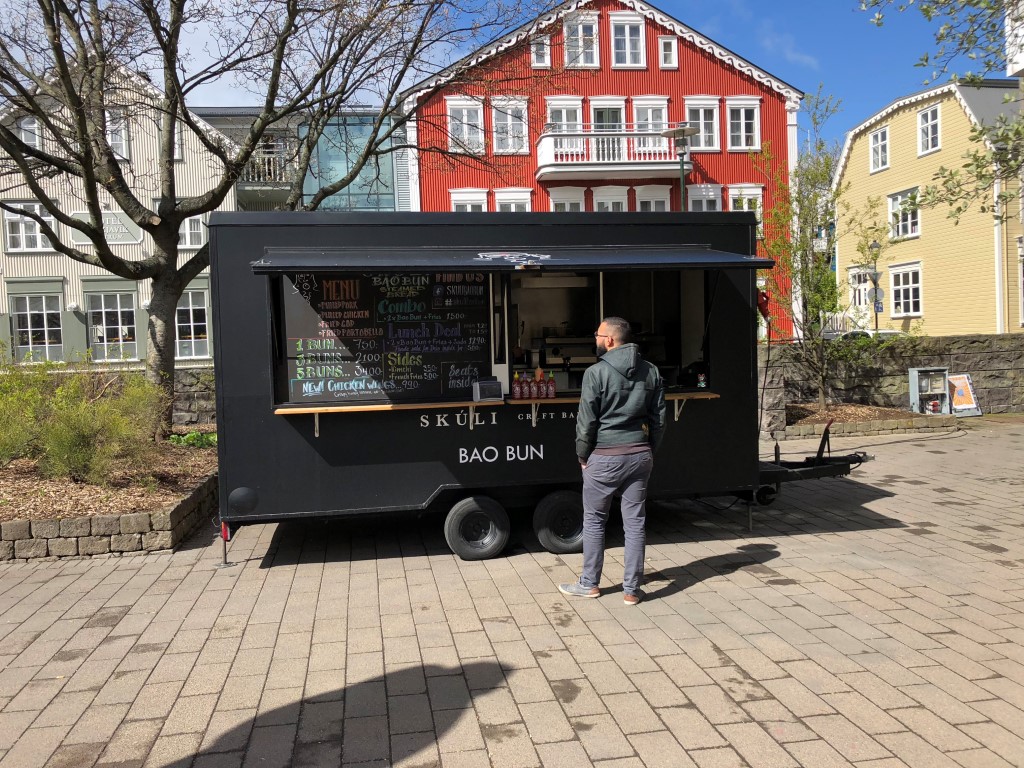 Located on the square by Skúli Craft Bar, this little food truck serves these heavenly, soft buns with five different set of condiments to choose from. Their fries are also to die for. We recommend giving the Icelandic cod a spin, although all the variations are tasty treats.
See more info on Skúli Craft Bar's Facebook site.
Stúdentakjallarinn
"The Student's Basement" is located at The University of Iceland's main building. It is a student run café, restaurant and concert venue. Its goal is to feed poor college kids awesome food for a small price. However, here everybody is welcome to come and have a good time and some tasty budget bites.
Ramen Momo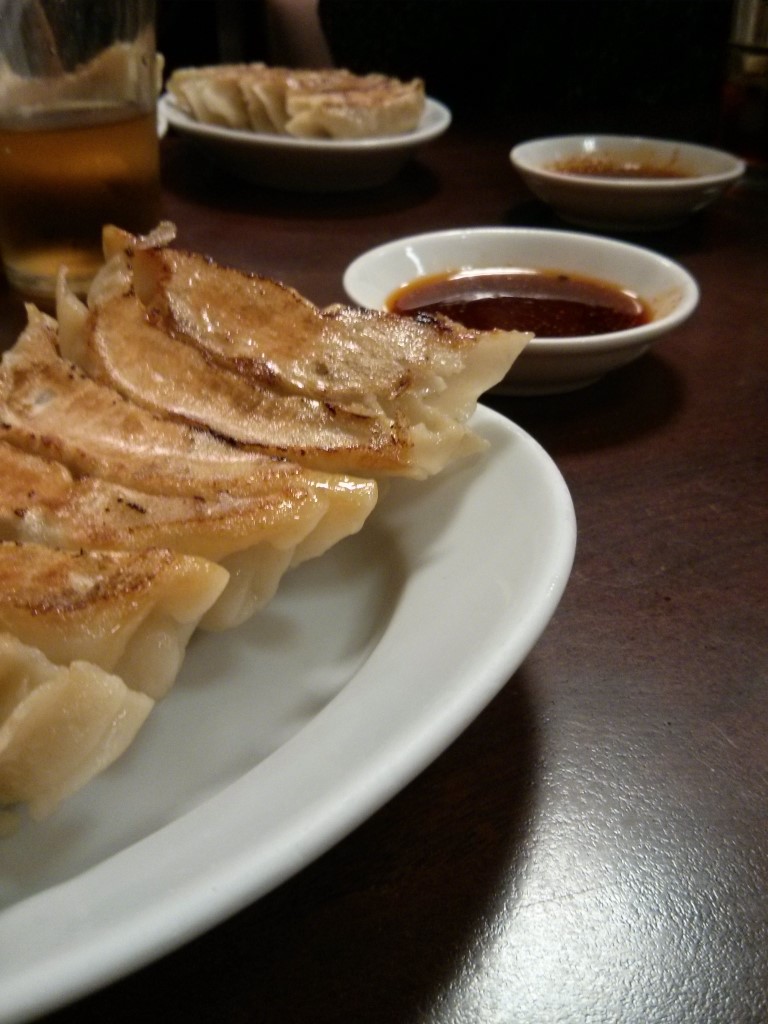 If you're in the mood for something a bit more exotic, Ramen Momo serves hearty soups with homemade noodles which should fit everybody's budget. They also serve some great dumplings and side dishes. Organic and environment-friendly, this little shop should fill your belly of deliciousness.
Hlemmur Mathöll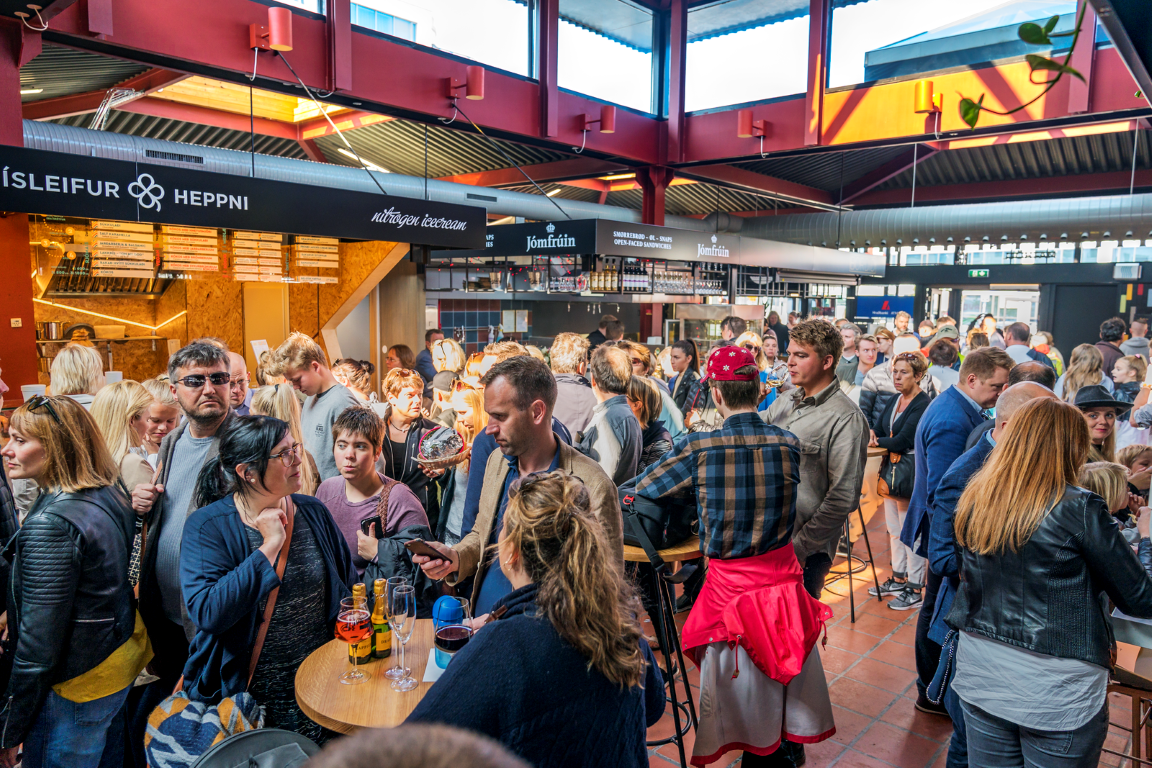 Hlemmur is a former bus stop transformed into a gourmet food court. Here you can get some great, cheap fast food like tacos, Bahn mi, burgers, and soup along with some more upscale dishes. Usually buzzing with life, this food market is a destination by itself.
Mathöll Granda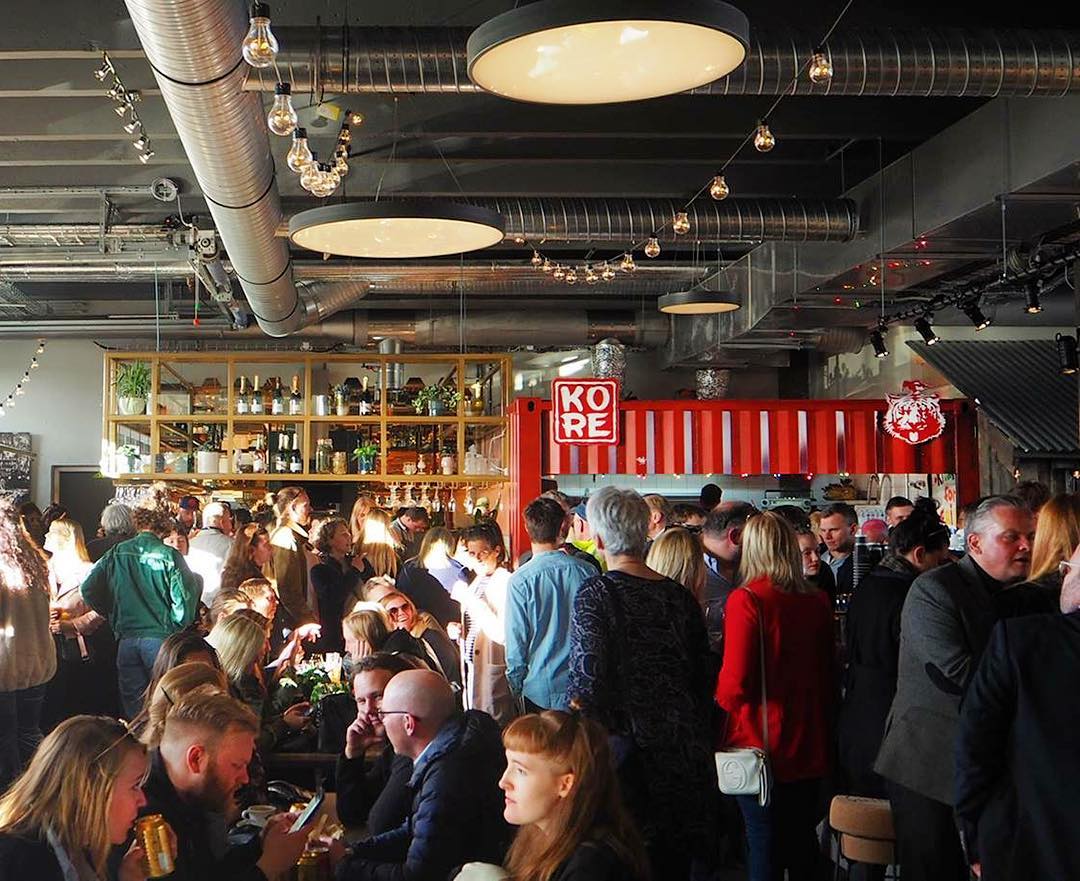 This food court in Grandi area opened its doors in June 2018. Here you'll find plenty of cheaper dining options. This includes "Fusion Fish & Chips", a place specializing in salmon, another one focusing on Icelandic lamb, something dubbed as "Upperclass street food", even Korean and Vietnamese cuisine. The pop-up truck is a "guest venue", where different chefs cook up something delicious for a limited time. So everybody should something that suits their taste.
More on their official website.
Bergson mathús
At Bergson the menu changes daily, but the focus is always the same: honest, simple, good food. Some items are always to be found, like their vegetarian lasagna, while the fish and meat dishes are ever evolving. Located next to the Parliament and City Hall, you can expect to see some politician plotting here.
Núðluskálin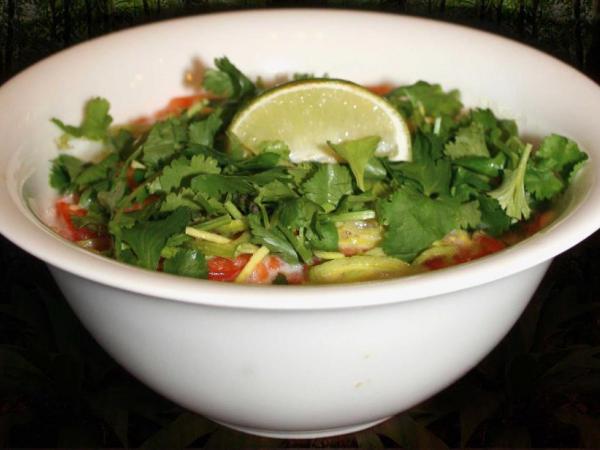 This noodle joint in Skólavörðustígur has been serving excellent food for over 10 years now. The service is quick and the prices fair. All bases for their dishes are vegan, but can all include meat as toppings. "Noodles in a Fen" really are something else!
More on that here.
Kumiko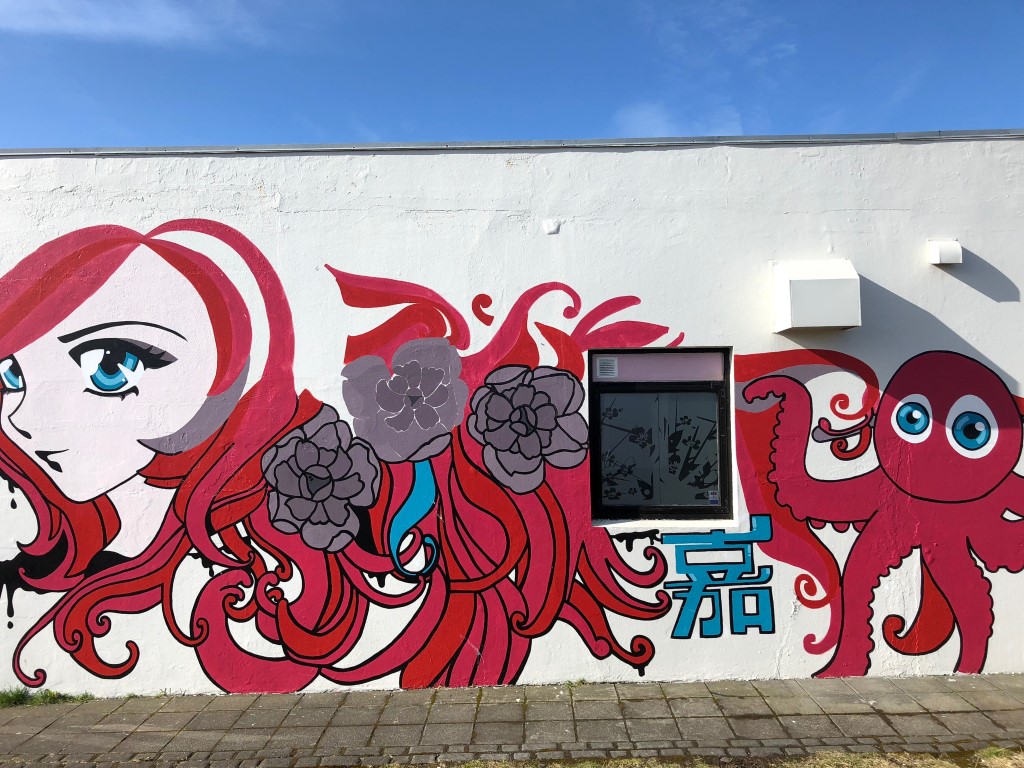 This Japanese teahouse/cake shop located in the Grandi area, near The Marshall House and Þúfa outdoor art-piece. Not only do they serve coffee, tea, cakes, and drinks, but also lunch and brunch. Their signature dish is the "Power Rice Salad" with oven veggies and dressing.
Related attractions
RIF
New restaurant in the heart of Harbour Village/ Hafnarfjörður, located in Fjörður shopping mall.    
Te & Kaffi
It is a perfect place to browse and also to taste all the best the world of tea and coffee has to offer.
Garðurinn
A cozy little restaurant / café that serves delicious vegetarian meals and soup and has a peaceful atmosphere
Fish Market
Restaurant Fish Market uses Iceland's freshest ingredients to prepare original fish, meat and sweet dishes with a modern twist. No lunch. Open from 17:30. Book in advance but walk ins welkome !