Image
What to see and do
Víðistaðatún
---
Víðistaðatún sculpture park is one of Hafnarfjörður's green recreational areas which features a collection of outdoor sculptures by local and international artists. The park also has a six-hole disc golf course, football field, tennis courts, children's playground and barbeque facilities. If you are looking for a family friendly campsite Hafnarfjörður camping and Lava hostel is the place for travelers from May to September. Víðistaðatún is also home to the annual Viking festival and other events during the summer season.
Art lovers should also check out the Hafnarborg Center of Culture and Fine Arts Museum which hosts various exhibitions and events.
Related attractions
Image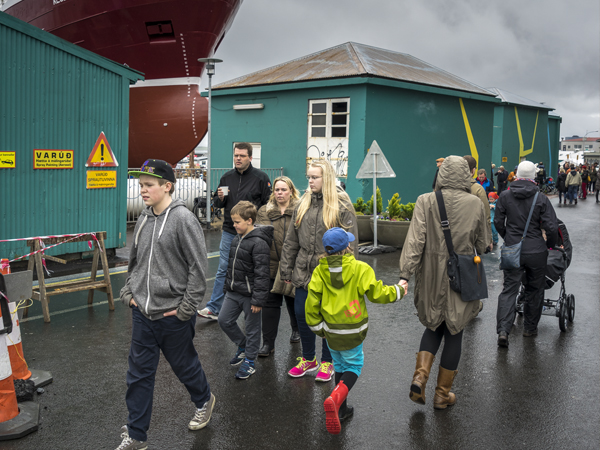 Reykjavik Old Harbour
The colourful Old Reykjavík Harbour is fast becoming a new boom area of the city and a lively centre of activities and attractions.
Image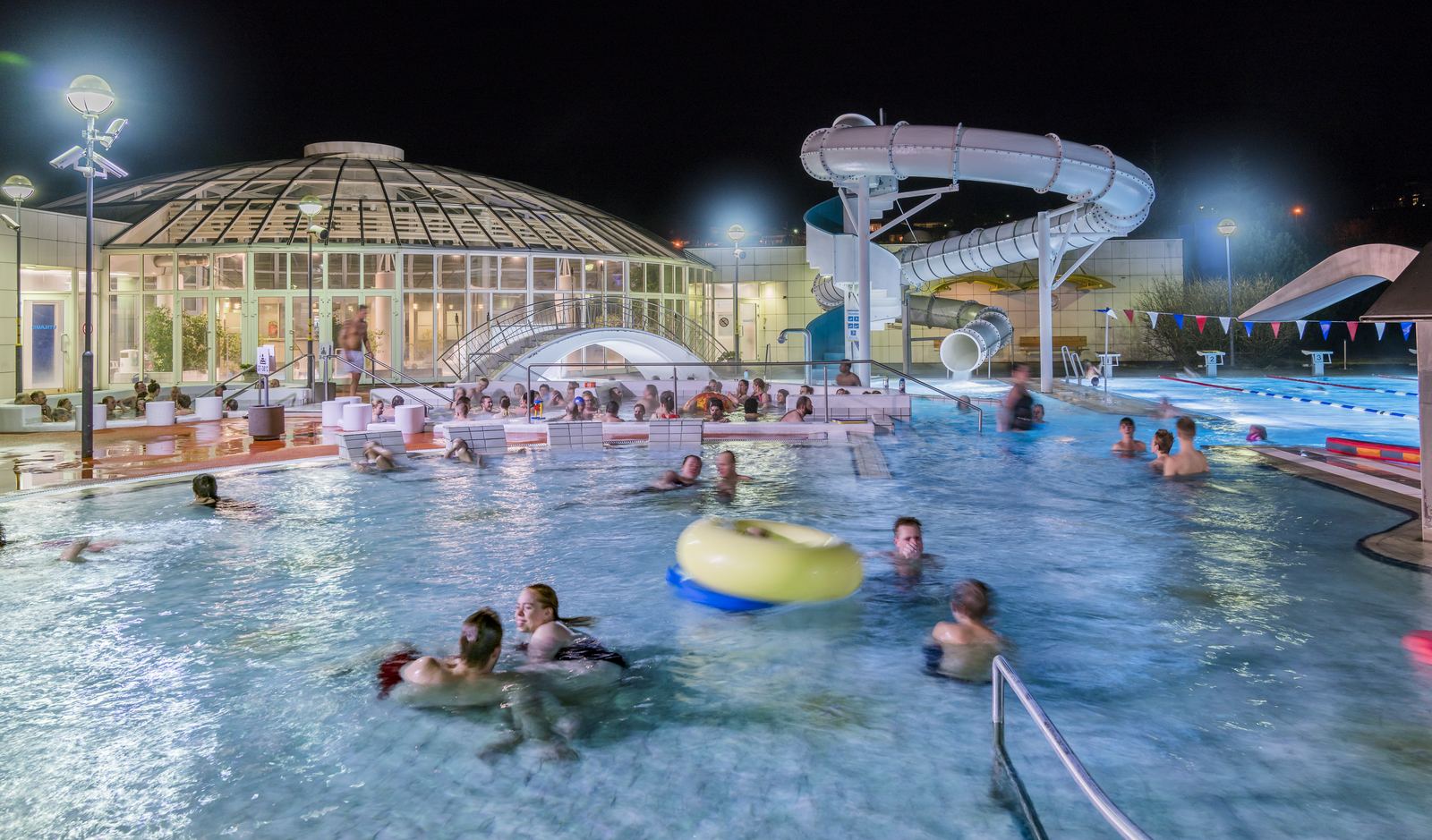 Swimming in Reykjavík
Experience pure thermal energy and take a dip in one of Reykjavík's many thermal pools and spas! Not only a great source of natural therapy but an important part of our culture and a tonic for the body and mind!
Image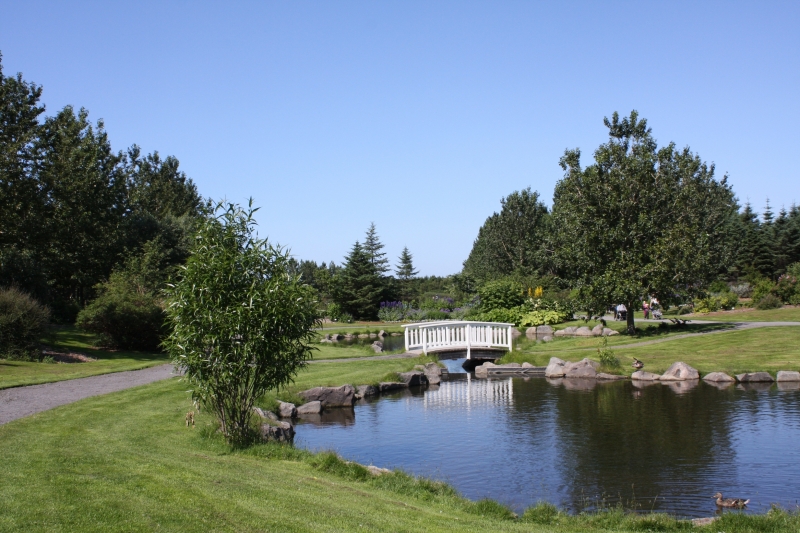 Reykjavík Botanic Garden
The Botanic Garden is an outdoor collection of living plants. It was founded in 1961 and is run by the City of Reykjavík.
Image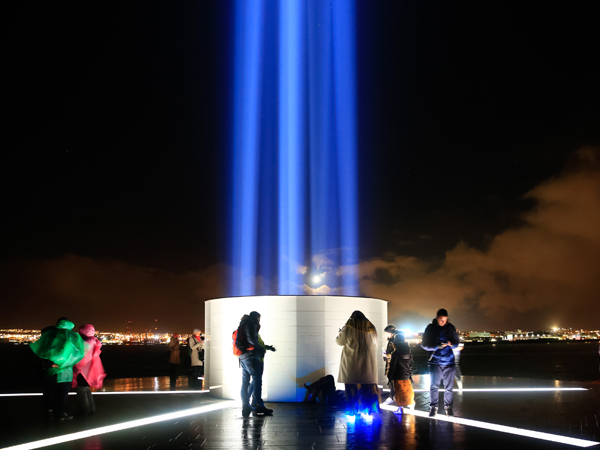 Imagine Peace Tower
The Imagine Peace Tower is a work of art conceived by the legendary artist, musician and peace advocate Yoko Ono as a beacon of world peace.