Image
What to see and do
Viðey Island
---
An island, where art, history and nature lie just beyond the city shore.
The combination of stunning views, historical ruins and contemporary art pieces make Viðey island something special. Just a short boat-ride takes you to another world, to be explored in your own time. From nesting birds and panoramic views, to Yoko Ono's famous 'Imagine Peace Tower' and Richard Serra's 'Milestones', you'll discover an oasis of peace, beauty and history. Close to shore, but a world away.
With an extensive network of trails, the island can be explored both on foot and by bike. No matter which path you take, you'll be rewarded with spectacular views of the surrounding mainland, and to the west, you'll be able to see the impressive outline of the Snæfellsnes Peninsula.
In the summertime, there are daily ferry departures both from Skarfabakki pier and Ægisgarður harbour. The winter service runs on Saturdays and Sundays from Skarfabakki to Viðey. Note that trips to Viðey are free with the Reykjavík City Card.
Skarfabakki to Viðey - Skarfabakki, Skarfagarður
10:15 / 11:15 / 12:15 / 13:15 / 14:15 / 15:15 / 16:15 / 17:15
Viðey to Skarfabakki
12:30 / 13:30 / 14:30 / 15:30 / 16:30 / 17:30 / 18:30
Elding (Old Harbour) to Viðey - Elding (Old Harbour) Ægisgarður 5, 101 Reykjavík
11:50 / 14:50
Harpa to Viðey - Harpa, Austurbakki 2, 101 Reykjavík
12:00 / 15:00
Viðey to Harpa and Elding (Old Harbour)
11:30 / 14:30 / 17:30
A map of the island can be found on our site.
Related attractions
Image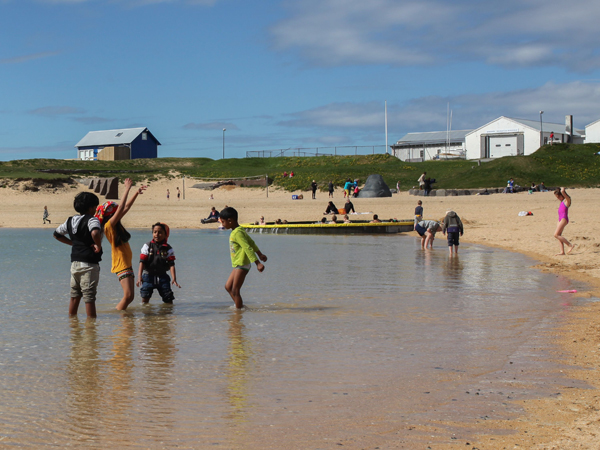 Nauthólsvík Geothermal Beach
A little bit of paradise is to be found in the form of a golden-sanded geothermal beach at Nauthólsvík in Reykjavík.
Image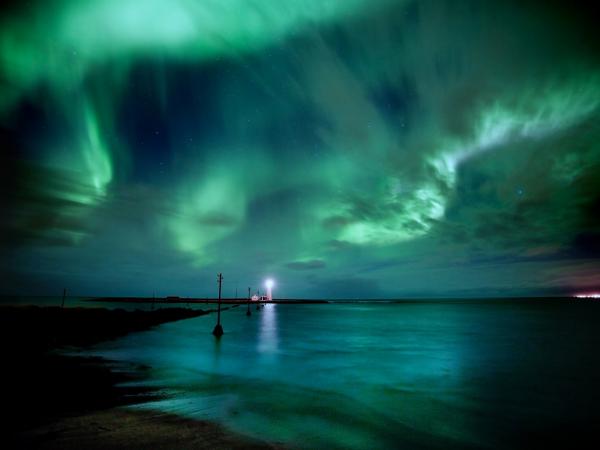 The Northern Lights
The Northern Lights, also known as the Aurora Borealis, can be experienced in Iceland during the winter time on clear crisp nights, where they appear in a variety of colours and intensity.
Image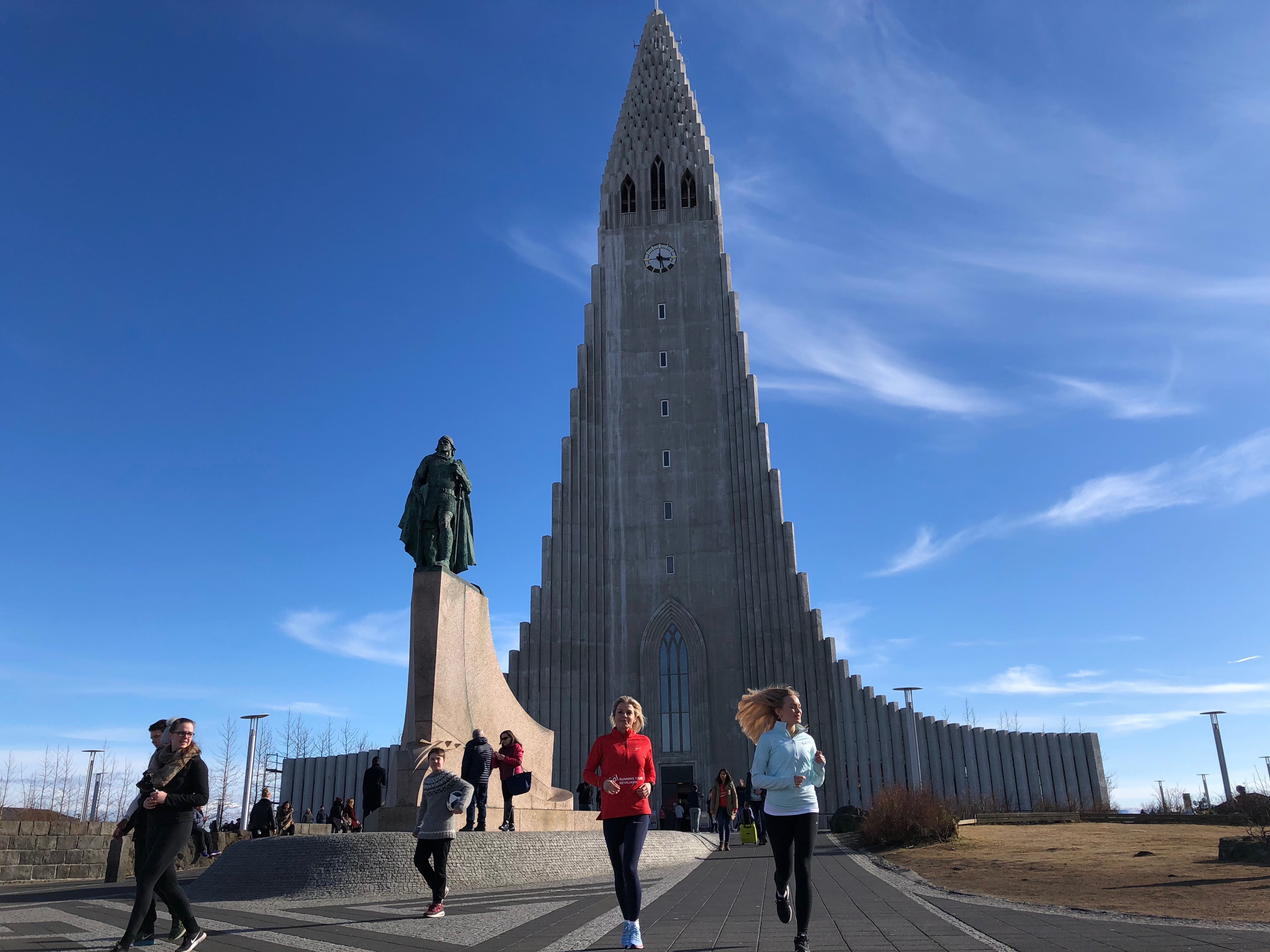 Go Running Tours Reykjavik
A local runner guides guests through their home city while sharing facts, history, and anecdotes with the participants.
Image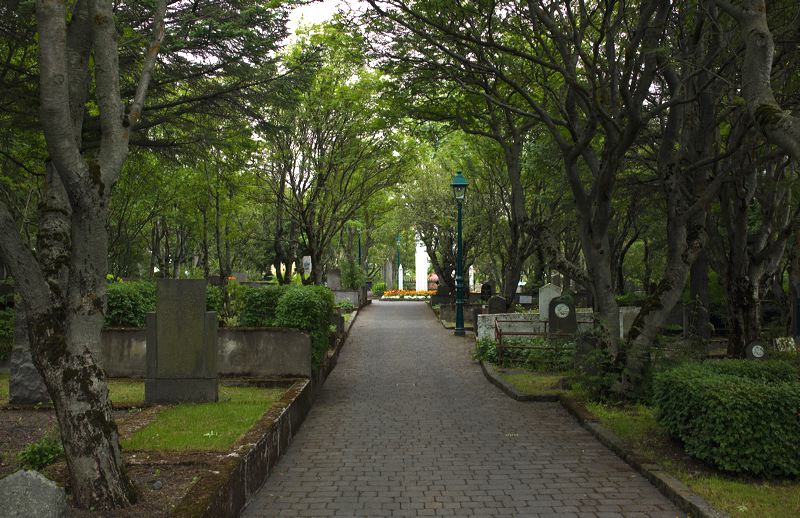 Hólavallagarður Cemetery
Hólavallagarður is Iceland's largest 19th-century cemetery. Situated in central Reykjavík, this green space is known for its beauty and tranquillity.