Image
What to see and do
Viðey Island
---
An island, where art, history and nature lie just beyond the city shore.
The combination of stunning views, historical ruins and contemporary art pieces make Viðey island something special. Just a short boat-ride takes you to another world, to be explored in your own time. From nesting birds and panoramic views, to Yoko Ono's famous 'Imagine Peace Tower' and Richard Serra's 'Milestones', you'll discover an oasis of peace, beauty and history. Close to shore, but a world away.
With an extensive network of trails, the island can be explored both on foot and by bike. No matter which path you take, you'll be rewarded with spectacular views of the surrounding mainland, and to the west, you'll be able to see the impressive outline of the Snæfellsnes Peninsula.
In the summertime, there are daily ferry departures both from Skarfabakki pier and Ægisgarður harbour. The winter service runs on Saturdays and Sundays from Skarfabakki to Viðey. Note that trips to Viðey are free with the Reykjavík City Card.
Skarfabakki to Viðey - Skarfabakki, Skarfagarður
10:15 / 11:15 / 12:15 / 13:15 / 14:15 / 15:15 / 16:15 / 17:15
Viðey to Skarfabakki
12:30 / 13:30 / 14:30 / 15:30 / 16:30 / 17:30 / 18:30
Elding (Old Harbour) to Viðey - Elding (Old Harbour) Ægisgarður 5, 101 Reykjavík
11:50 / 14:50
Harpa to Viðey - Harpa, Austurbakki 2, 101 Reykjavík
12:00 / 15:00
Viðey to Harpa and Elding (Old Harbour)
11:30 / 14:30 / 17:30
A map of the island can be found on our site.
Related attractions
Image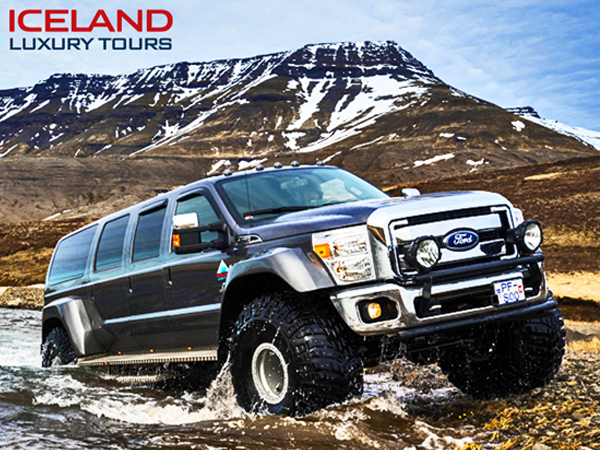 Iceland Luxury Tours
We are a family-run company which offers personal and premium travel services with focus on private day tours, multi-day tours, activities and accommodation.
Image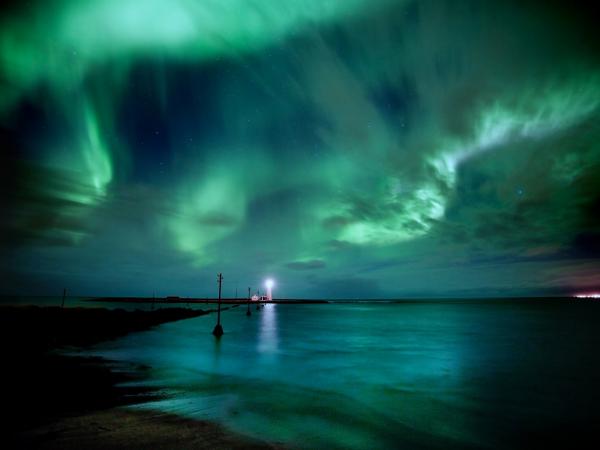 The Northern Lights
The Northern Lights, also known as the Aurora Borealis, can be experienced in Iceland during the winter time on clear crisp nights, where they appear in a variety of colours and intensity.
Image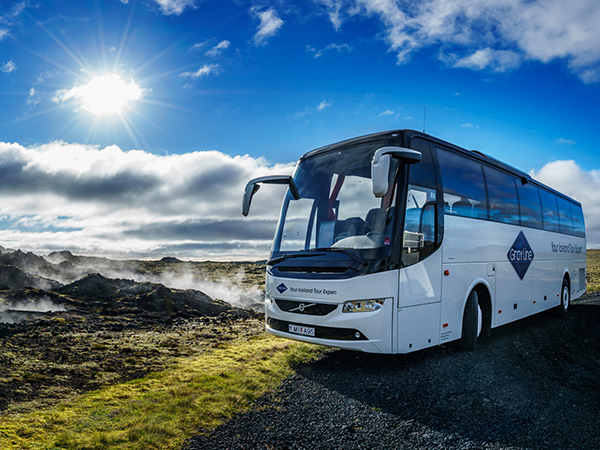 Gray Line Iceland
Gray Line Iceland, a leading tour specialist, is a fully licensed coach company, tour operator and travel agency that has been operating with great reputation for more than 25 years.
Image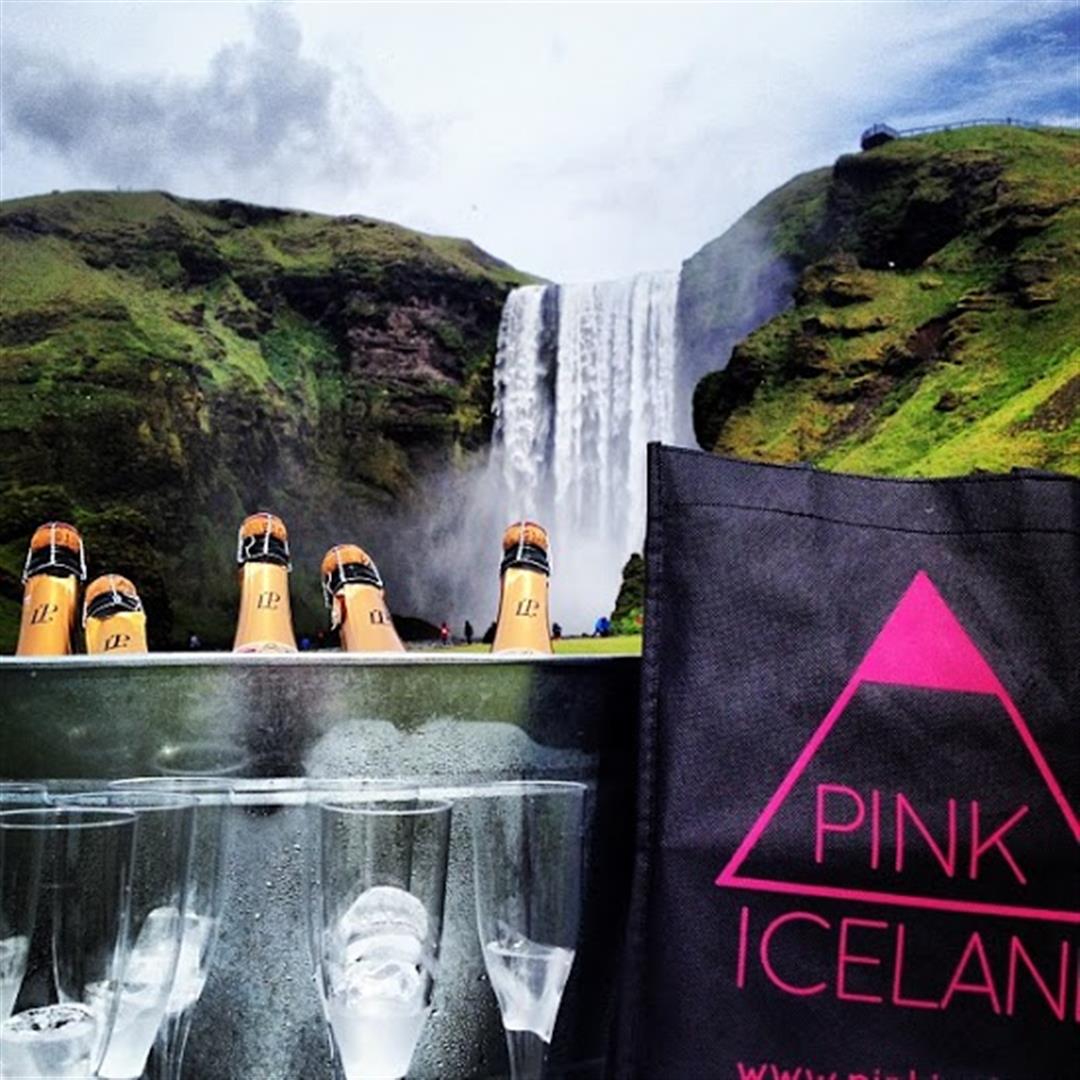 Pink Iceland
Pink Iceland is Iceland's first and foremost gay and lesbian owned and operated travel and wedding expert.