Image
What to see and do
Sundhöll Hafnarfjarðar
---
This beautiful historic indoor pool is Hafnarfjörður's oldest pools, built in 1943, well known for its quite atmosphere.
It's a 25-meter indoor pool 3,2 meters deep at the deeper end, with two outdoor hot tubs outside the building with powerful jets for massage purposes which are very popular with the locals, as well as a sauna in both men's and women's locker rooms.
Related attractions
Image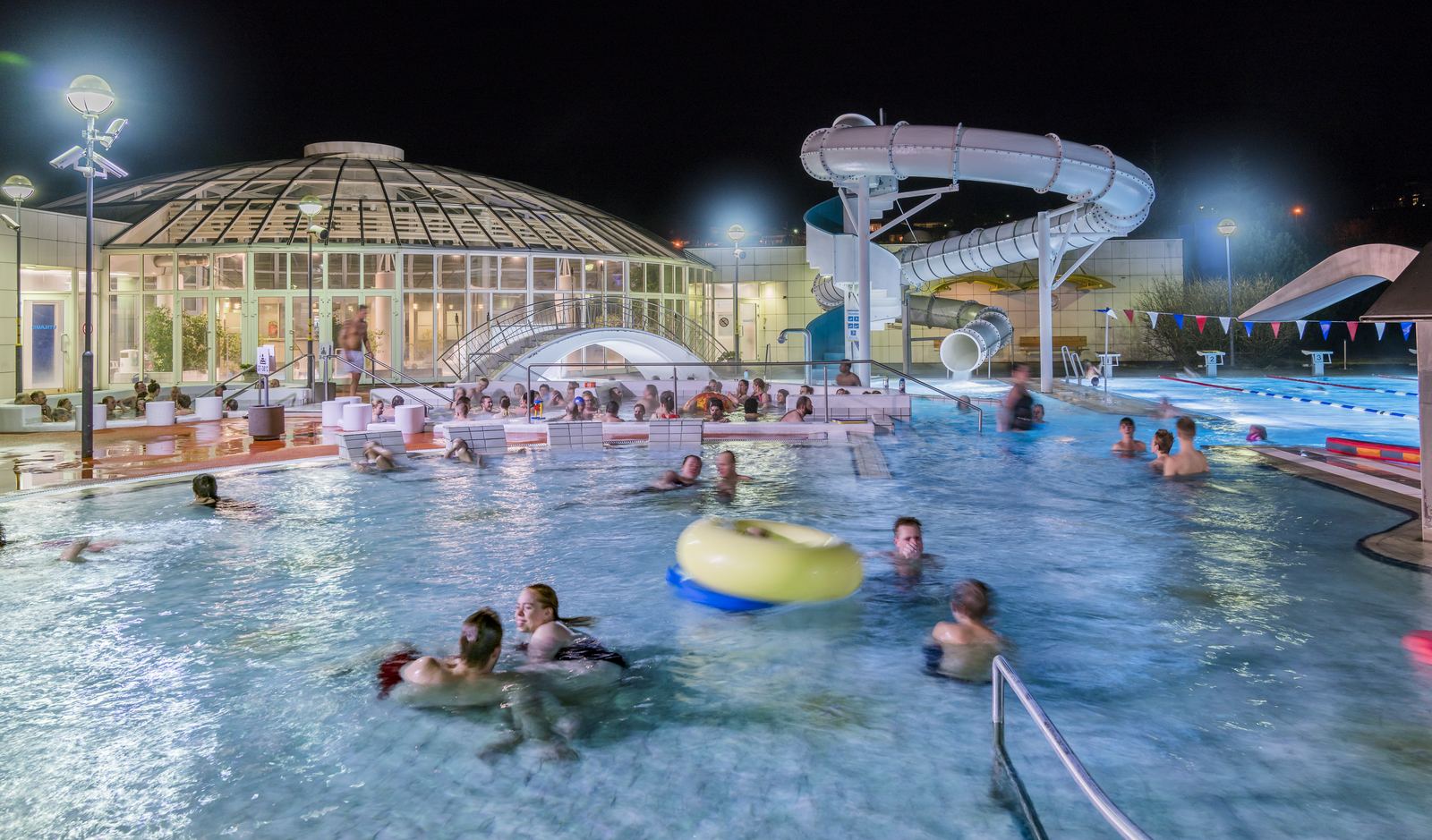 Swimming in Reykjavík
Experience pure thermal energy and take a dip in one of Reykjavík's many thermal pools and spas! Not only a great source of natural therapy but an important part of our culture and a tonic for the body and mind!
Image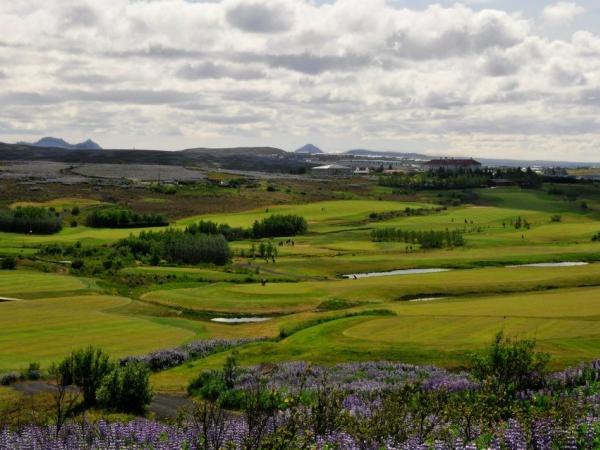 Leirdalur Golf Course
Leirdalur golf course is considered to be one of the most pleasant golf courses to play in Iceland.
Image
Árbæjarlaug
Árbæjarlaug has an outdoor pool, indoor children's pool, outdoor paddling pool, water slide and fountains for children, three hot tubs, steam bath and sauna
Image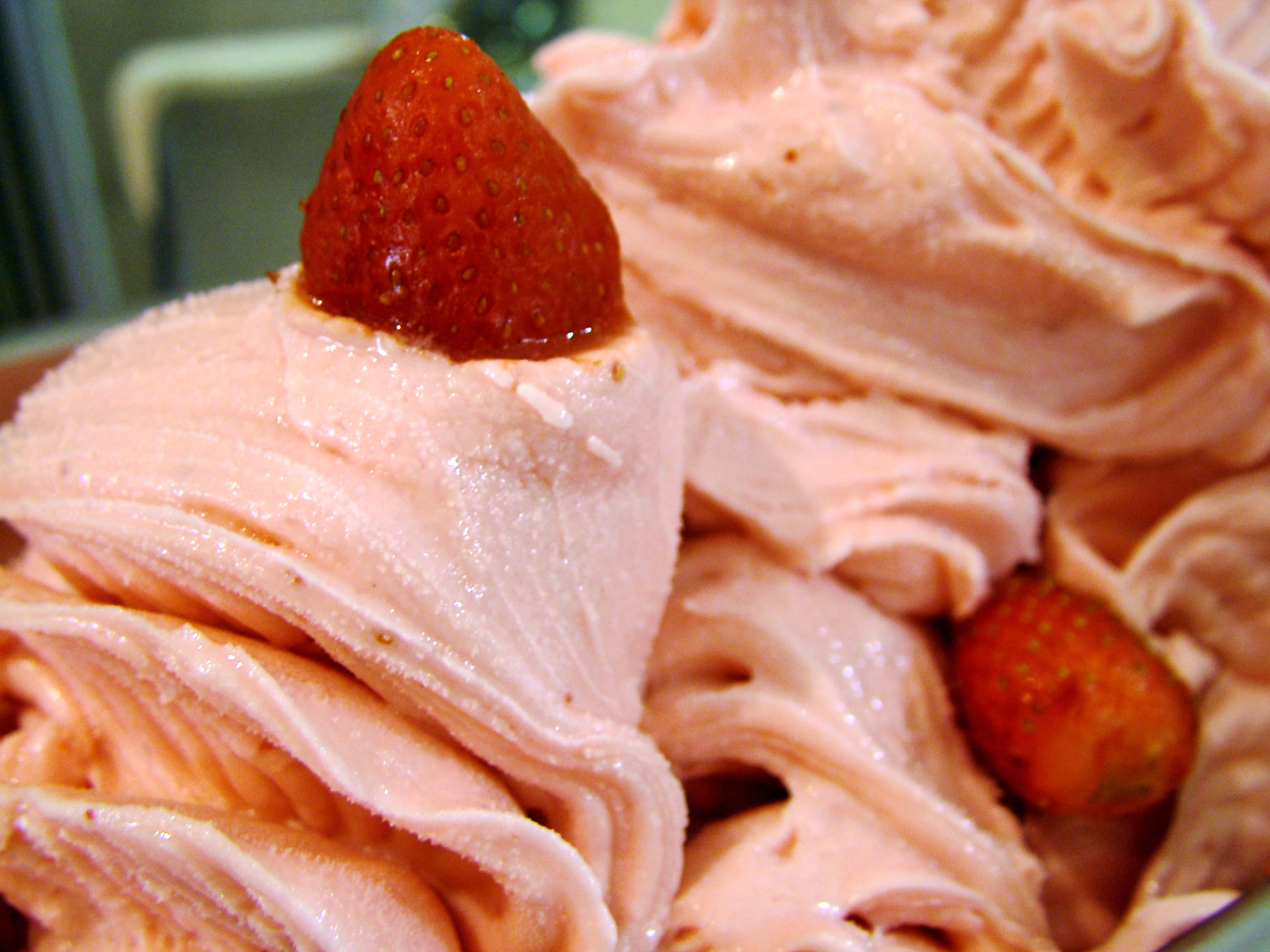 Ice Cream Shops in Reykjavík
There are more ice cream parlors in Reykjavík than there are swimming pools. Icelanders are nuts for ice cream, and the selection of this small city is pretty impressive.