Image
What to see and do
The Settlement Exhibition
---
An open excavation where Viking ruins meet digital technology.
Just below ground in downtown Reykjavík, this open excavation uncovers the city's Viking Age history. Discovered during building work, then carefully excavated, these remnants of the past are the earliest evidence of human settlement in the city. Family friendly, including a children's activity area, this multimedia exhibition uses creative technology to immerse you in the Viking Age.
Related attractions
Image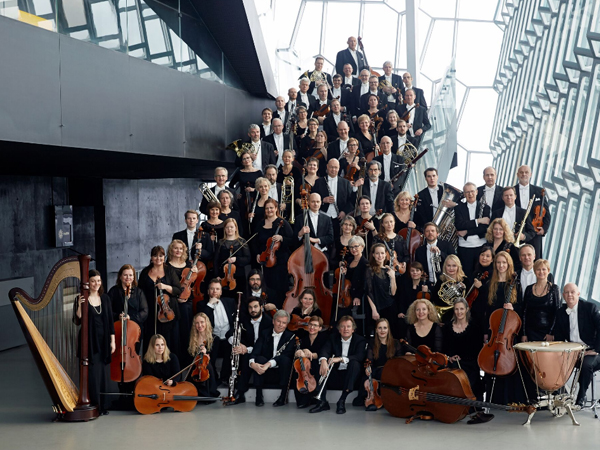 Iceland Symphony Orchestra
The Iceland Symphony Orchestra was founded in 1950. Resident orchestra at Reykjavik's Harpa concert hall, it has distinguished itself as one of the leading Nordic orchestras through its many performances and recordings.
Image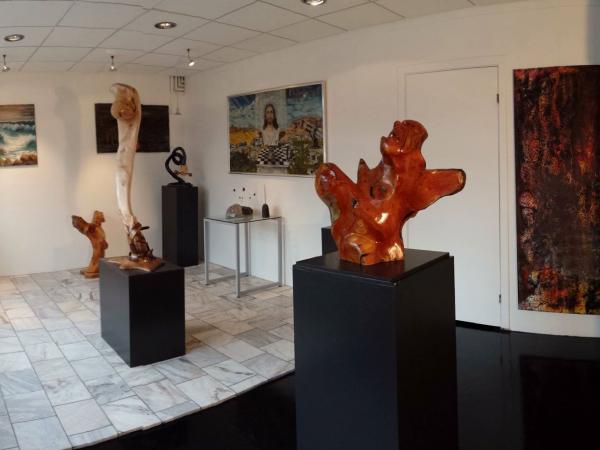 Gallery 16C
Gallery16C is a privately owned small art gallery whith a focus on contemporary art.
Image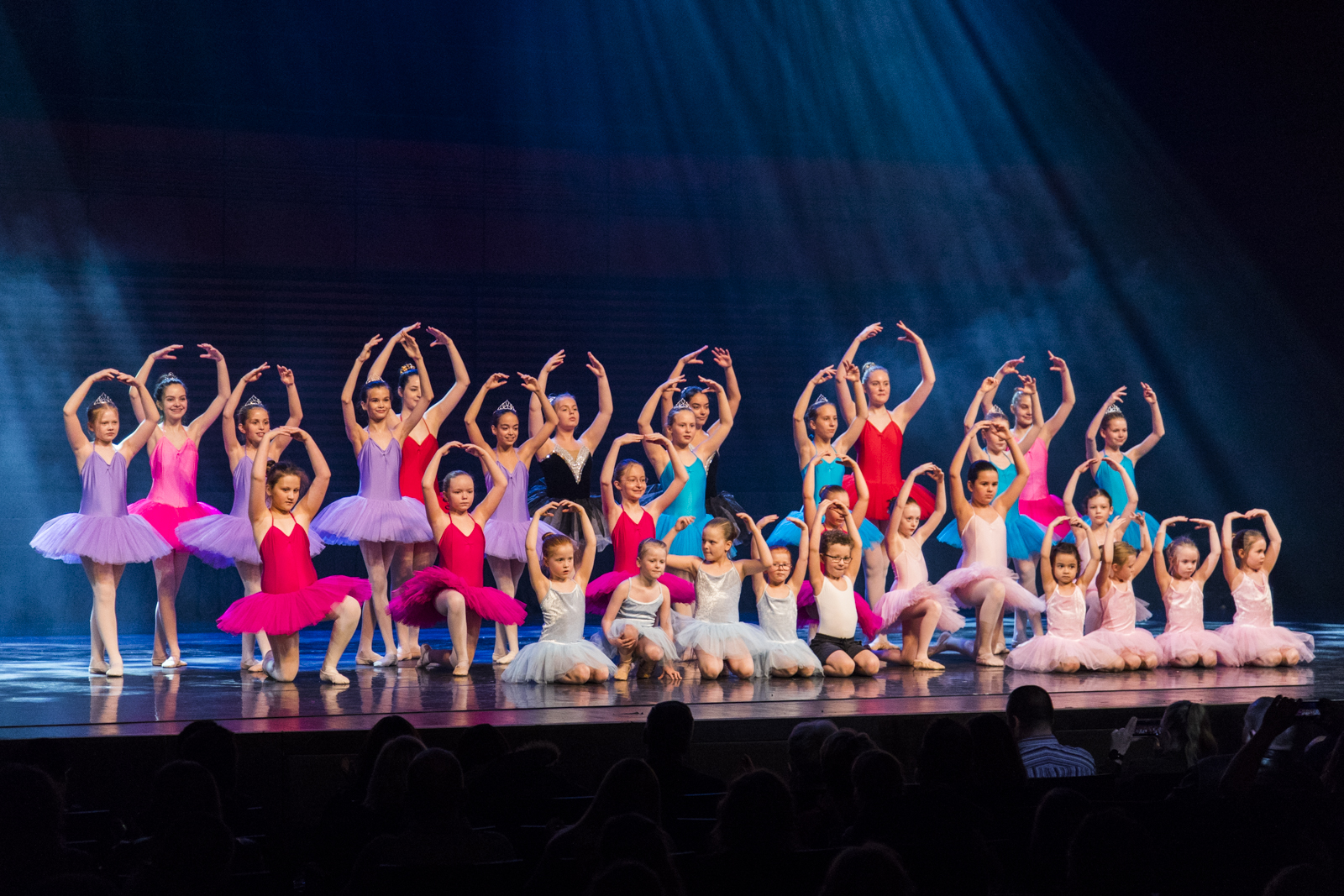 Reykjavík Children's Culture Festival
21.-26. April 2020 - Children's culture, culture for children and culture with children, these are the three main aspects of the Reykjavík Children's Culture Festival: a week-long arts and culture festival dedicated to children and youth.
Image
The Church of Kópavogur
The Church of Kópavogar stands on Borgarholt Hill, offering great views over the city and surrounding area.