Image
What to see and do
The Settlement Exhibition
---
An open excavation where Viking ruins meet digital technology.
Just below ground in downtown Reykjavík, this open excavation uncovers the city's Viking Age history. Discovered during building work, then carefully excavated, these remnants of the past are the earliest evidence of human settlement in the city. Family friendly, including a children's activity area, this multimedia exhibition uses creative technology to immerse you in the Viking Age.
Related attractions
Image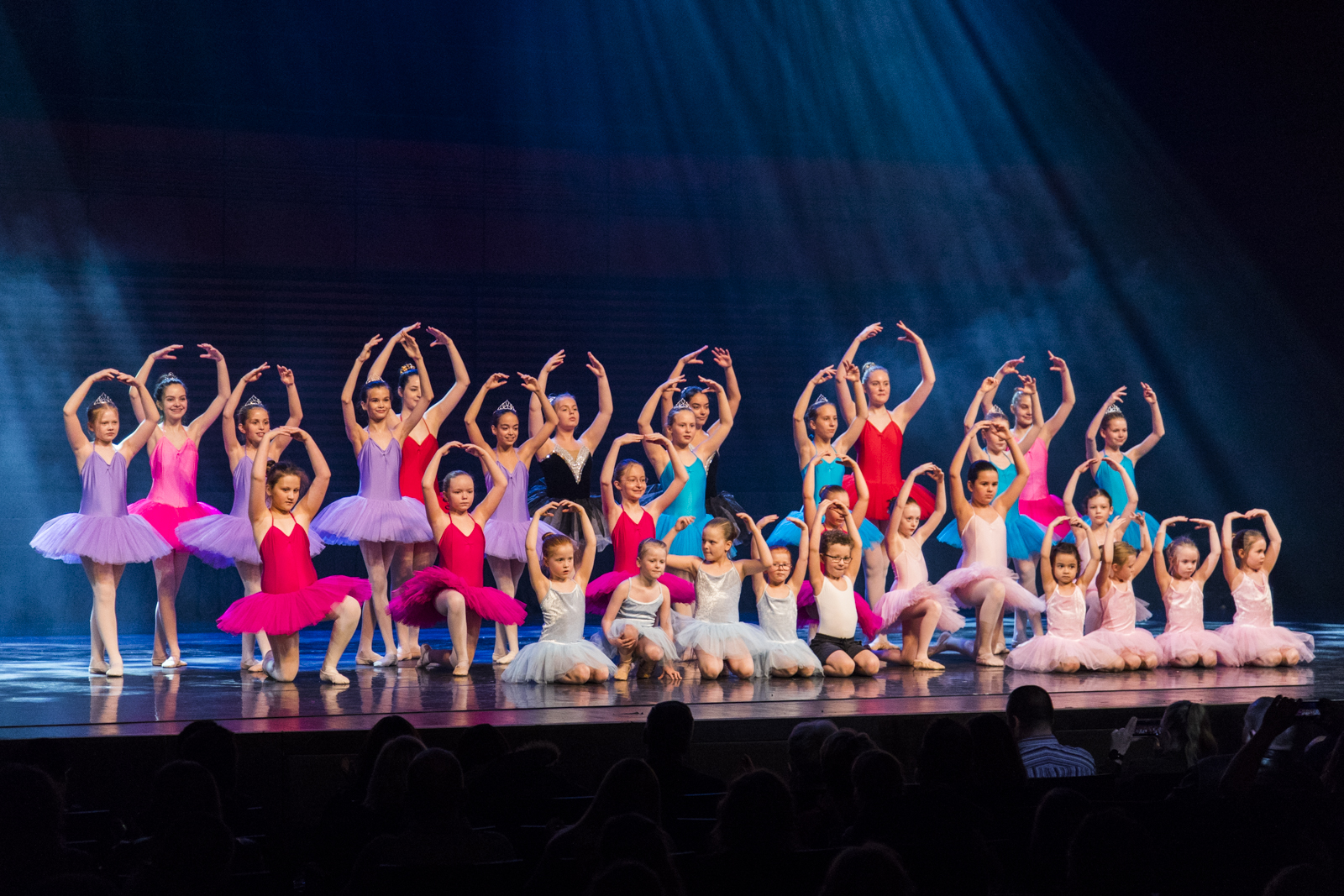 Reykjavík Children's Culture Festival
21.-26. April 2020 - Children's culture, culture for children and culture with children, these are the three main aspects of the Reykjavík Children's Culture Festival: a week-long arts and culture festival dedicated to children and youth.
Image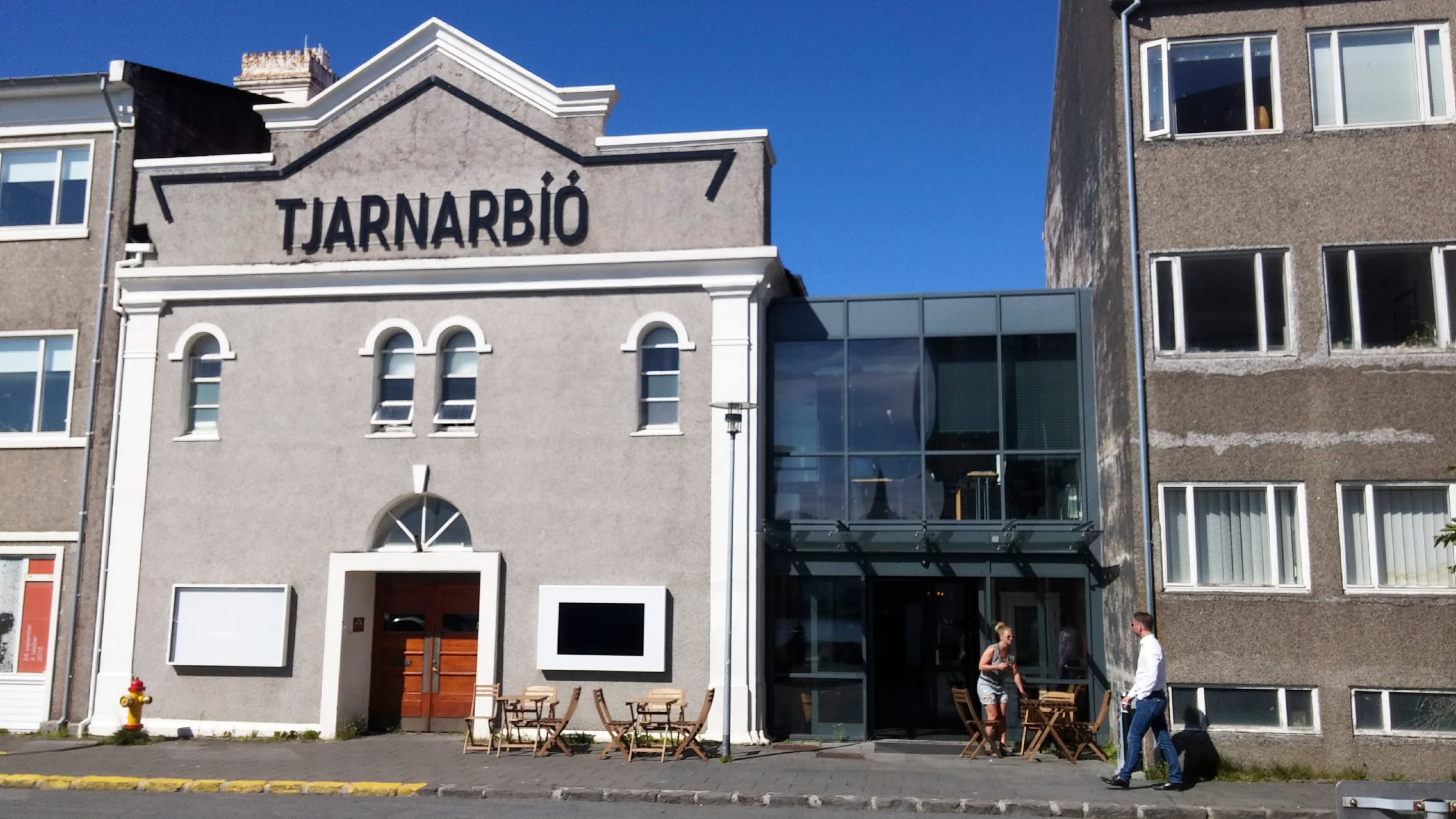 Tjarnarbíó Theatre
Tjarnarbio is a loving home to the independent performance art scene in Iceland. The venue is also proud to be able to offer a wide range of possibilities for concerts, conferences and various other events. Tjarnarbarinn café serves all sorts of liquid refreshments, hot and cold.
Image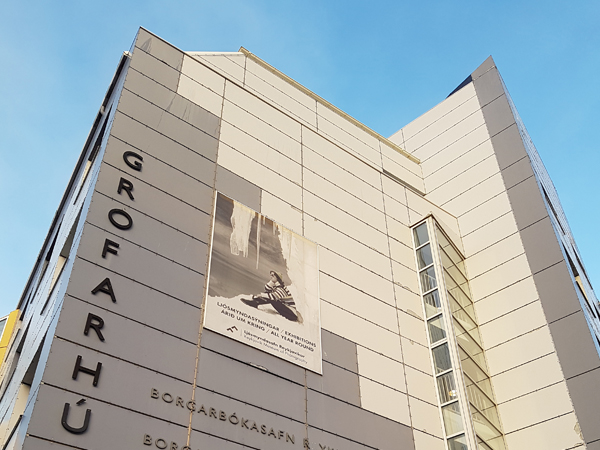 Reykjavik Museum of Photography
Visit exciting photographic exhibitions that focus on contemporary and historical photography in artistic- and cultural context.
Image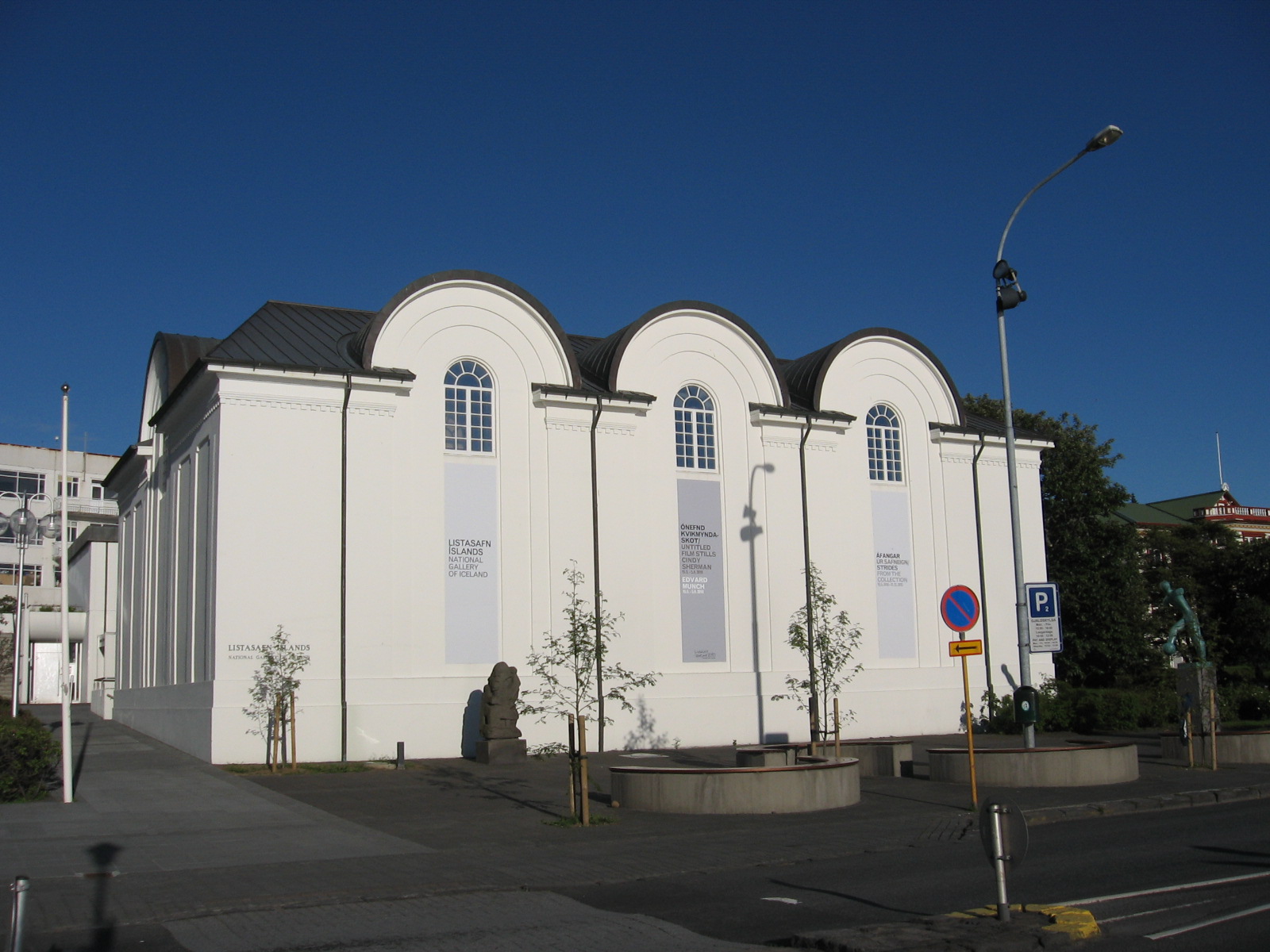 National Gallery of Iceland
For those who are passionate about paintings and other works of art, the National Gallery of Iceland has a wealth of valuable artworks on display, with various exhibitions by both foreign and Icelandic artists.