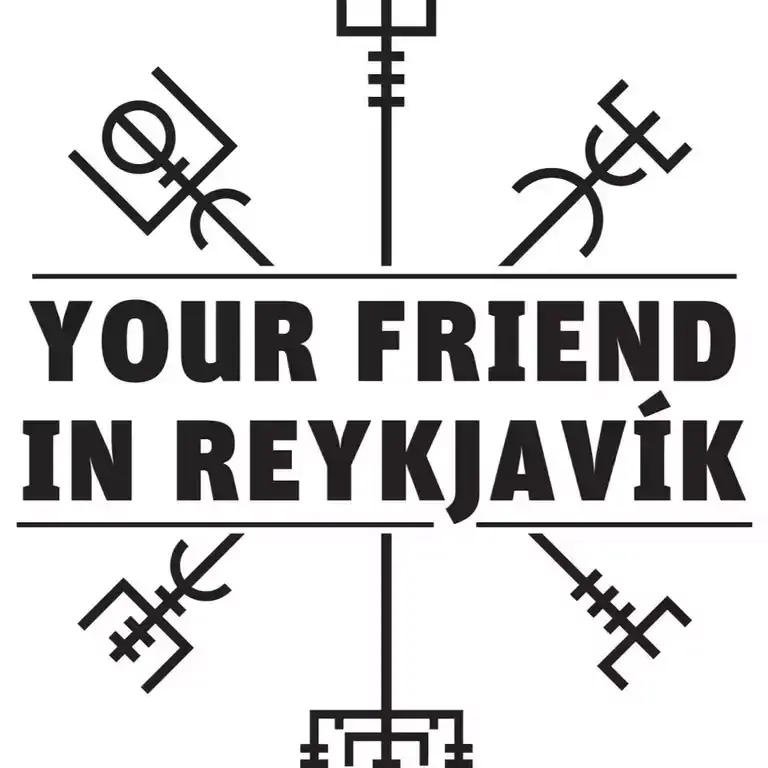 Your friend in Reykjavík
Ingólfstorg 0, Reykjavík 101, 6554040
Opening Hours:
Mon - Sun: 8.00am - 11.00pm
Website: www.yourfriendinreykjavik.com/
Email: yfir@yourfriendinreykjavik.com
Hi, we're Valur and Hilda your new friends in Reykjavik.
This is our small, family-run business. Valur is the manager, a certified tour guide, and the designer of all our tours, Hilda runs the office and our baby boys Óðinn and Trausti Týr provide inspiration by being cute.
Consider us your friends, here to show you around and make sure you have a great time.
Our tours are designed to show you the best of our city and to teach you about our country through interesting stories. We want you to enjoy Icelandic hospitality at its finest, but most importantly, we want you to have fun!
Join us and share in our passion for history, food, beer, and making new friends.