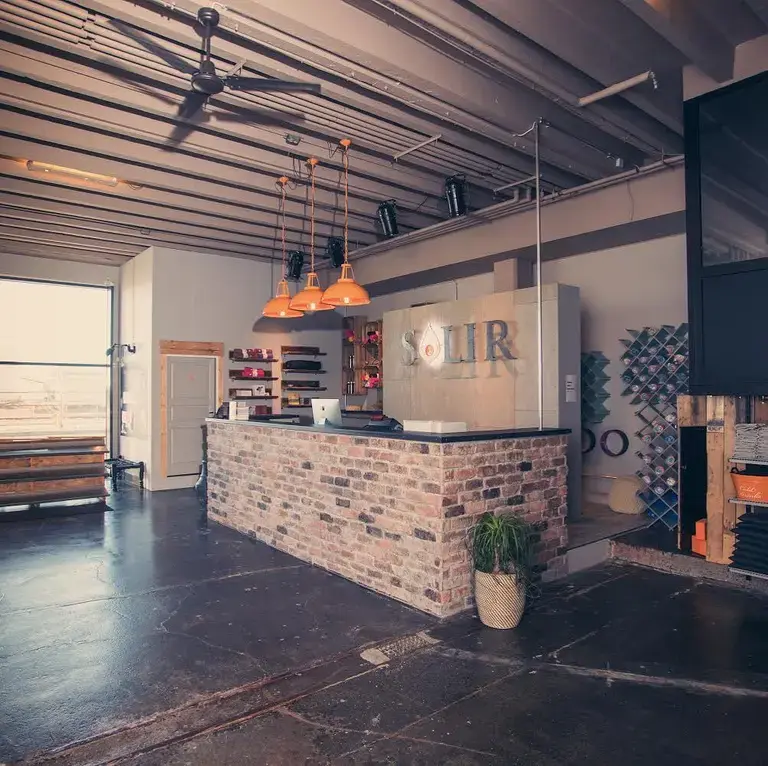 Sólir
Fiskislóð 53, Reykjavík 101, 5714444
Opening Hours:
Mon: 10.30am - 9.00pm
Tue: 9.30am - 9.00pm
Wed: 10.30am - 9.00pm
Thu: 9.30am - 9.00pm
Fri: 10.30am - 9.00pm
Sat - Sun: 10.30am - 1.00pm
Website: www.solir.is/
Email: solir@solir.is
Sólar Jógastúdíó offers a variety of yoga classes, courses, counseling, energy work (KAP), workshops and events.
The schedule includes a large number of classes in hot yoga, with the addition of basic yoga in an unheated hall, as well as rock yoga, men's yoga, yin yoga (stretching), yoga nidra (deep relaxation), meditation and tone healing (e.g. gong, sound bowls, etc.).
In addition, there are cold baths in Sólir, which have proven to be wonderful for various ailments, both mental and physical, such as anxiety and inflammation in the body.