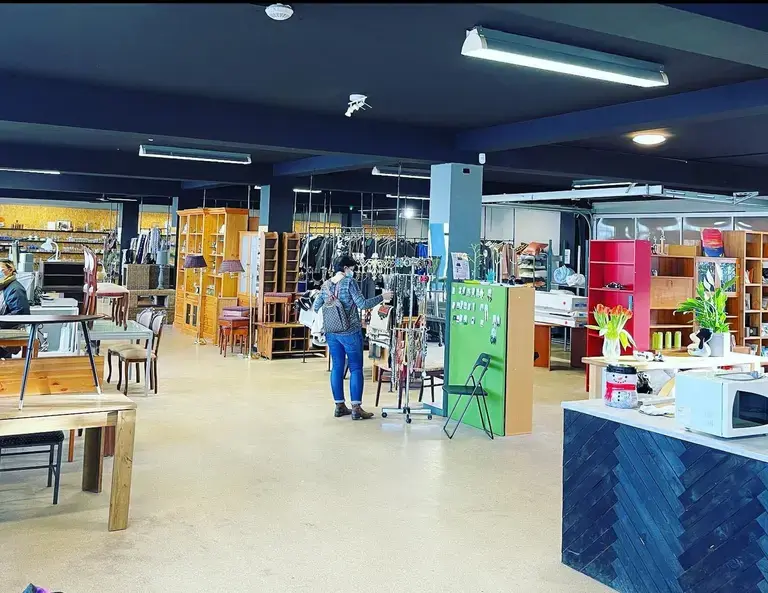 ABC Children's Aid Market
Nýbýlavegur 6, Kópavogur 200, 520-5500
Opening Hours:
Mon - Fri: 12.00pm - 6.00pm
Sat: 12.00pm - 4.00pm
Website: www.facebook.com/nytjamarkadurinn
Email: nytjo@abc.is
ABC Children's Aid's utility market is run to support our aid work. It is located at Nýbýlavegur 6, 200 Kópavogur. Both new and used products are for sale, such as clothes, household appliances, furniture, and lots of other things.
The market's opening hours are between 12:00 and 18:00 every week day and between 12:00 and 16:00 on Saturdays.
We encourage everyone to make their way to our market and find out if there is anything you like, and at the same time support and strengthen our cause.