Image
What to see and do
Sequence Art Festival
---
11.-20. October 2019
The aim of the festival is to produce and present progressive visual art with special focus on time-based mediums, such as performance, sound art, video and public interventions. An offspring of the dynamic art scene that thrives in Reykjavik, Sequences is the first art festival in Iceland to focus on visual art alone. New artistic directors are hired to reshape each edition of Sequences according to their vision, making it unique and different every time.
More than three hundred artists from around the world have participated in the festival, along with the artist-run galleries, the bigger museums and institutions in Iceland.
For Sequences Art Festival in 2008 (held October 11 to 17) the curatorial board decided to acknowledge renowned artists for their notable contribution to real-time art mediums. The honorary artist of Sequences 2008 was the Icelandic artist Rúrí.
The fourth Sequences Art Festival was held in 2009 (October 31 to November 7, 2009). The festival's honorary artist was the 80-year-old concept art legend Magnús Pálsson. Born in East-Iceland in 1929, Pálsson studied theatre design and art in the early 1950s and became an active participant in Iceland's embryonic avant-garde, collaborating with alternative theatre groups as well as with other artists such as Dieter Roth and later the SÚM-group of young artists that formed in 1965.
Related attractions
Image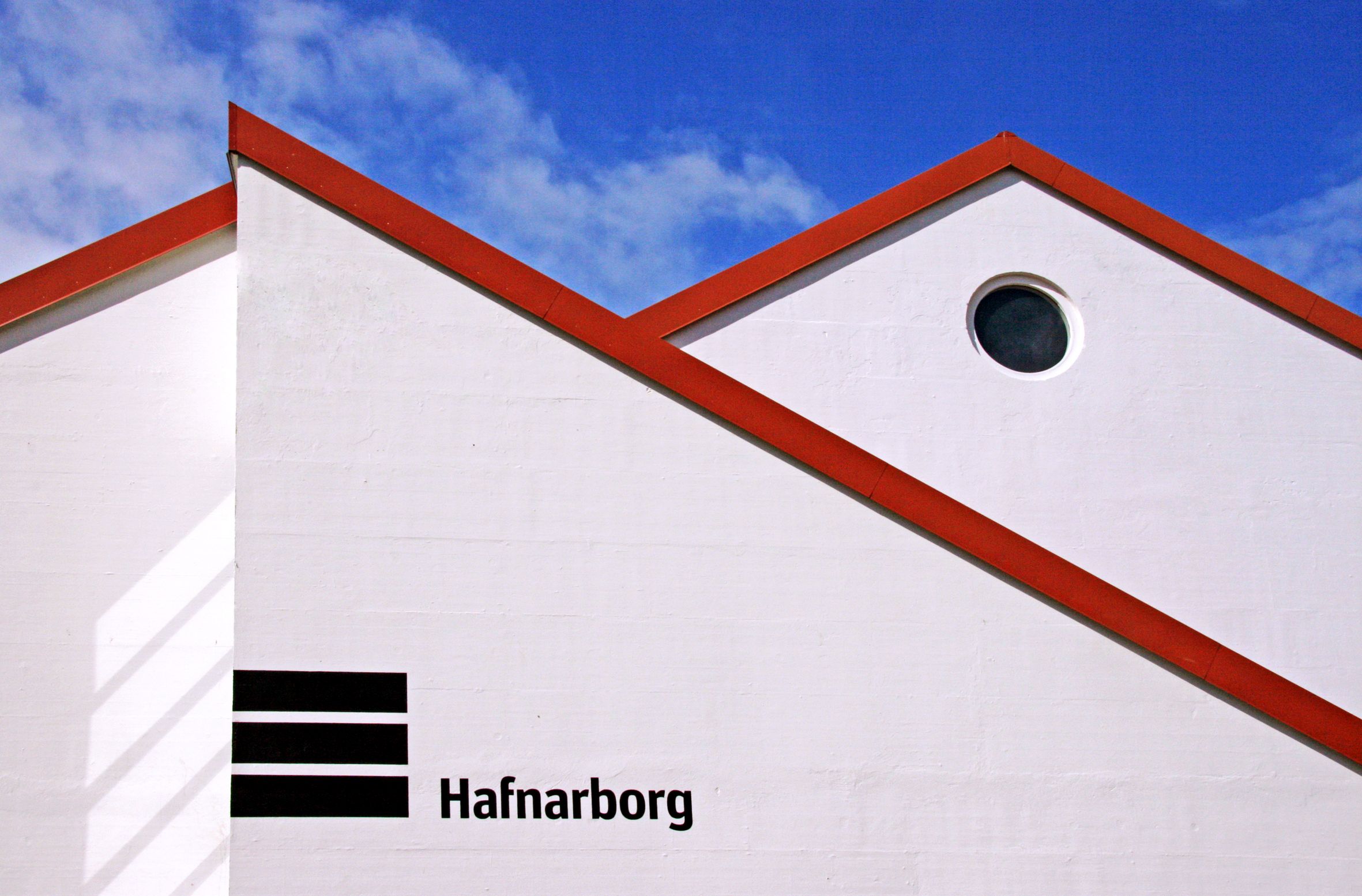 Hafnarborg- The Hafnarfjörður Centre of Culture...
The museum was formally opened in May 1988, after Dr. Sverrir Magnússon and his wife Ingibjörg Sigurjónsdóttir laid the foundation for Hafnarborg by donating their considerable collection of art and their house in the centre of Hafnarfjördur.
Image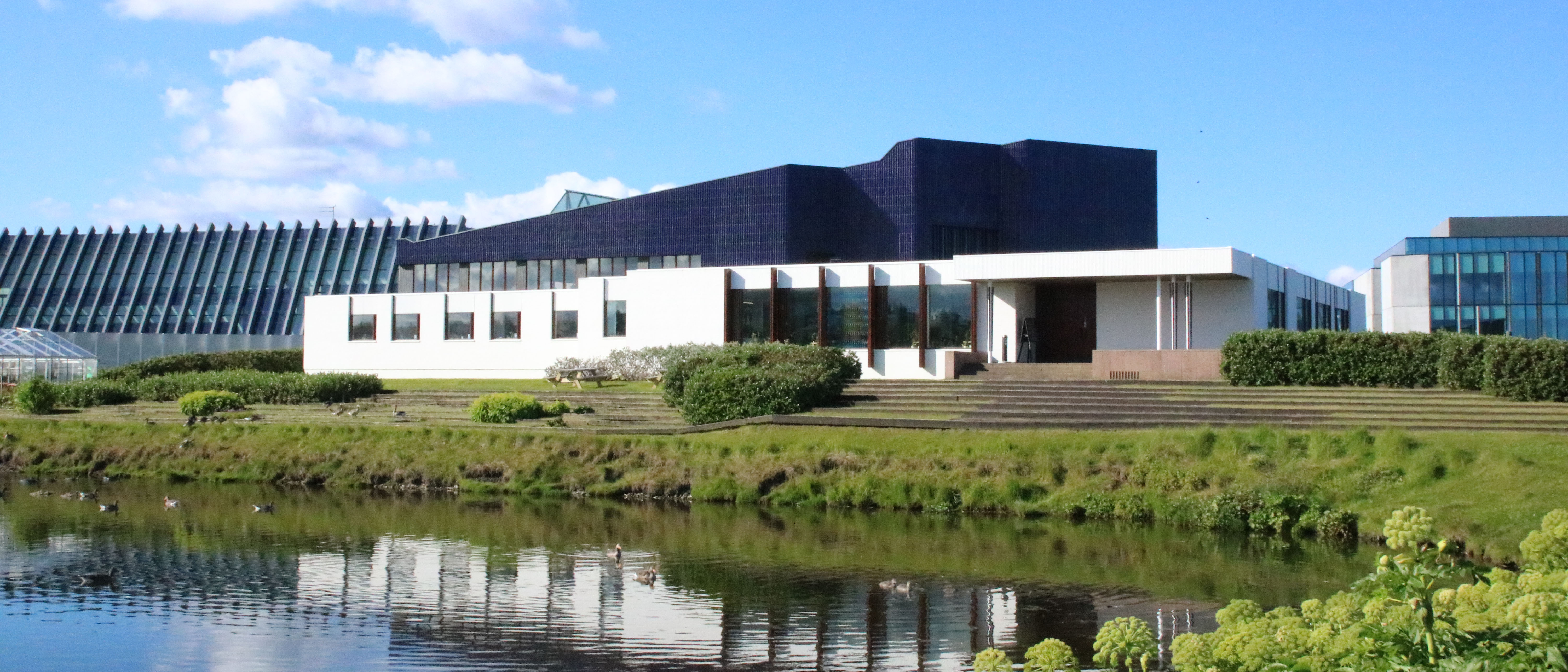 Nordic House
The Nordic House an icon of aesthetics, is a cultural institution and an architectural gem situated in Vatsmýrin, only a 10-minute walk from the Reykjavík city center.
Image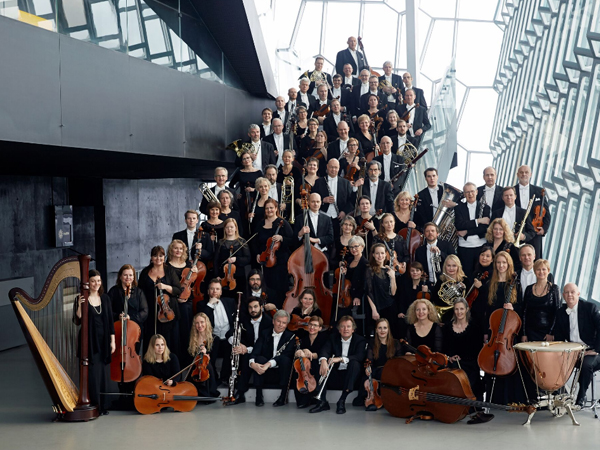 Iceland Symphony Orchestra
The Iceland Symphony Orchestra was founded in 1950. Resident orchestra at Reykjavik's Harpa concert hall, it has distinguished itself as one of the leading Nordic orchestras through its many performances and recordings.
Image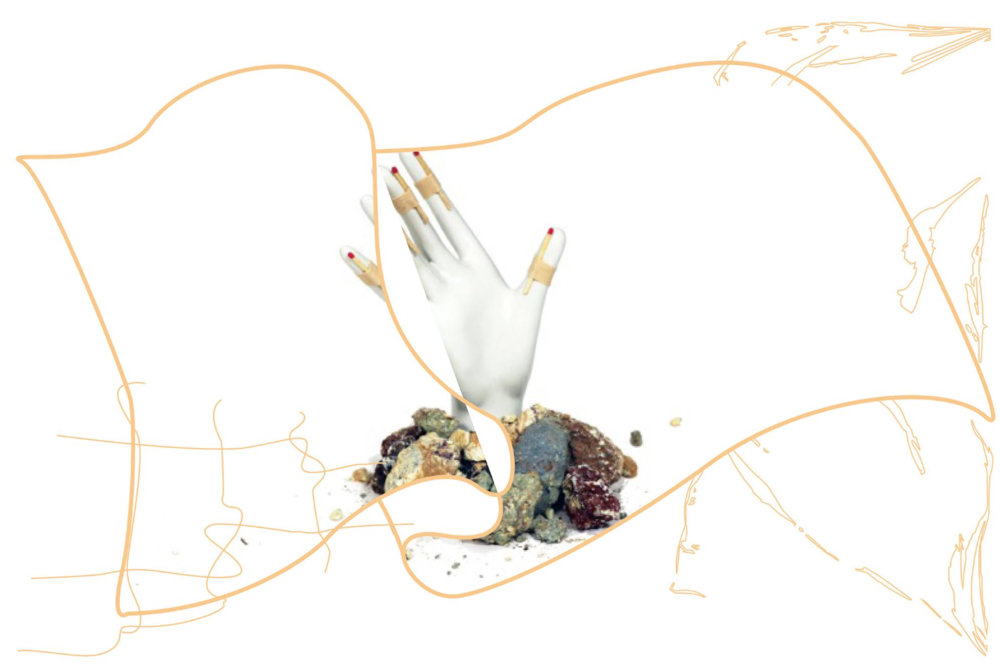 Cycle - Music and Art Festival
16.-17. June 2020 - Cycle Music and Art Festival is sprung out of the mere interest of creating a platform where experimental music and visual art are given an opportunity to engage in dialogue and experiments.