Image
What to see and do
Salurinn Concert Hall
---
Salurinn Concert Hall is the first specially designed concert hall in Iceland. It was opened in January 1999 and is renowned for its exceptional acoustics.
Exceptional acoustics, modern design and the use of Icelandic building materials make Salurinn a place worth visiting. Driftwood from the most isolated parts of Iceland, prefabricated concrete tiles and the light color of spruce from Iceland's first commercial tree-farm all make the magical surroundings for an unforgettable musical experience.
A variety of concerts is given at Salurinn each year, covering all kinds of music from renaissance to modern, in the form of solo concerts recitals and groups performing jazz, chamber, electronics, popular music etc. Tíbrá, a special series of concerts, is organized and sponsored by the Town of Kopavogur. The Tíbrá series has been recognized for the high quality of its concerts where celebrated Icelandic performers as well as visiting international musicians can be heard.
Salurinn is available for all kinds of musical events or recording sessions; it also has good facilities for meetings, lectures and small conferences. A convenient bar in the lobby is usually open during concerts and other events.
Salurinn Concert Hall is one of the Kopavogur Culture Houses which all are situated in Borgarholt. A place where you will find, besides the concert hall, an art museum, a library, and a natural history museum, all within easy walking distance.
Related attractions
Image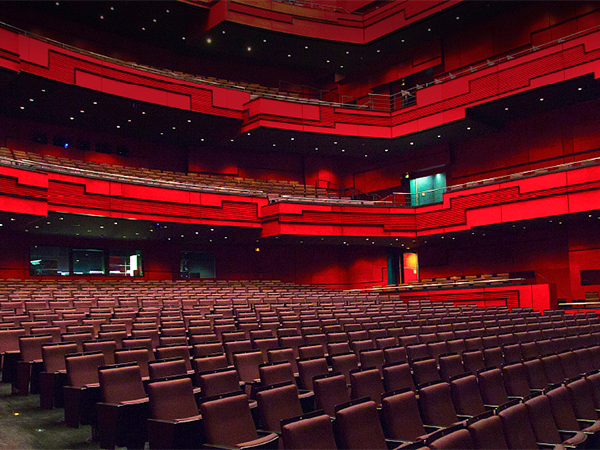 Harpa Guided Tour – Behind the scenes
Experience the magnificent Harpa from behind the scenes. A stimulating journey exploring the less visible brilliance of this rewarded architectural masterpiece.
Image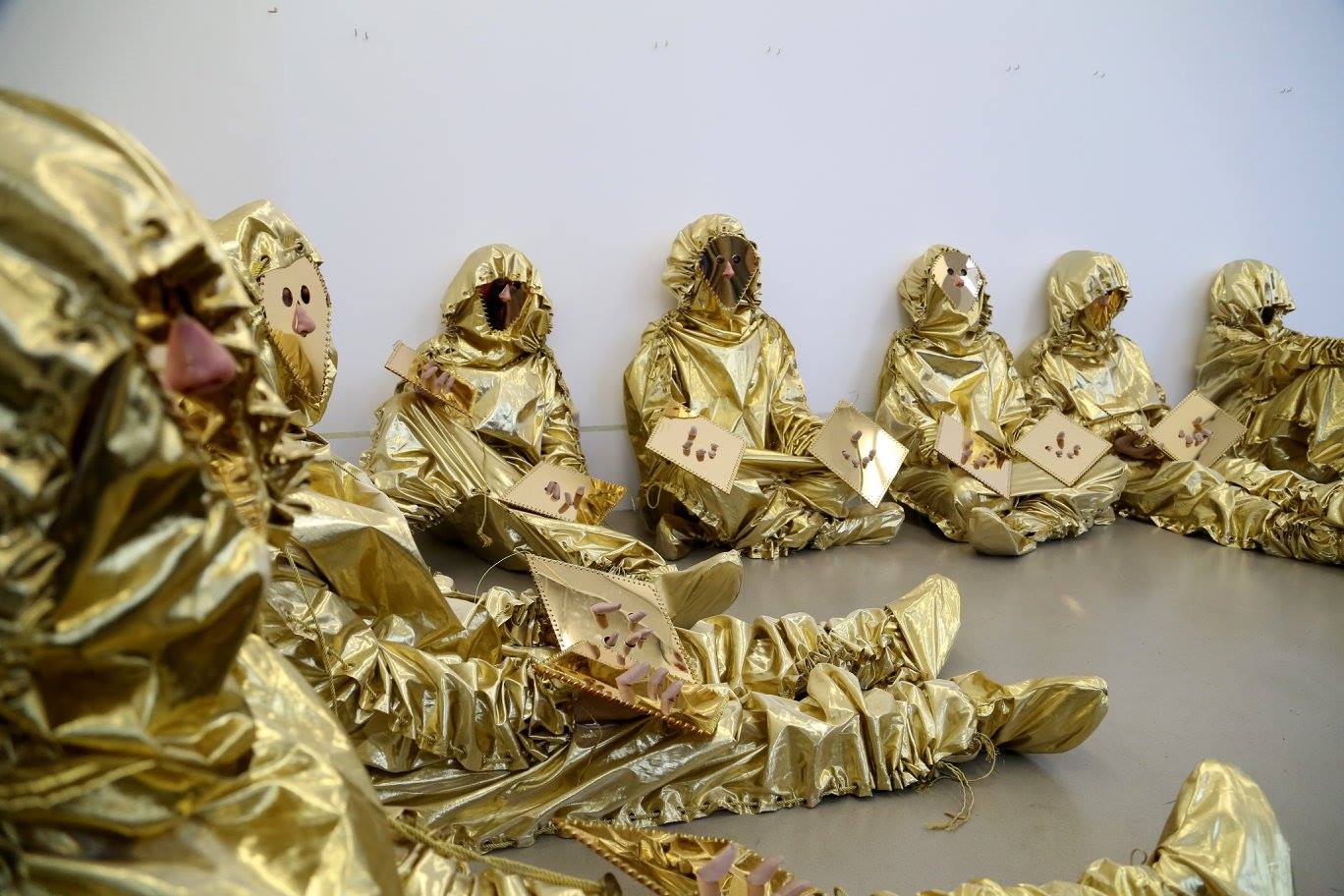 Sequence Art Festival
11.-20. October 2019 Sequences is an Icelandic independent biennial art festival , established in Reykjavík, Iceland in 2006.
Image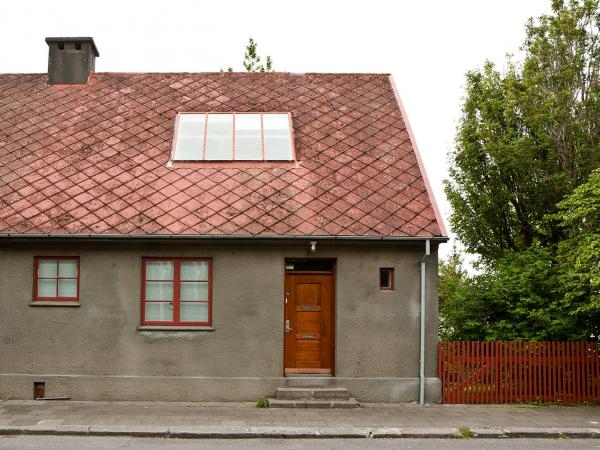 Asgrimur Jonsson Collection
Ásgrimur Jónsson (1876 - 1958) was one of the pioneers of Icelandic art and the first Icelander to take up painting professionally.
Image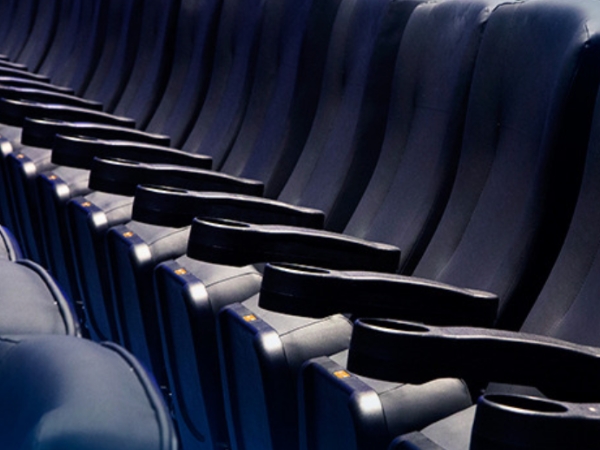 Háskólabíó
Háskólabíó is a cinema which is just a 10 minute walk from downtown Reykjavík.