Image
What to see and do
Reykjavik Old Harbour
---
With the impressive addition of Harpa - the city's award winning new concert hall - and a growing number of other interesting places and businesses, the colourful Old Harbour, which was built between the years 1913 and 1917, is fast becoming a new boom area.
Apart from it being a beautiful place to walk with stunning views across the bay to Mount Esja, the Old Harbour area is where the majority of marine activities, such as whale watching and puffin tours are concentrated; it's also home to the excellent Víkin Maritime Museum and the Icelandair Hotel Reykjavík Marina. The numerous new businesses being established, offering everything from scooter rides to the city's best dark-roasted coffee, are a testament to the wonderful community spirit responsible for generating the success of the Old Harbour and re-establishing it as a new vibrant quarter of Reykjavík City.
Related attractions
Image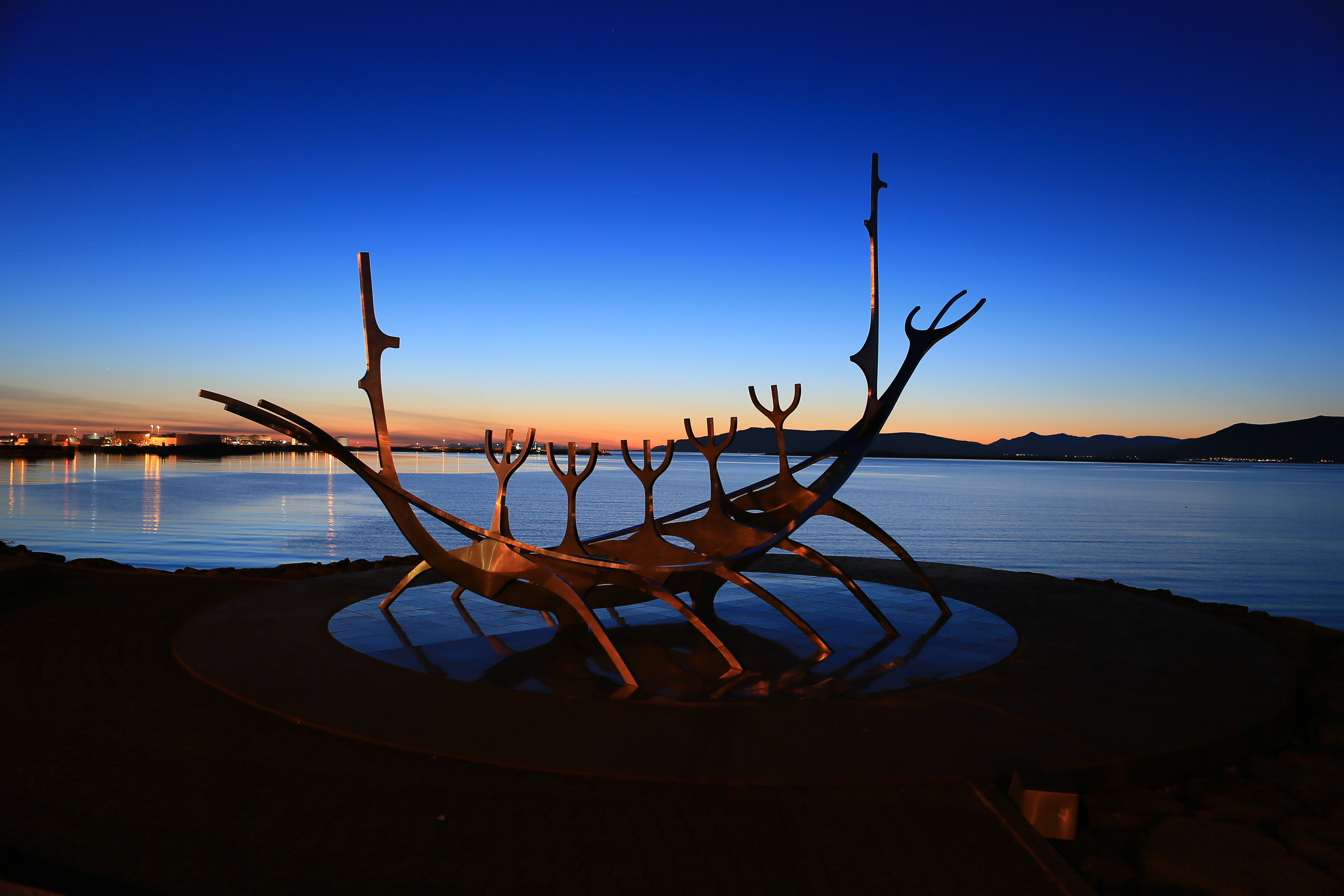 Sun Voyager (Sólfar)
Look out for the remarkable Solfar Sun Voyager sculpture along Reykjavík's scenic waterfront.
Image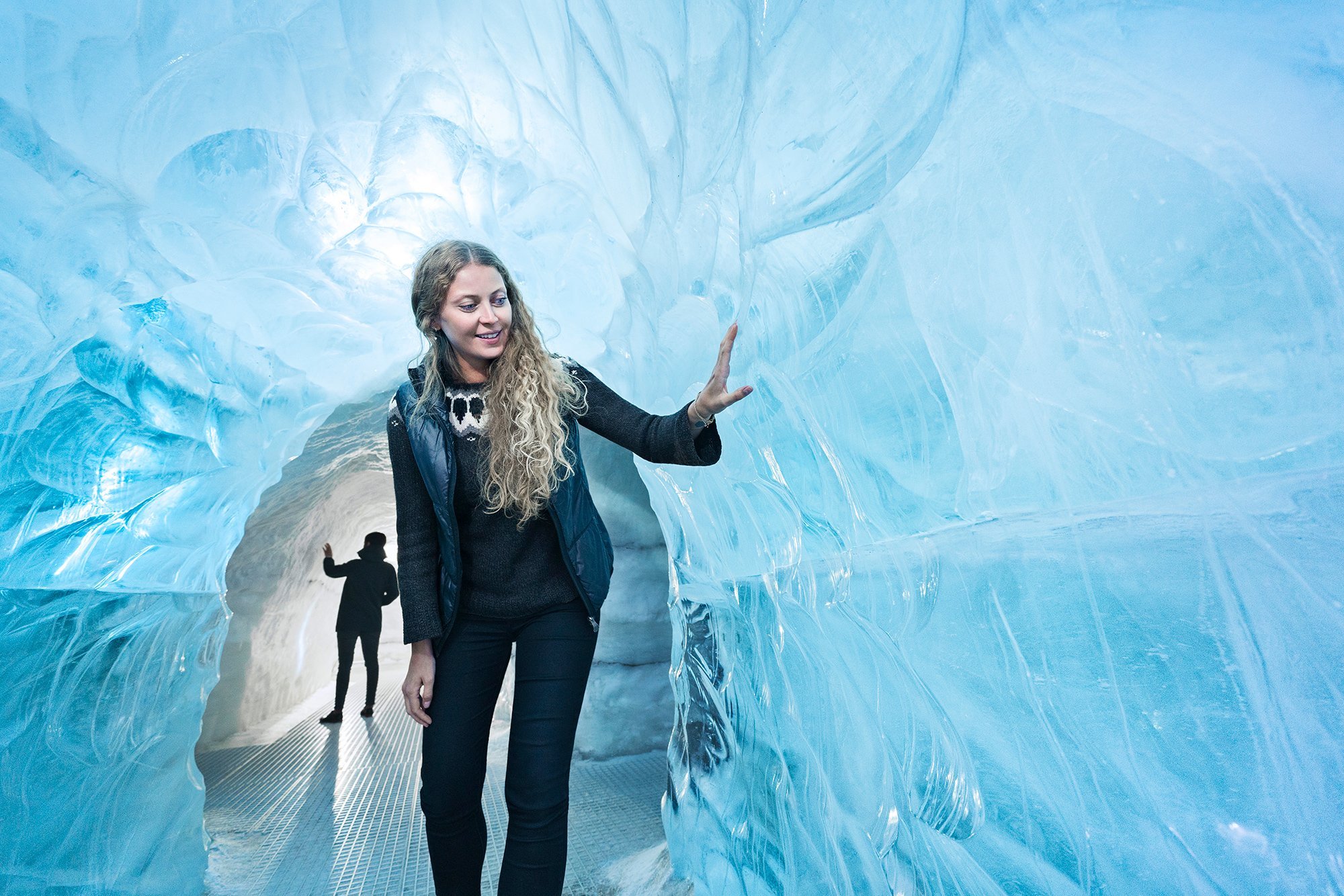 Perlan Museum
The museum is situated in one of Reykjavík's most impressive buildings, Perlan, and will be a must-visit for any tourist - not only for the world-class museum, but also for its amazing panoramic views of Reykjavík.
Image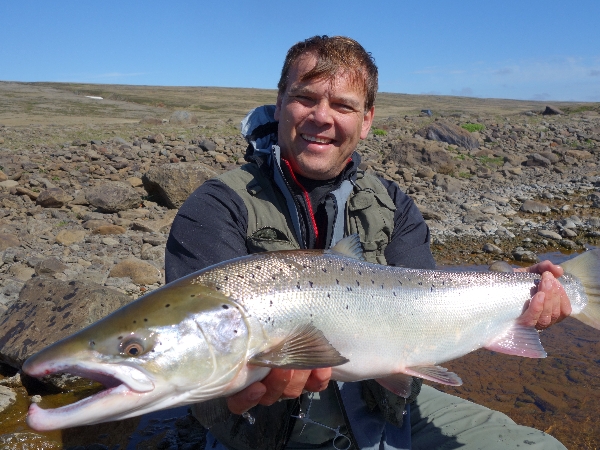 FishIceland
Guided day tours with an angling professional are tailored to suit individual or group requirements, from people who have never fished before to expert fly fishers in search of specimen catches.
Image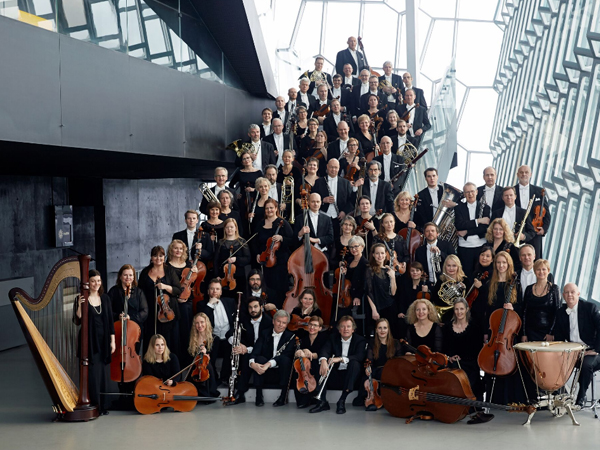 Iceland Symphony Orchestra
The Iceland Symphony Orchestra was founded in 1950. Resident orchestra at Reykjavik's Harpa concert hall, it has distinguished itself as one of the leading Nordic orchestras through its many performances and recordings.