Image
What to see and do
Reykjavik Museum of Photography
---
Reflecting the contemporary, while archiving the past – this is Reykjavík's home of photography.
Reykjavík's main photography museum offers an ongoing programme of contemporary and historical exhibitions, and an onscreen archive of thousands of images from the past. New work from Iceland and abroad reflects where photography is now, while extensive archives from 1860–2000 give an insight into Iceland's changing culture and society over more than a century.
Related attractions
Image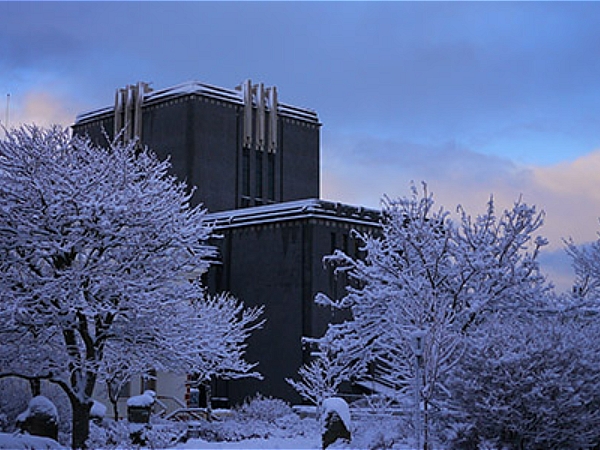 National Theatre
The National Theatre of Iceland has been a leading institution on the Icelandic theatre scene ever since it opened formally on 20 April 1950.
Image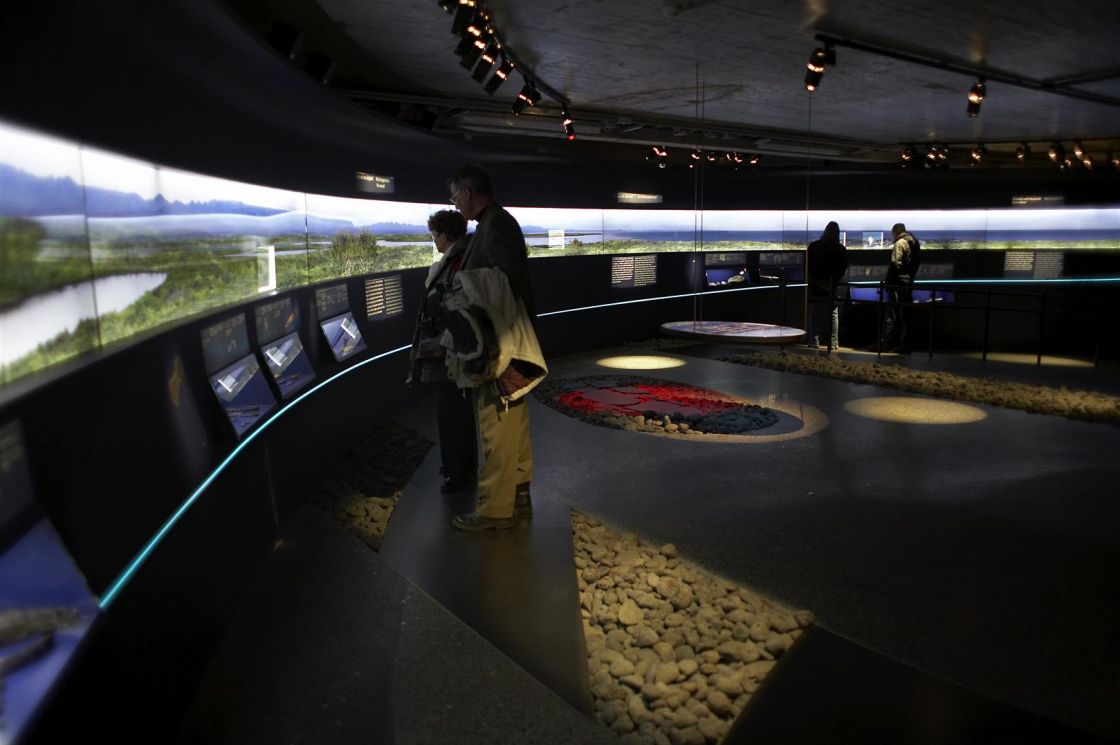 The Settlement Exhibition
In 2001 archaeological remains were excavated in Adalstræti, which turned out to be the oldest relics of human habitation in Reykjavík!
Image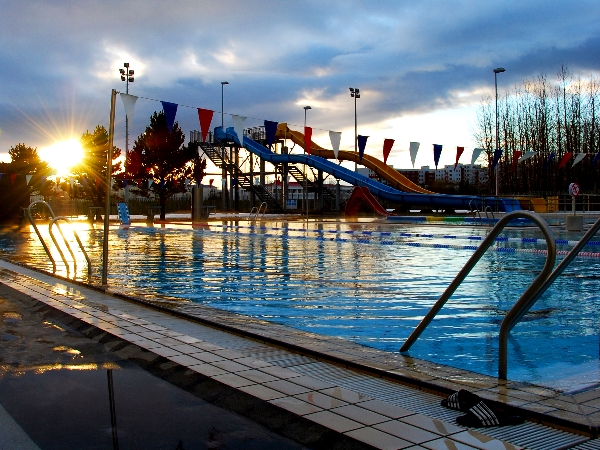 Breiðholtslaug
The pool features an outdoor pool, outdoor and indoor children's pools, outdoor paddling pool, two water slides, three hot tubs, sauna and steam bath.
Image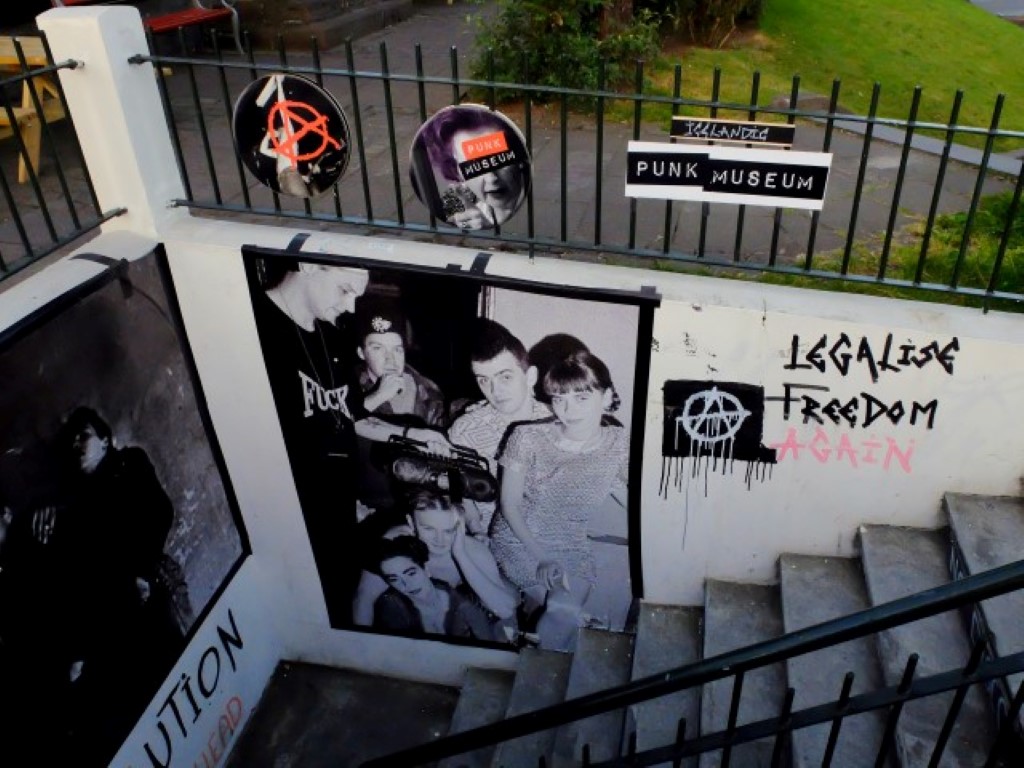 The Icelandic Punk Museum
The Punk Museum is a small museum with a big attitude. Drop by and step into this very creative period of the Icelandic music scene.