Image
What to see and do
Reykjavik Museum of Photography
---
Reflecting the contemporary, while archiving the past – this is Reykjavík's home of photography.
Reykjavík's main photography museum offers an ongoing programme of contemporary and historical exhibitions, and an onscreen archive of thousands of images from the past. New work from Iceland and abroad reflects where photography is now, while extensive archives from 1860–2000 give an insight into Iceland's changing culture and society over more than a century.
Related attractions
Image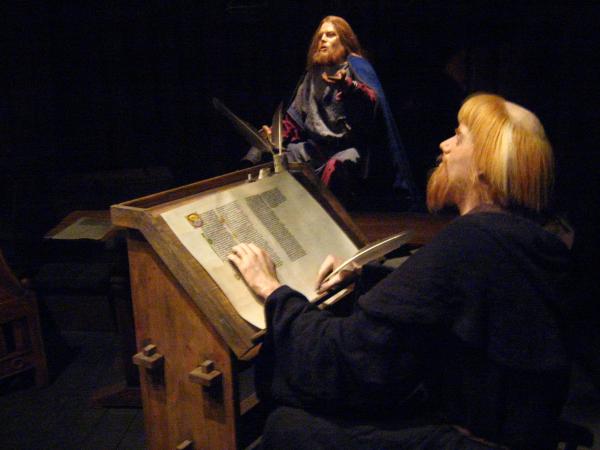 Saga Museum
The Saga Museum recreates key moments in Icelandic history, moments that have determined the fate of our people. It gives a compelling insight into the Icelandic way of life for more than a millennium.
Image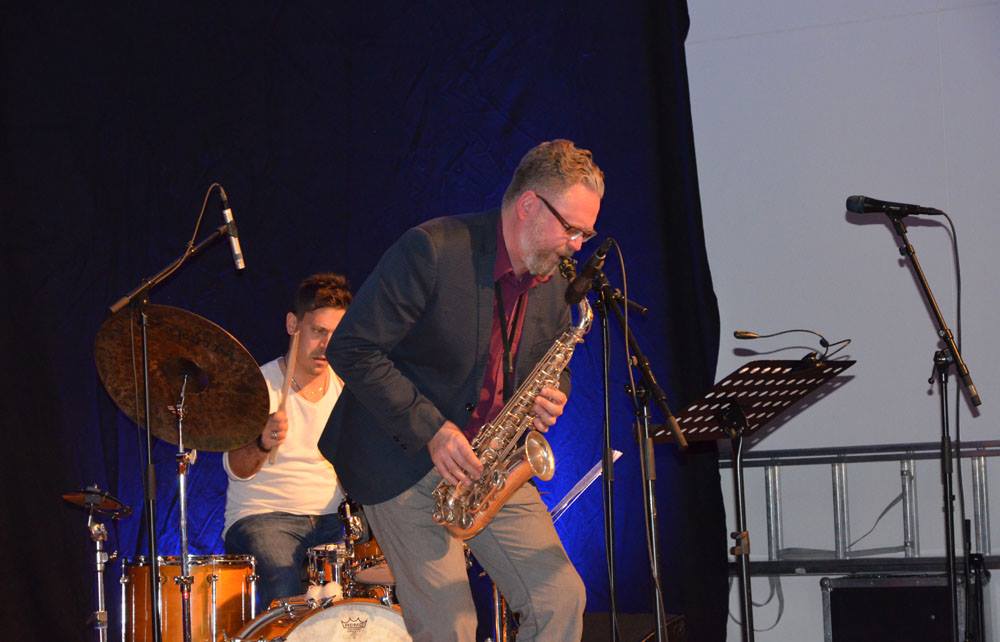 GARÐABÆR JAZZ FESTIVAL
Garðabær Jazz Festival is an annual festival held in spring time by the towns cultural department. The festival offers variety of concerts with many nation known musicians. Free admisson.
Image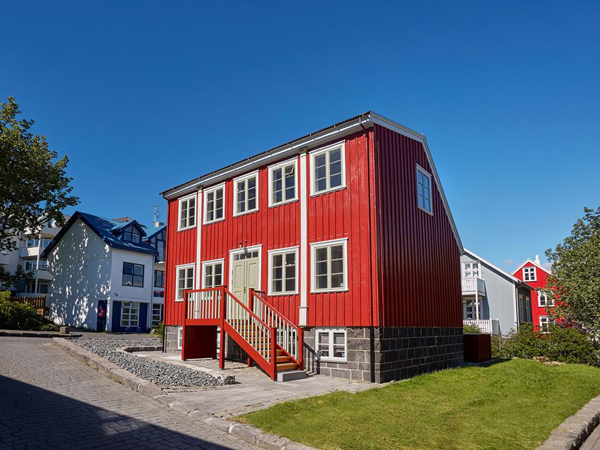 Gröndal's House
Visit a charming writer-illustrator's home in the heart of the old town and learn about the history of the city at the dawn of the 20th century.
Image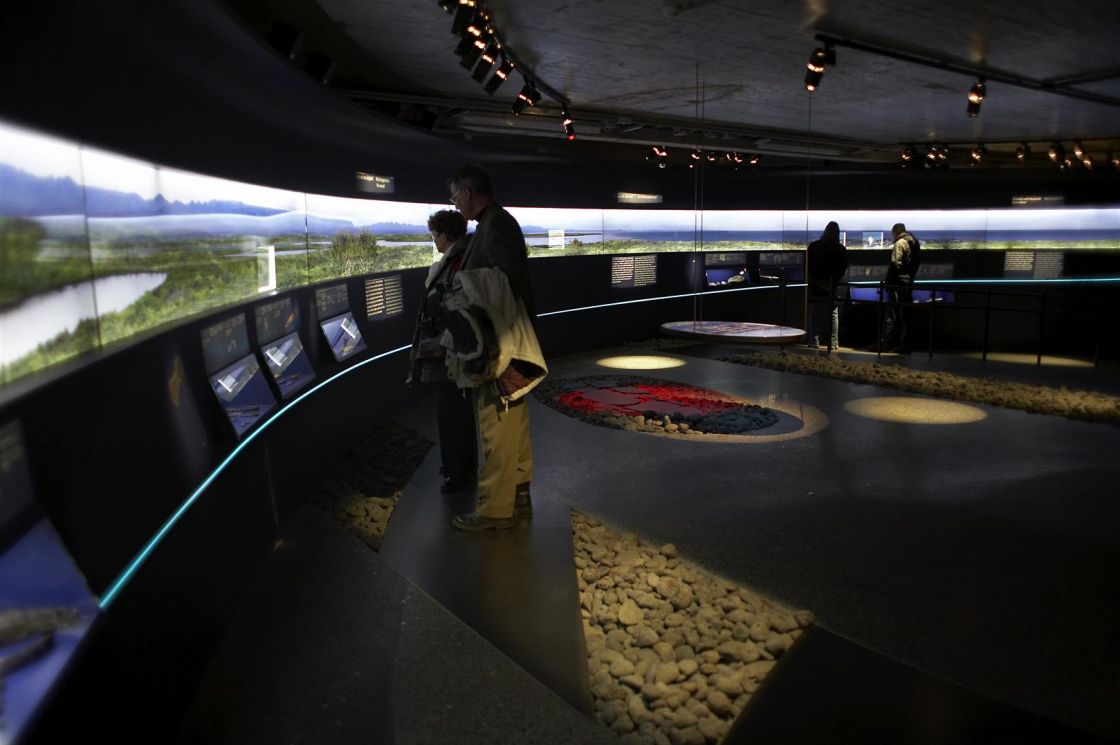 The Settlement Exhibition
In 2001 archaeological remains were excavated in Adalstræti, which turned out to be the oldest relics of human habitation in Reykjavík!