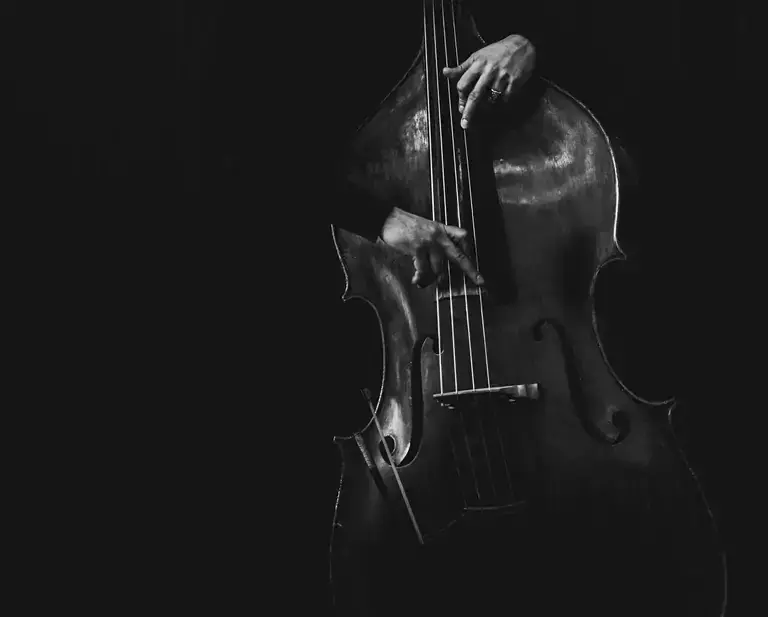 Reykjavik Jazz Festival
23.-27. August 2023
The annual Reykjavik Jazz Festival is an increasingly prestigious event on the international jazz scene.
The festival hosts performances in a variety of styles, from contemporary jazz and avant-garde to Latin jazz, gospel, and big bands. It features many acclaimed international Jazz players as well as Iceland's leading Jazz musicians. Against a backdrop of imposing mountains this small, clean coastal town is an unusual and inspiring location for live jazz.
For more information please visit the Reykjavik Jazz Festival website.