Image
What to see and do
Reykjavík Botanic Garden
---
The Botanic Garden is an outdoor collection of living plants. It was founded in 1961 and is run by the City of Reykjavík.
The garden's main role is to conserve plants for education, research and delight. It conserves some 3000 plant species in eight plant collections. The collections give an idea of the enormous diversity of vegetation in the northern temperate zone.
In summer there is a variety of events in the Botanic Garden and group receptions are available throughout the year.
Free 30 minute guided tours in English are offered every Friday in June, July and August. The guided tours start at the garden's main entrance at 12:40.
Flóran Café/Bístró is open in the display greenhouse from May to the end of August. The Café is popular and well known for its delicious treats with ingredients grown in the garden and served in beautiful surroundings.
Information on selected species
Many of the signs in the Icelandic Flora collection have QR codes with additional information on English names, plant description, distribution maps, habitats, medicinal uses, folklore and uses throughout history.
Related attractions
Image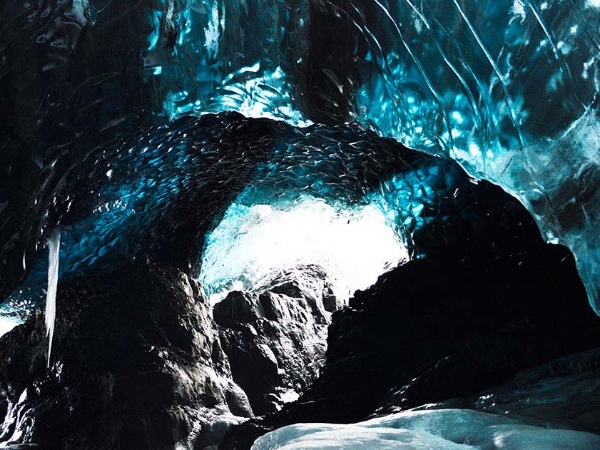 Arctic Adventures
We are an adventure company based in South Iceland and Reykjavík offering one of the largest selection of adventure trips in Iceland. From our great rafting trips to lava caving, trekking and glacier hikes to self drive super jeep tours, winter expeditions and everything in between.
Image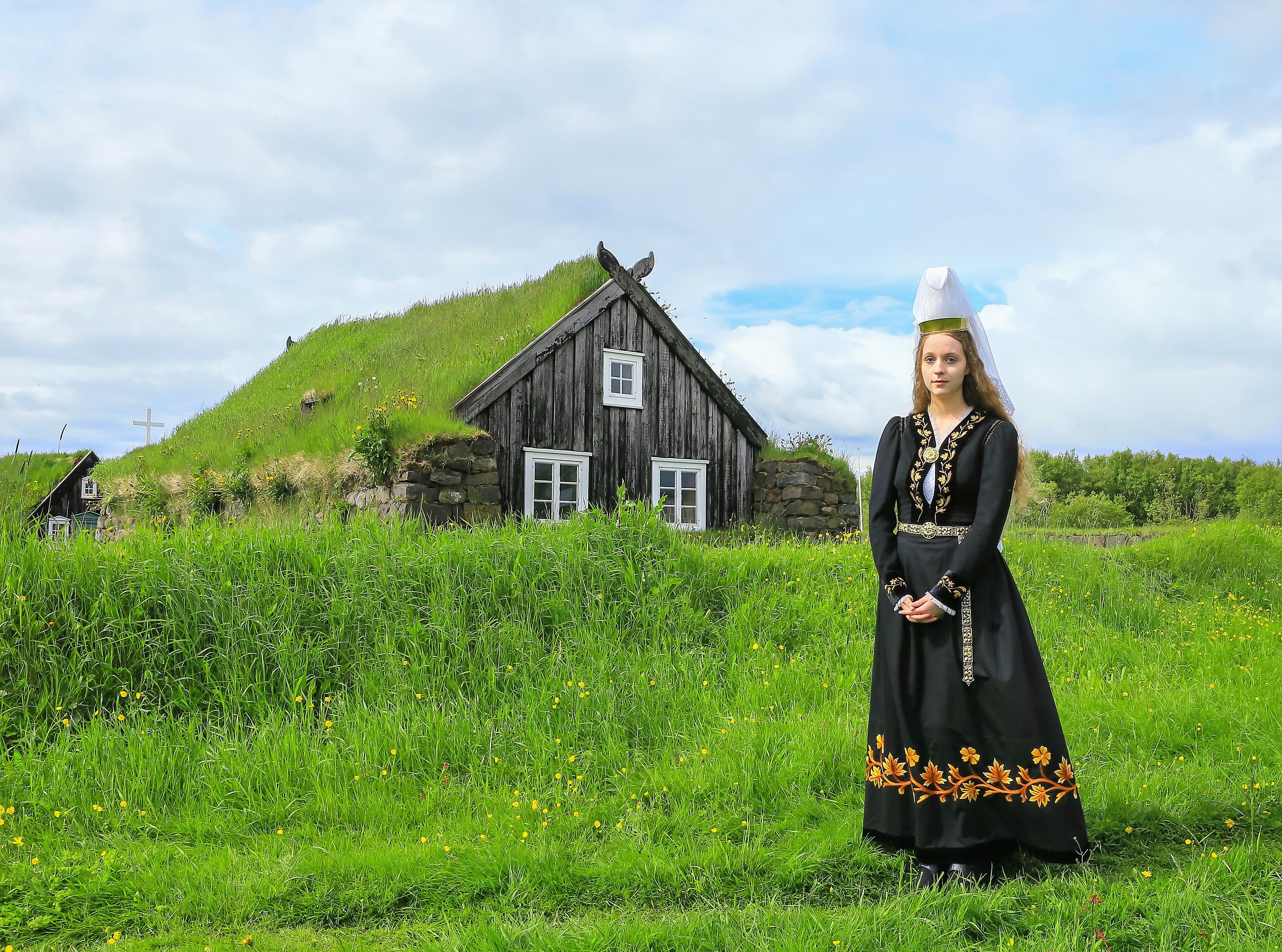 Árbær Open Air Museum
Árbær is an open air museum with more than 20 buildings that form a town square, a village and a farm. Most of the buildings have been relocated from central Reykjavík.
Image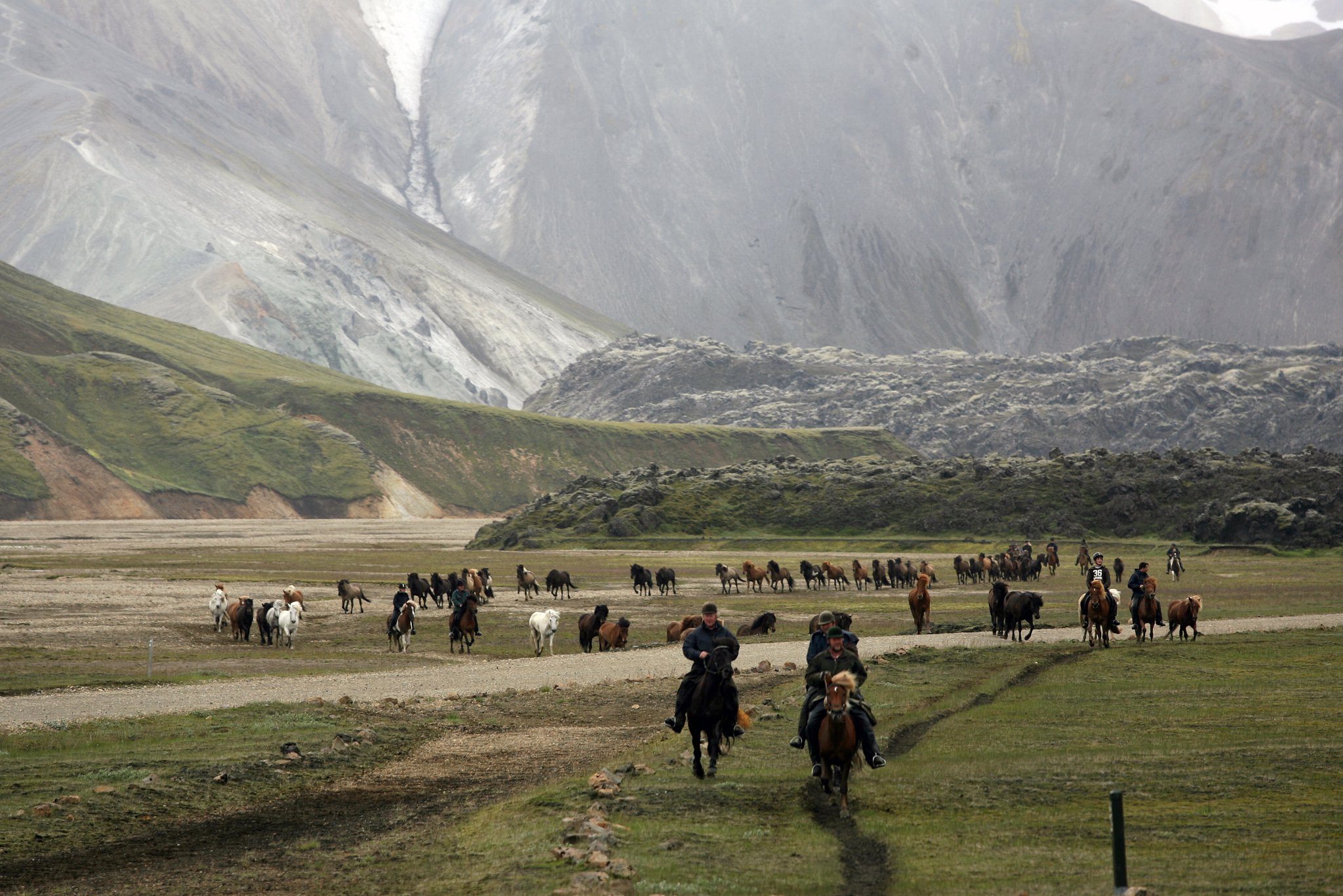 Sólhestar
Explore the Icelandic nature on the sturdy and sure footed Icelandic horse. Sólhestar offers a variety of riding tours for absolute beginners and more experienced riders.
Image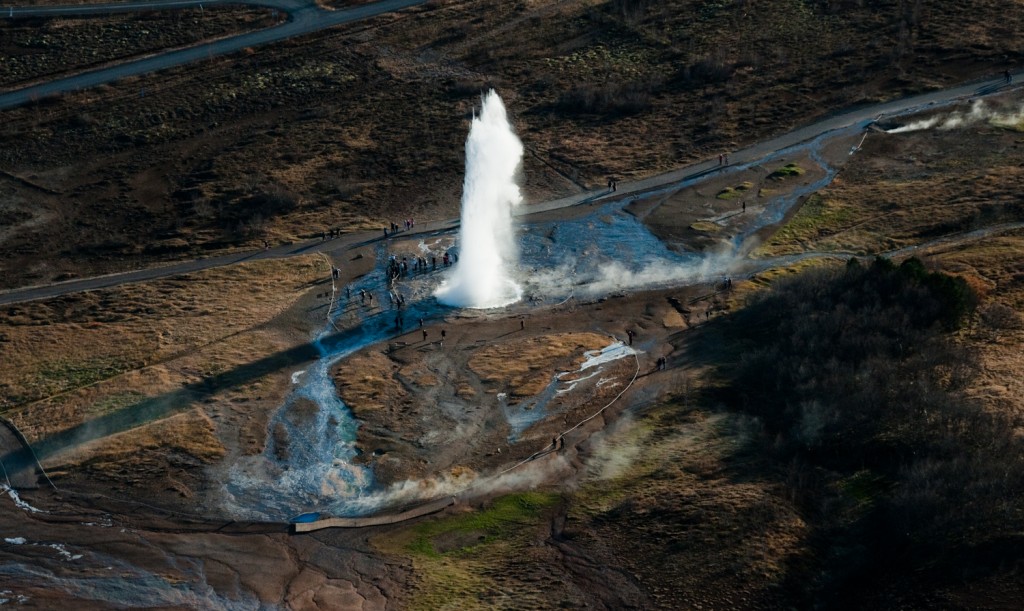 FAB Travel
We offer a wide range of high quality services for travelers from all over the world. Scheduled day tours from Reykjavík and longer tours.